Today, we resume our Sneaker bot series with one of the A players in the game: Wrath Bot! Although the botting industry is pretty unpredictable, some bots perform very consistently, and you never think twice about running them. But there are always uncontrollable factors on any sneaker release that can take down even the best of bots. It looks like Wrath bot isn't the bot to get hit with every change on a sneaker site though. So, should you invest in this sneaker bot?
Previous parts you might wanna check:
NSB
Cybersole
Project Destroyer
Kodai
Ganesh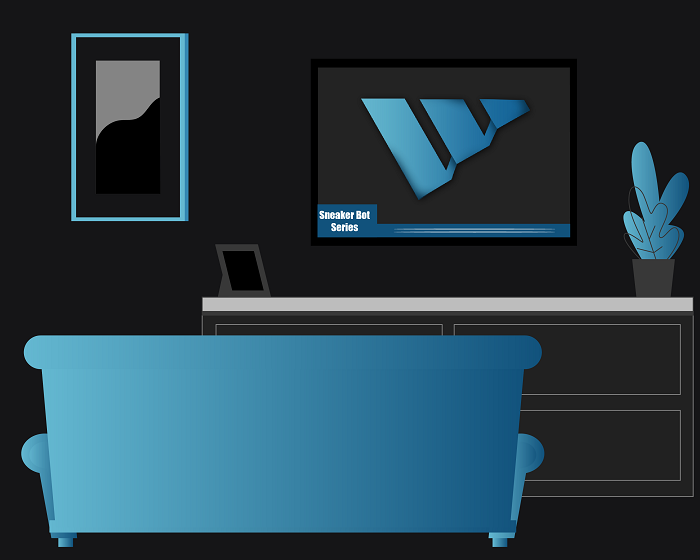 An Intro to Wrath Bot
Wrath bot, like NSB, is an all-in-one bot that supports multiple websites. That gives you a chance to cop various brands and items. Wrath Bot first entered the sneaker game back in 2018. It quickly climbed the ladder of bot success earning a reputation as one of the best. You can run Wrath bot on a Windows or a Mac device. And using it you can buy various limited-edition items such as Yeezys, Jordans, Nike Dunks, and everything Supreme!
Supported Websites
One of the things you, as a sneakerhead, should look for in a sneaker bot is the sites it supports. Since Wrath Bot is an all-in-one bot, you'll find a long list of sites you can buy sneakers from online. This list includes Footsites (the home of Jordans), Shopify, Supreme, and the best place to buy Yeezys: Yeezysupply. So it's obvious that Wrath bot is a good investment so far. One software that can get you almost any exclusive item you wanna flex or resell must be a good deal. But is it really?
Features
According to its official site, Wrath Bot offers many features. They include multiple checkout modes to work around any site on any drop. Moreover, we got the holy Shopify bypass that helps heal all the wounds you get trying to cop there. Add to that a friendly UI & the usual multi-task support! You know, no one runs a bot to just cop one pair of sneakers, do they? A very cool feature to keep your sneaker spending in check is "Analytics". It helps you view previous orders and track your spending by month!
So now to the big deal, what's Wrath's biggest strength? Recently, Wrath bot's performance on Footsites has been impressive. With its users copping thousands of pairs on every Footsites drop, as seen on Twitter. Some of their latest successes include the awesome Sunset Pulse Dunk and Sacai Blazer Lows!
Wrath Bot: To Buy or Not to Buy
Wrath is a pretty efficient bot sitting on the mid to high end of bot prices. You'll pay $350 for the first 3 months, and then it goes to $50/month to keep your key copping. Now theoretically, that price with all this success and features sounds fair. But unfortunately, Wrath bot is one of those next-level out-of-stock bots. It'll leave you hanging for months before you could get a key… you and lots of other people.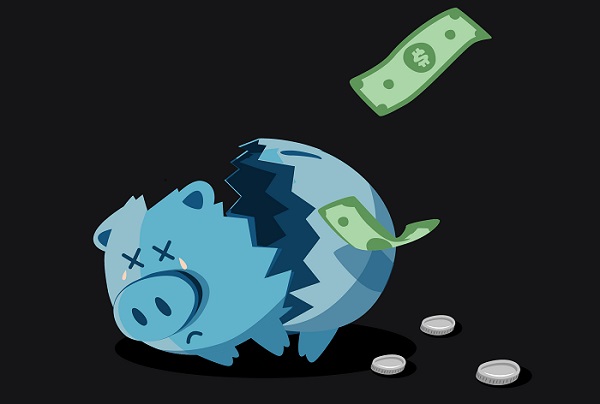 And if you decide you need it right now cause Yeezy season is here, you'll certainly break the bank. Wrath Bot is available for you to buy off the sneaker bot black market for around a whopping $6900! But you can always wait for a Twitter giveaway to win a copy of Wrath bot. However, if you're that lucky, you'll probably get a Nike SNKRS W manually.
But just in case you wanna start on the right foot, you can cop sneakers pronto without crossing any budgets. Who wouldn't want that? You can go for another bot that's just as good as Wrath, possibly one like NSB. It's one of those bots you just gotta have fam. It's affordable at $499/ year, efficient, and easy to use. That's besides the successful copping from all sites you could think of. And the best feature of all is the fact that it's in stock!