The sneaker industry is growing, and that's the reality of it. With more people turning towards online shopping daily, they will all at some point stumble upon some kicks. However, with increasing online demand and unchanging, or even decreasing, supply, a sneakerhead needs to boost his chances. Otherwise, these kicks you've been eyeing for a while will sell out before you can say "sneakers". And here come sneaker bots, making our lives easier (unless you don't have one then you're toast). Today, we're covering Project Destroyer, one of the most prominent sneaker bots in the industry for a while now. Let's see what it has to offer for the user!
ICYMI: If you wanna read more, we've already got NSB and Cybersole covered for you! Check them out now for a better comparison of the beasts!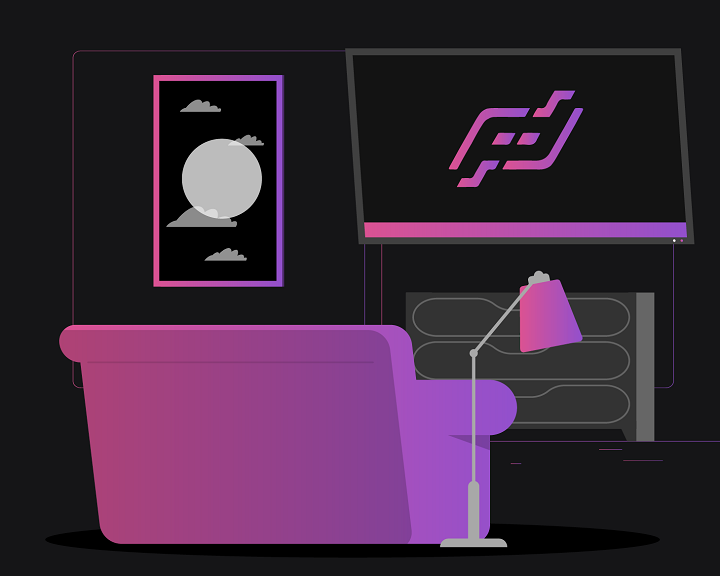 What Is Project Destroyer (PD)?
Project Destroyer is an all-in-one sneaker bot that has been around for several years now, since 2017, and it's got a very big user base. It supports Demandware, Footsites, Supreme, Shopify, Mesh, and more. However, its consistency is not the same on all of them, but we're gonna discuss that in a bit! In addition to that, Project Destroyer works on both Windows and Mac OS. So no need to worry about the operating system you've got!
Key Features
Waterfall Monitor
So this is a pretty cool feature in Project Destroyer. When monitoring a certain drop, PD won't run several tasks for the same KW. Instead, one task will be monitored during the initial drop and once it picks up on the item, the other tasks will run and checkout for you. This saves your proxies from being banned and the data itself!
Account Grouping
We all wanna run unlimited tasks and cop our heart's desire of kicks. However, this could lead up to a ban if not done right. That's why Project Destroyer introduced account groups. An account group rounds up all the accounts for the same site. And once you decide to run tasks, PD will run tasks for each account and will distribute profiles between them.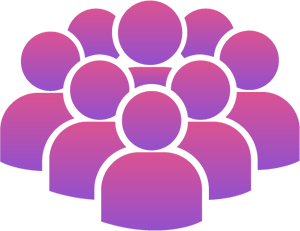 Mass Task Editing
If you're running a lot of tasks and don't really have time to edit one by one, this will come in handy. You can select the tasks you want and set them up the way you want. So it actually gives room for customization depending on how you play your game!
How Does Project Destroyer Do on Different Sites?
So if you're measuring your options, this is for you. Although Project Destroyer has its ups and downs, it remains one of the most reliable bots on the market. It works really well on Footsites and Demandware. You'll most likely struggle with Shopify, but at this point, nobody blames PD with the constant Shopify updates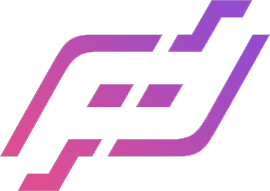 Where Can You Get Project Destroyer?
Unfortunately, Project Destroyer is out of stock. But keep an eye out on its Twitter account for restock news because they usually happen on short notice. And if you succeed, you'll be paying $200 on your first purchase and a $35 monthly renewal. However, if you don't wanna wait for a restock, you can either rent or buy on the resale market for at least $1500!
To Sum It Up
If you've got cash to spare, then by all means, you can buy or rent from the secondary bot market! It will serve you well. On the other hand, if you're new to botting, or don't see it worth that much, you might find it a bit hard to get used to it (although it has a pretty sick UI!). But once you get the hang of it, it's as easy to use as other sneaker bots. If you don't have that much cash and wanna invest in something less expensive but with the same consistency, better look for all-in-one bots you can find in stock!