Sneaker bots have become the norm in the sneaker industry. How else are you gonna get that limited release without upping your game? Wait in lines in front of a store? If at some point in your sneakerhead life that was actually an option, it's not anymore after COVID-19! Everyone now is looking for the safest, most efficient, and fastest way to cop sneakers. So once again, sneaker bots are proving to be an indispensable tool for every sneakerhead. But can Kodai be that bot you need so much? Here's a rundown of everything you should know about the bot!
ICYMI: If you wanna read more, we've already got NSB, Cybersole, and PD covered for you! Check them out now for a better comparison of sneaker bots.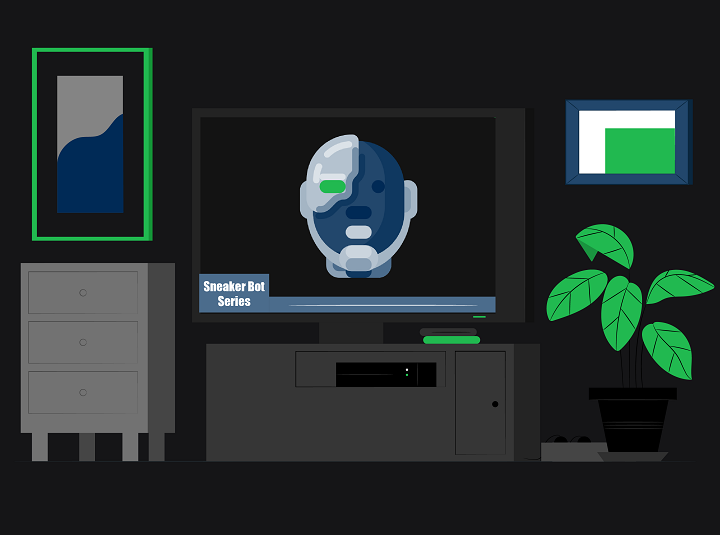 An Introduction to Kodai
So Kodai is an all-in-one bot that first launched in 2018. It quickly made a name for itself as one of the best bots in the industry! It can work on both Mac and Windows operating systems. So that's a big plus. The bot supports different websites like Footsites, Shopify, Demandware, and finally Supreme! In addition, Kodai's copping abilities cover multiple regions around the world. 

Kodai Key Features
Great User Interface
Alright so, it's always a plus when a good bot also has an optimized UI. And Kodai has that! For example, the profiles tab is pretty cool, because you get each individual profile in windows. Moreover, you can import and export profiles to and from Kodai. Besides, the dark navy background is pretty cool. The proxies window is dedicated to adding proxies and dividing them into groups. Another cool window would be the Captcha window, where you can create solvers for tasks and generate activity.
User Dashboard
Every Kodai user gets access to a dashboard through which to this you can keep tabs on release news, get setup guides, and more! It can also do your analytics for you, give you a summary of your successful cooks. Comes pretty handy when you're planning on turning your sneaker hobby into a full-time job.
Good Support
First of all, the Kodai help center would pretty much answer any questions you'd have as a new bot user. They've actually got a FAQ section, along with step-by-step instructions on how to set up your bot for releases!
PowerPoints
In addition to supporting many sites, Kodi performs exceptionally well on Footsites, and Finishline. Some good examples would be the latest Air Jordan 1 Mocha, Yeezy Carbon, and Natural releases where Kodai users cooked thousands of pairs.
Where to Get Kodai?
So, if you like what you're reading you're probably wondering how to join. Unfortunately for you, Kodai is out of stock. But if it's ever in stock, you'll pay $175 for the first two months, and then $59.99/month. Hope is not lost though, because Kodai restocks often, and they usually announce it on Twitter!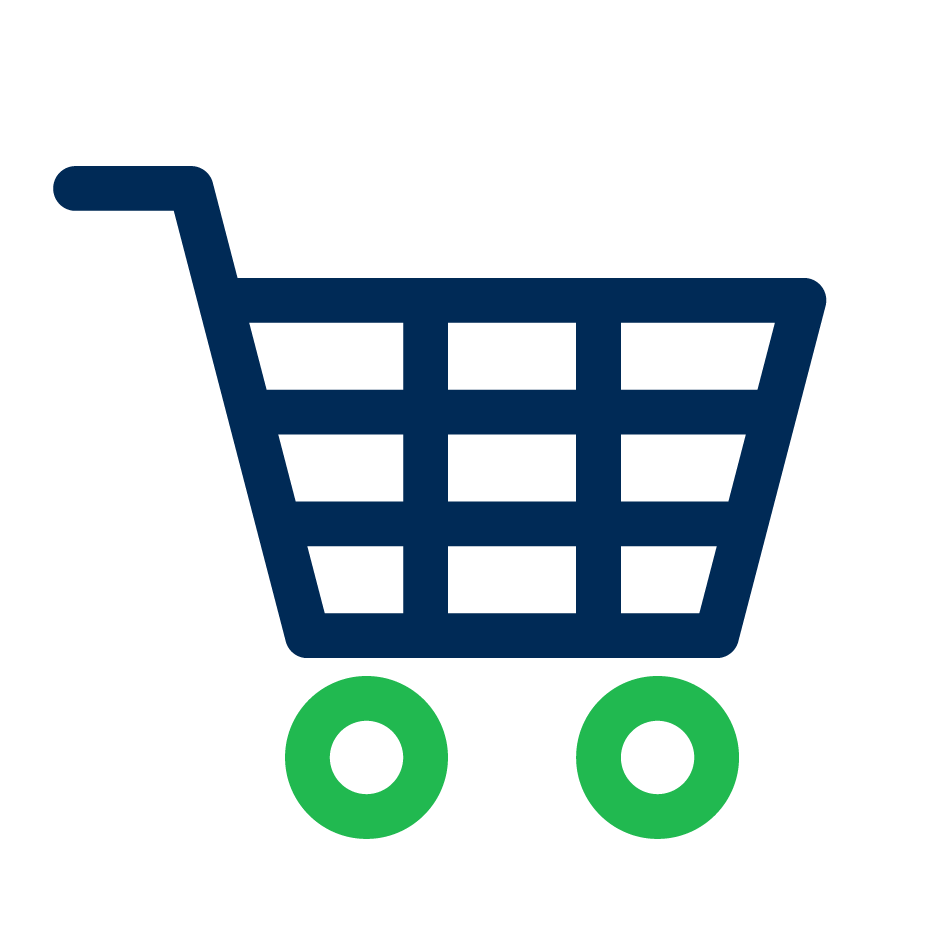 If you're one of the unlucky peeps who miss out on restocks, you can buy Kodai from the secondary bot market. However, powerful bots like Kodai don't go for anything close to the original retail price. In fact, to get Kodai you'll need to pay anywhere between $5K and $6k for a key! So make sure you've got a pocket full of cash before making this decision. And if you can't really afford it, maybe start with NSB, the best in-stock sneaker bot out there!