Yeezy Carbon (Asriel) Sets the Gothic Mood for the Fall!
It's almost October, aka the spook season! That's why we can sleep easily at night, knowing we'll get some spooky kicks in October. And speaking of eerie kicks, Kanye seems to be jumping on the spook train with Yeezy Asriel, aka Carbon! The new Yeezy Carbon is what we'd call a pair of gothic kicks. And speaking of creepy items and apparel, Supreme week 5 fits right into this lane!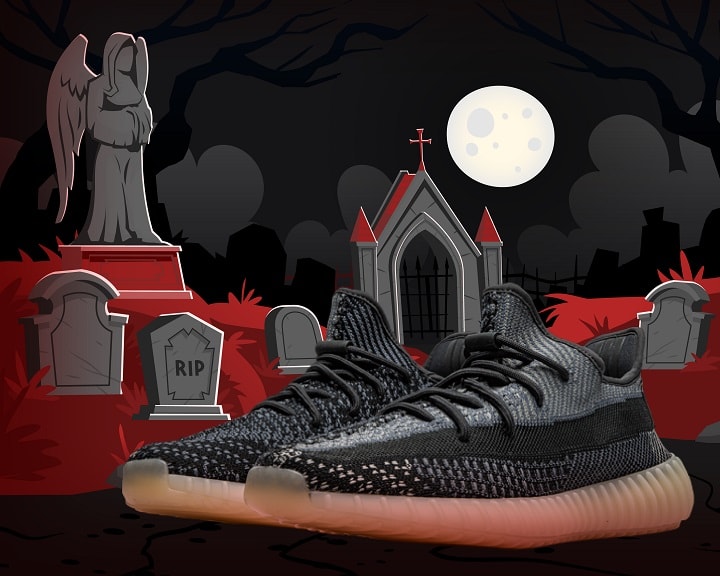 The Dark Side of Yeezy Asriel
Let's talk about the name first, since we know by now that Yeezy names always have a backstory! Here we have two possible explanations. Asriel means "God is my help" or "Helped by God". However, it could mean more than this. The name could be a play on the name Azriel, aka the Angel of Death in certain religions. So, judging by the date of the Yeezy Asriel drop, we can see how it all fits! On the other hand, Yeezy Carbon seems to be the official name for the kick. So now all we have to do is wait!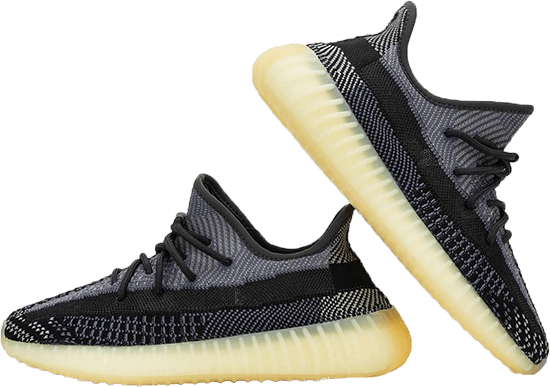 Yeezy Carbon Serves Grim Details
The first thing we notice about this pair is an interesting contrast. The primeknit upper dresses in jet black and pale grey. However, the cream white midsole adds a pop of light to it! So it's somewhere between two older colorways. It's a less festive version of Yeezy Yecheil, but definitely funkier than Yeezy Oreo. Now that we think of it, it would have made a pretty awesome Yeezy Oreo 2.0! Moreover, Yeezy Asriel gives the vibe of the goth younger brother of Yeezy Israfil. And knowing the background of both names, it's oddly fitting!
Release Information
The brand new Yeezy Carbon will be available to cop on October 3, 2020, for $220. It was initially scheduled to drop in September. But oh well, it was also Yeezy Asriel back then too! And we don't know how available these kicks will be, but let's assume there aren't enough pairs. They're actually reselling for around $400! So Yeezys are always a good investment because they almost never resell for less than the retail price. And if you cop more than one pair, you'll definitely earn a nice sum from the flips. Don't forget to keep a pair for the flex though, this release is a real looker.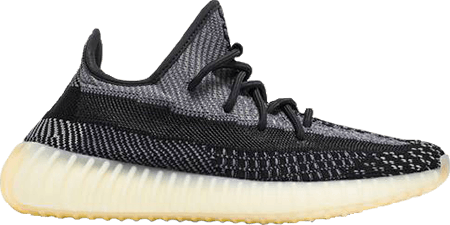 Avoid the Scary "Sold Out"
Two words can be pretty scary for a sneakerhead. "Sold Out" are the least words we wanna see during a hyped sneaker release! What to do then? Easy! Get NSB to help you through the copping battle. And since NSB is an all-in-one bot, it will also be of great use on Footsites, Shopify, and Supreme! So what are you waiting for? Go and get your own copy, we're in stock!
Tags: Kanye West, Yeezy, Yeezy Boost, Yeezy boost 350, Yeezy Boost 350 V2
Posted in Yeezy 0 comments