Jordan 1 Mocha Is the Pair of Kicks We Need This Fall!
The season is pretty lit this year if you ask me. With a few thousand dollars Supreme watch and Yeezy Natural, we sure are excited for the end of the month! Although we've got a lot of spooky kicks to look forward to, none of them looks as dashing as the Jordan 1 Mocha. So let's see what NSB's next cook will look like!
New to the sneaker industry? Here's everything you need to know about Air Jordan!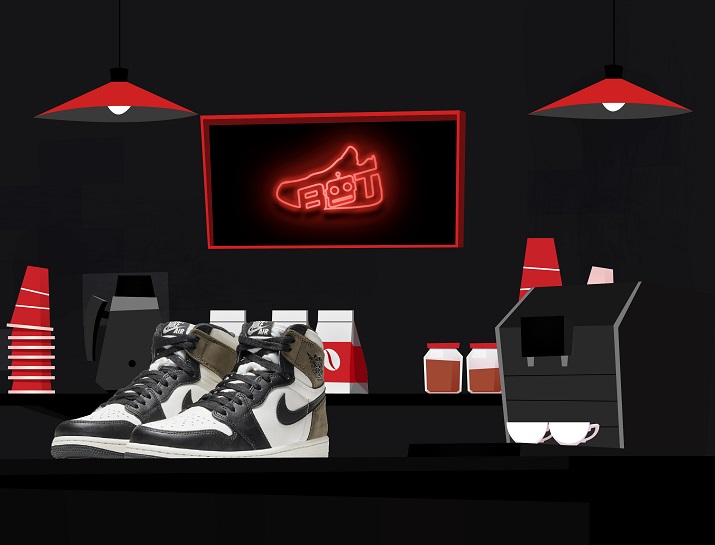 Air Jordan 1 Mocha Keeping Us Alert!
This is a pretty spot-on name for the kicks. The new Jordan 1 Mocha is the Caffeine shot sneakerheads need this holiday season! The kicks will feature a white leather upper with black leather swoosh and overlays on the forefoot. The mocha nubuck overlays are on the heel and collar with the black wings embossing. The midsole is white with a black outsole, and we wouldn't have it any other way!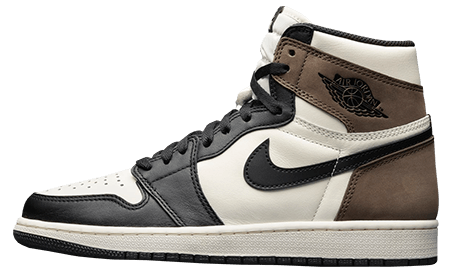 This is a pair that radiates class and autumn vibes. It's pretty easy to style and it's pretty much a fashion statement on its own. And if you're looking for ways to style your Yeezys, we've got that for you chief. We know what you're thinking though! You think that's a dope pair of kicks that looks like Travis' Jordan 1s. And they do! So why not cop as a consolation prize from last year's L?
Release Info
A lucky select few have early access to Jordan 1 Mocha on the Nike SNKRS app. However, the official release will take place on October 31, 2020, aka Halloween night! The L on the 31st will definitely be something out of a horror movie. So be smart, and avoid going into the slaughterhouse with NSB! The kicks will retail for $170 and they currently resell for around $500. That's some pretty decent cash for one pair, and if you cop several pairs, well… More $$ for you!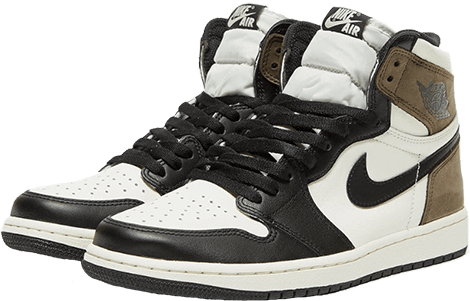 Cop Jordan 1 Mocha with NSB!
It's a really good pair that you probably don't wanna pass on. But it will be hell to reach that check out without the kicks selling out. So what is there to do? Easy! Have NSB ready to eat some Jordans off of different websites. And if you don't have it yet, what are you waiting for? NSB is one of the most consistent all-in-one bots that can get you all the pairs you want. From Footsites to Shopify, to YeezySupply, NSB will give you the best chance at a successful checkout!
Tags: Air Jordan 1, Air Jordans, Jordan, Michael Jordan
Posted in Jordans 0 comments