Hello again! Here we are, once again taking a look at another sneaker bot and why you should invest in it. The next bot on our list is Ganesh Bot. Why is Ganesh a good bot? And what makes it stand out? We're here to answer these questions and more!
Previous parts you might wanna check:
Part 1: NSB
Part2: Cybersole
Part 3: Project Destroyer
Part4: Kodai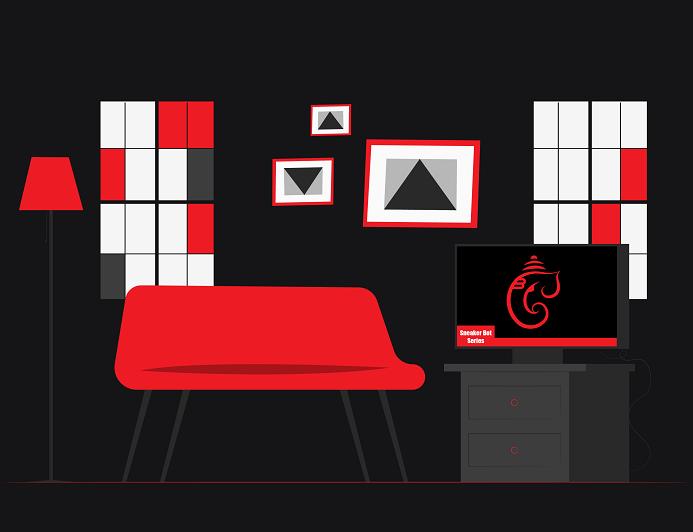 A Quick Roundup of Ganesh Bot
So, Ganesh Bot joined the community pretty recently, 2019 to be exact. It generated clout quickly and became pretty famous on different platforms, like sneaker Reddit and Twitter. The users swear by it, and well, it wouldn't be this popular if it wasn't this good! The bot is unfortunately not an all-in-one bot, but it supports Footsites and Mesh sites. And if you're not really looking for a lot of cops but want the exclusive catch, Footsites are where you should go. Ganesh Bot also supports Off-White, Slam Jam, and more, so you're pretty much covered. Although some might consider it a negative thing that it supports a few websites, we disagree. When you've got a limited scope of work, you can put all your focus on it. And apparently, that's exactly what the devs have done there.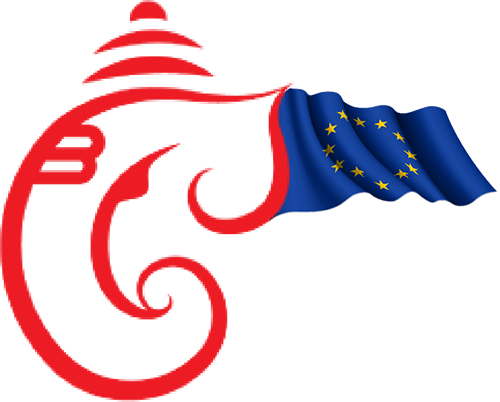 EU Gets the Lion's Share!
Although we already established that Ganesh Bot covers different websites, it does extremely well on EU sites. So if you live in Europe and feel like it would be faster to cop using a bot, we would recommend it. A bonus point for the bot is that it supports shops that not all bots usually do. So that goes in favor of the latest update of the bot.
UI/UX
Although Ganesh Bot seems appealing right now, it's not for everybody. If we were to compare it to other sneaker bots, new botters would find it harder to use. But for botters with experience, we'd say that it'll do an awesome job at getting them the pairs they want! However, Ganesh provides a dashboard for its users, that way they'll be able to control their tasks. The dashboard also provides analytics for its users, so they can see what went down in real-time!

Is Ganesh Bot Worth the Money?
So, Ganesh Bot is out of stock, and you know what that means: RESALE. It usually costs £550 with an $80 renewal fee every 6 months. But due to it being such a successful bot, it resells for $4,000+. So if you're still new to the industry, it's not a good idea to pay that much. But if you're experienced and have some cash to spare, why not? You can also keep an eye out on their Twitter because the bot randomly restocks there. A third alternative is to actually buy a bot you can find in-stock!
TLDR: Ganesh Bot Is One of the Best Bots on the Market!
The bot is pretty decent all-in-all and does an outstanding job on EU sites. So if that's what you're interested in, then go for it. But bear in mind that you need several thousand dollars in order to buy it off the resale market! So you can weigh out your options and choose the one that suits you best. Godspeed!