8 Sneakerhead Gift Ideas for a Stylish Holiday Celebration!
December is imminent! And you know what that means. You're looking for Christmas presents for friends and family. But one of your crew is a sneakerhead and you don't know what to get them. Well, that's why we're here alright? We prepared a list of the best sneakerhead gift ideas you can have this holiday season! So even if your person already has everything a sneakerhead needs, you'll find something more. Let's check out what you can get to make their holiday better!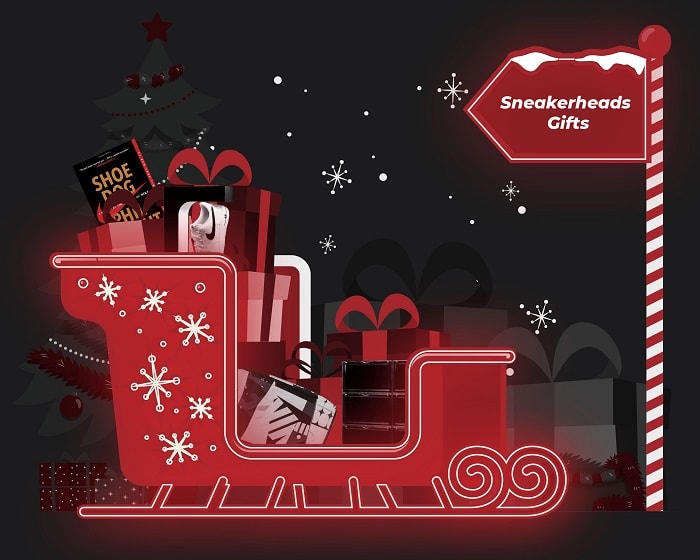 Sneakerhead Gift Ideas – If you Don't Wanna Break the Bank!
We know, when you have many people in your life, the budget gets smaller. But don't worry, we've got some affordable sneakerhead gift ideas that will make your homies happy on a budget! But if you don't mind the price tag, you can jump to the more expensive gifts by clicking here. You can also treat yourself to those, especially if you wanna go into the world of sneaker botting! After all, the world is going digital, and sneakers are taking a front seat on the ride to the future. Anyway, let's check out the goodies now!
Sneaker Deco
Okay so, your sneakerhead fam already has everything and you're desperate to find a gift that won't disappoint? We gotchu. You can get them some really cool home decor with sneakers in mind! After all, a sneakerhead will definitely have sneaker storage, or at least a corner, that they dedicated to kicks. So, to decorate, you can get a sneaker-shaped light, or posters of legendary kicks. Maybe throw in a sneaker rug on there too!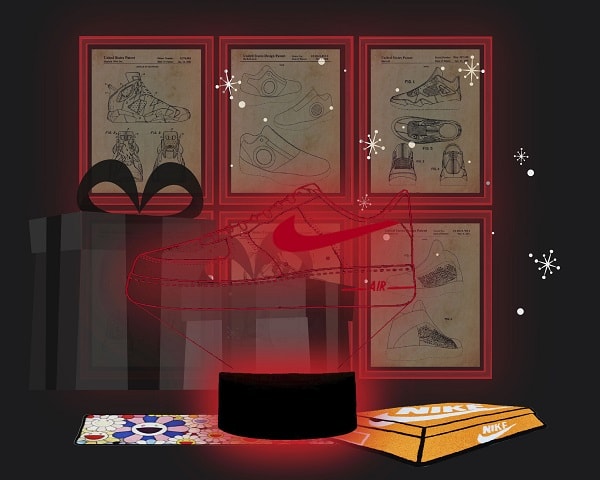 Books About Sneakers Because Why Not?
This gift is for the reader-slash-sneakerhead. Although you can research anything today, it's always nice to have things in hard copy! So some of the books we have in mind are: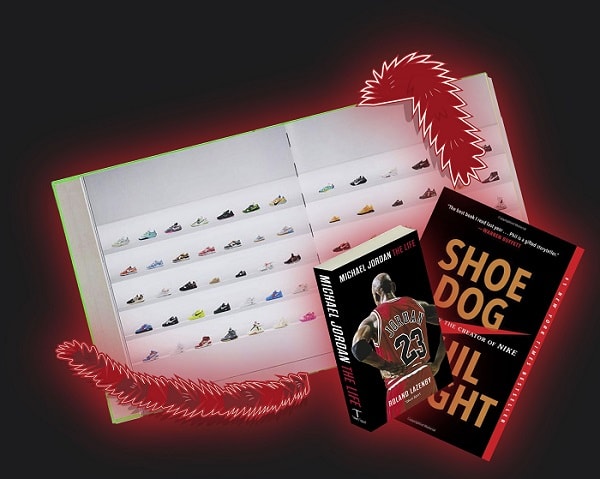 Shoebox Bags
Because life is too short to not take your sneakers with you in style. A shoebox bag is a replacement for the actual shoebox. It comes with a ventilation opening and a full zip opening. So you can take the kicks out and put them back in easily! You can find these babies on Nike.com, and you can check out other alternatives on sites like Amazon.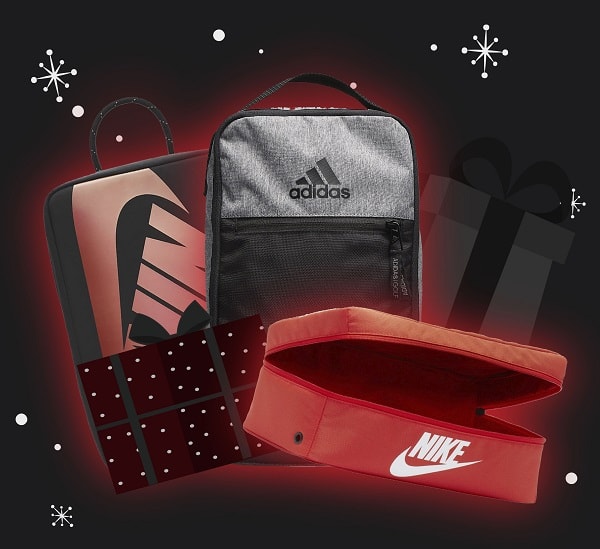 Shoe Displays – Organizers – Racks
Whether you've got your own storage or keeping a tiny sneaker collection in your room, you'll need these. Organizers like stackable crates and racks are perfect for big and small spaces alike. But if you wanna go on overdrive and flex these really rare kicks you have, we recommend a magnetic display!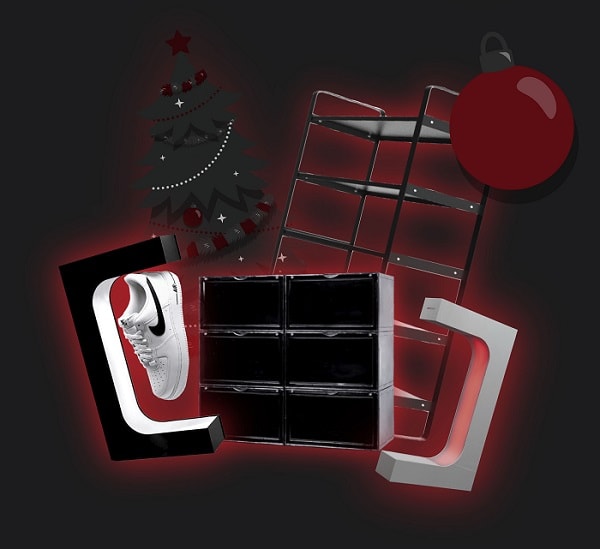 Socks, Socks, and Mo' Socks!
Who doesn't need socks? Even if they have every pattern, you'll always find one that slipped from them. Although that sounds like the more cliché of cliché sneakerhead gift idea, it still wins. I mean, nobody should ever run out of socks, should they? And if they have boring socks, maybe it's time to spruce up that wardrobe a bit!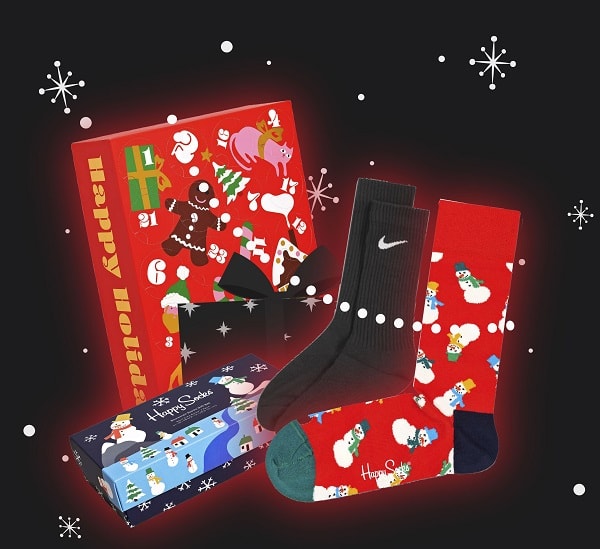 Sneaker Cleaning/Protection Kits
If you wanna impress your sneakerhead fam with a thoughtful gift, you should go for a shoe-cleaning kit. This will show that you really care about their kicks and wanna help by keeping them squeaky clean. And maybe go the full length by doing the cleaning yourself with our sneaker cleaning guide! Make sure you check it out here, along with how to protect the kicks.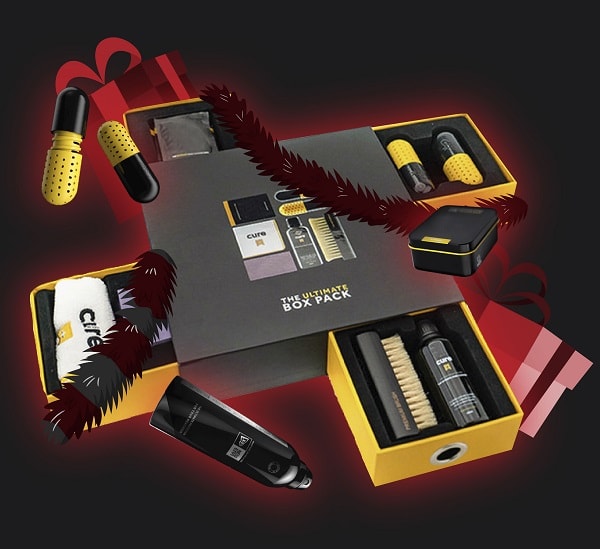 If You Wanna Pay Up and Get the Ultimate Gift
The holiday is the season of being generous or blowing through the year's savings. So if you wanna do either, read on! Both of these sneakerhead gift ideas will surely put the giftee over the moon. Just make sure you know them well enough to be confident that you're making the right decision!
Sneakers – That Kinda Makes Sense No?
If you know your friend or family member very very well, then you'll know what kicks they vibe with. However, there are some classics that you can never go wrong with, and you can find them here. And if they're a Yeezy fan, here are the coolest Yeezys you can get before the holidays!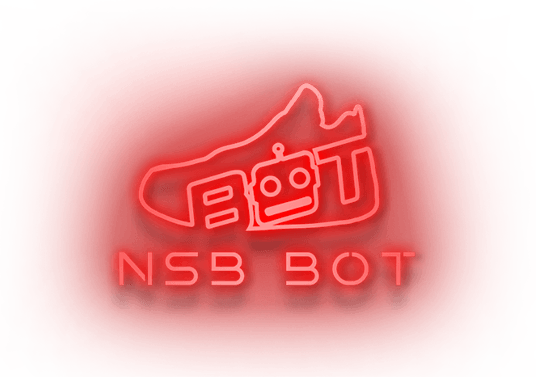 A Sneaker Bot!
If you can afford that kind of gift and you know that the person you're gonna spoil is into botting, go for it. Instead of facing the hard choice of what kicks to buy, you can get them a sneaker bot. That way they'll be able to buy whatever sneakers they want! Here's a list of the best sneaker bots around today to save you the pain of research. Godspeed 🔥
Posted in Sneakers 0 comments