Today, we're not gonna talk about a person but a sensation. Virgil Abloh was a visionary and creative mind that left a print wherever he went. So we're not just gonna talk about sneakers; we're going to talk impact on and off the sneaker industry. But before we do, we just wanna give our deepest condolences to Virgil's family and friends, who we're sure are more than we can count. And now, let's take a trip down memory lane of a guy who shaped the culture in a way no one else could.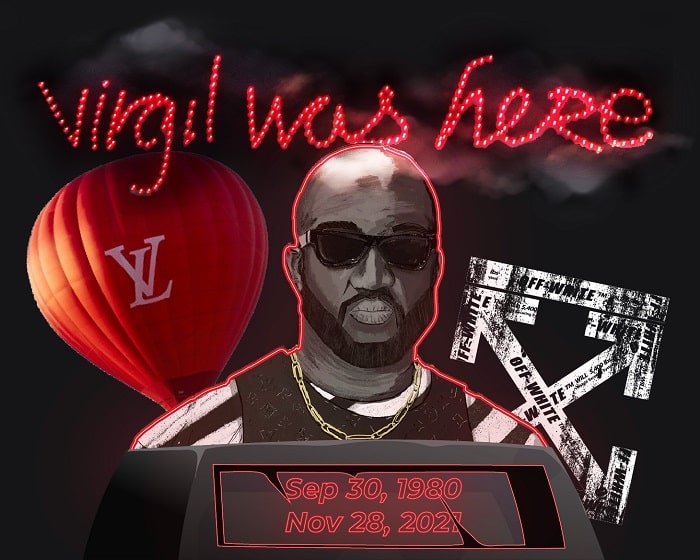 Virgil Abloh Pre-Fashion Career
Before we get into the fashion impact, we must know the backstory. Virgil Abloh was born in Illinois, US, to Ghanaian immigrant parents. So naturally, the African American heritage there is strong. He got a Bachelor's degree in Civil Engineering and followed it up with a Master's in Architecture! And that's when his fashion career started by designing tees and writing on The Brilliance blog.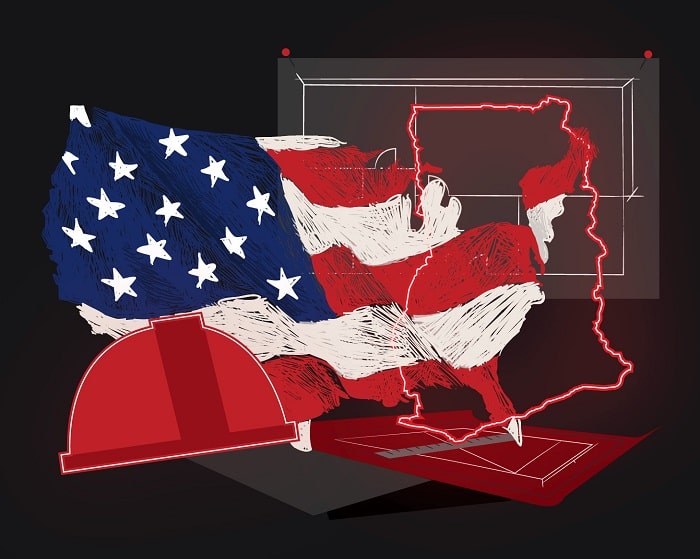 Fashion Career Kicks Off with Kanye
In 2009, Kanye West and Virgil Abloh met at a Fendi workshop and started their relationship from there. He became the creative director at Kanye's creative agency, Donda. That's not all, though, because Virgil likes to experiment with art. His artistic experiment came in the form of 2012's Pyrex Vision. The company closed its doors a year later because experiments ended!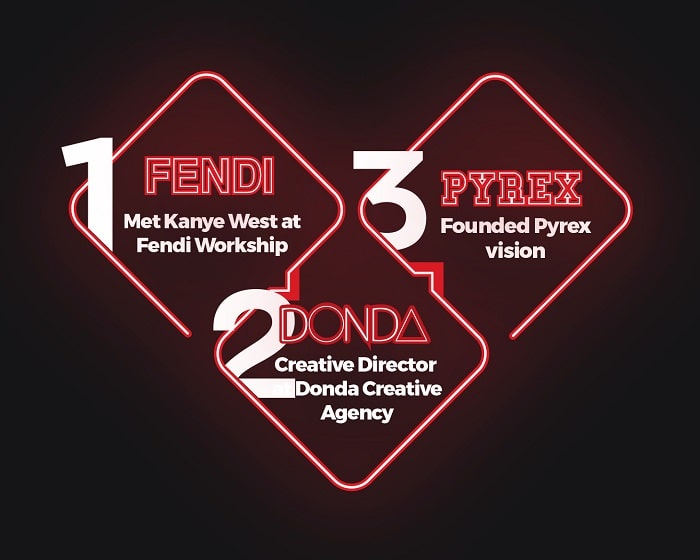 Then Came Off-White, and the Rest Was a Bright Future
After Pyrex Vision, the only way was up. Virgil founded the Italy-based brand Off-White in 2013, and it became a significant connector of streetwear and high-end fashion. His products became super famous for their signature quotation marks, zip ties, capital letters, and more. Off-White even made it to Paris Fashion Week, which says a lot about the brand!
Fast forward to 2017, and Virgil landed his first gig with Nike that ended up putting him on the sneaker map. It was never the same afterward because Virgil Abloh and hype became synonyms! After all, "The Ten" collection remains one of the most epic collabs. But that wasn't the only highlight of the year because Abloh partnered with IKEA that same year. It wasn't the last partnership with both brands, though, because he came back on board later again.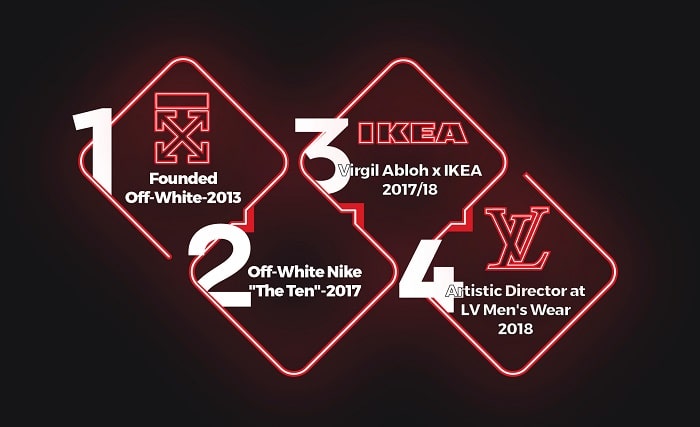 Next up, a stop in 2018, where the fashion industry buzzed with the great news. Virgil Abloh became the first Artistic Director of LV's menswear of African heritage! He also became one of the few black designers on the head of a big fashion house. So it's safe to say that Virgil paved the way for inclusivity in the fashion industry.
Virgil Abloh in Art and Music
The guy was a multi-talented human, and you can't convince us otherwise. His frequent collabs with the Japanese artist Takashi Murakami are proof enough. However, the most famous exhibition was the Figures of Speech at the Museum of Contemporary Art in Chicago. He also merged music and art by designing renowned cover arts like Jay-Z and Kanye's "Watch the Throne."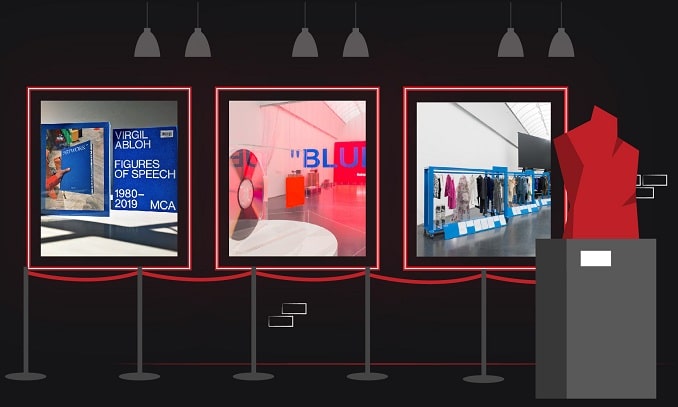 Virgil's other Kanye West album covers included "My Beautiful Dark Twisted Fantasy" and "Yeezus." However, Virgil Abloh himself ventured into the music industry because he was a DJ. He has some really good music under his belt that you can check out here.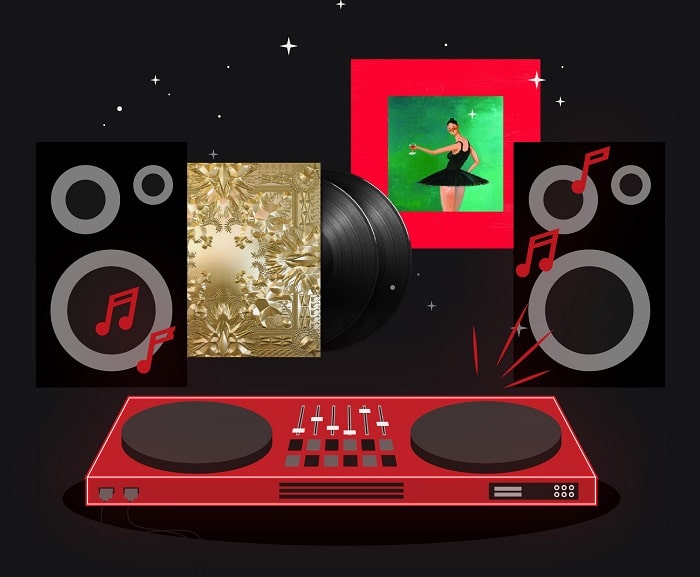 Goodbye, Virgil Abloh
After battling a rare type of cancer, Virgil's death came as a shock to the world. Everyone knew who Virgil Abloh was in a way or another. And nobody will forget the impact he made on everything he touched. So, to the artist, designer, revolutionary, husband, and father: Rest in Power, Virgil Abloh. May the fashion and sneaker industry always follow in your progressive footsteps.