Off White Air Force 1 Mid – Will It Be a Mid Collab at Best?
We're back! Although Virgil Abloh left us, his legacy lives on just like every genius that came before him. The last 12 months were legit tough for all sneakerheads since we lost both Peter Moore and Virgil. But just as we said, legacies live on, especially in the sneaker industry! And the latest addition to the OW family is the new Off White Air Force 1 Mid. But will it be a success like other collabs or will it be a mid at best? Let's find that out and more together!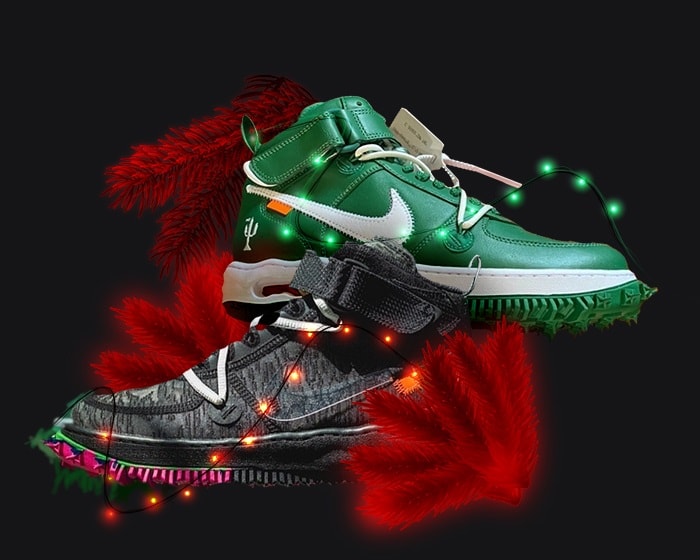 Off White Air Force 1 Mid – Got A Lil Something for Everyone
We love diversity, especially when it means different colorways of really cool sneakers. You know, Air Jordan 1 comes in all different colorways, and we still love every bit of 'em. However, the new Off White Air Force 1 Mid isn't a popular silhouette. But maybe it just needed Virgil's touch to get its moment in the limelight! It's also not your average design, so let's check out what's different about these babies.
The new Off White AF1 keeps the basic details of the classic Air Force 1 Mid. However, the new additions give the kicks a whole new groove. For example, the first thing that'll catch your eye is the outsole that rocks colorful track-like spikes. Next up, we have the almost-classic extra laces with a lace lock and ankle velcro straps. And finally, the Air Force 1 is borrowing the visible air unit from other classic silhouettes like the Air Max! So all in all, it's a retro-modern vibe we're going for with these babies! Mind you, these kicks will (so far) be available in black, green, and white.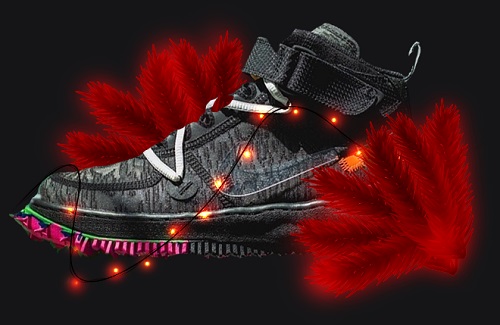 Release Info
You'd expect that the whole Off White Air Force 1 Mid collection would drop at the same time, but no. What we do know so far is that the black colorway is rumored to drop on June 23, 2022, for $185. Now, these babies will be worth the cop even if you're not planning on rocking them every day. Why? Because they're currently worth $591 on the aftermarket. And who knows? If the stock is low, that value just might climb even higher!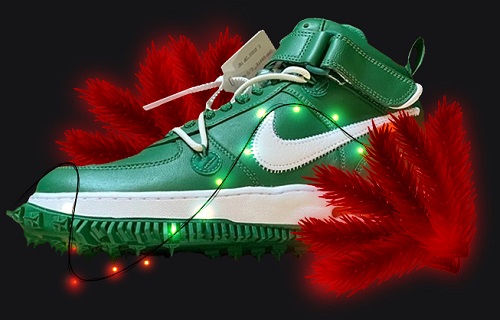 How to Get Your Hands on the Off White Air Force 1 Mids?
If you want your Off-White sneaker collection to grow, then you need to snag these babies for retail. And if you wanna cop kicks that drop on Nike SNKRS for retail, you'll need a Nike bot. But if you're looking for kicks beyond Nike shoes, then your bot should cover more ground. That's exactly why you'll need an all-in-one bot like NSB in your arsenal!
Not only does NSB support over 200 sneaker sites, but it now supports multiple retail sites! That means you'll have the chance to cop PS5s and GPUs off sites like Amazon and Best Buy. In other words, the ROI will definitely be worth it!
But always remember, the more you wanna cop, the more you need the right proxies and servers. And if you wanna know more about how the drill goes, here's an easy botting guide to get you going! Godspeed 🔥