Awesome Sneaker Trends You Gotta Look Out for in 2022!
The year is at its end, and boy did we see some cool styles and trends. But now that 2022 is almost here, you're gonna need to keep up with your sneaker trends! Although everything is going digital, from NFT sneakers to the metaverse presence, we still need our kicks. You can't go into the new year with old baggage though. So let's take a look at trends you should follow in 2022 to be on top of your sneaker game! If you wanna check out specific future releases, Jordan 3 Fire Red and Nike Dunks are just what you need.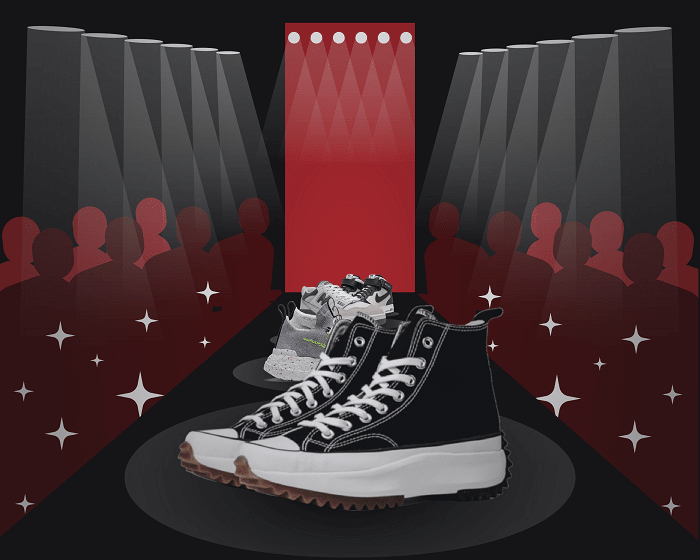 2022 Sneaker Trends – Style Your Way Into the New Year!
Before we get into the newest trends that you should get to know, listen up. If you really wanna make the most of any trend, the key to success is through the right styling. Whether it's Jordans, Yeezys, or anything else, make sure you're bringing some heat to the table. And now you can check out the best 2022 trends in peace!
Adult Velcro Shoes Are Seriously Back
We all rocked sneakers with Velcro straps as kids, don't try to deny it. These kicks kinda were the building blocks of our sneakerhead path! And in 2022, it seems like the straps are making a strong comeback with multiple awesome sneakers. One of the most noticeable collabs is Billie Eilish's Air Force 1. There's also the latest Stussy x AF1 Mid leaks that we're totally living for!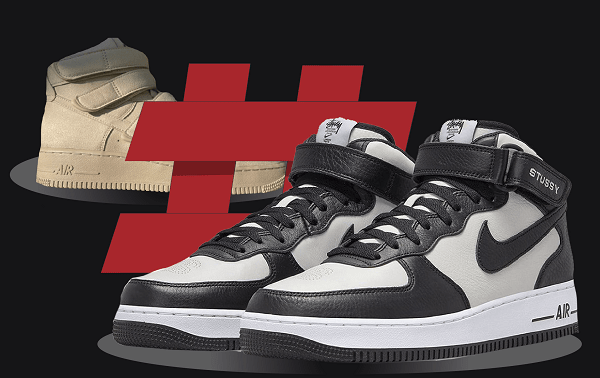 Vintage Sneakers Should Never Go Away Anyway
Okay, what we mean by vintage kicks is that they are the product of the pre-90s. They kinda lost some of their hype and fell into the back of our thoughts, if not completely out. However, 2021 walked so that 2022 sneaker trends could run! And obviously, we're gonna get so many new colorways, but why not catch the wave early? Sneakers like Reebok Club C, New Balance 550, and Adidas Forum are the perfect kicks to do that!
Platform Kicks – Sneaker Trends We'd Rather Not?
Whether you find yourself looking for these extra inches or making a fashion statement, this is for you. Platform sneakers are a nostalgic nod to the 90s, and everyone seems to embrace that. From Converse's eclectic Run Star Hike to the Vans Old Skool Platform, the vibe is just right. Now, this trend may not be for everyone, but well, can't judge until you try! Oh, and the honorary mention here is the amazing Yeezy 700. We can all agree that we'd rock these despite people considering them ugly sneakers.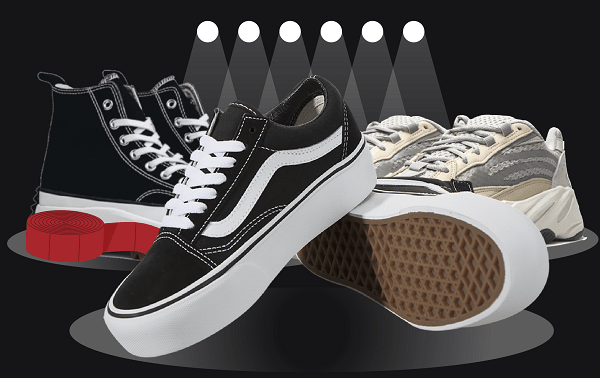 Sustainable Sneakers Are the Future
With many people going vegan in their diets and lifestyles, the industry should keep up. And that's exactly what brands like Veja are doing. You could ride the wave in style wearing the Veja V-10. Meghan Markle actually rocked these on multiple occasions! But there are also huge brands like Nike and Adidas who are also working on eco-conscience. For example, Nike's Move to Zero plan included the Space Hippie line that's totally there to stay. It's hard to drop awesome kicks with recycled material, but lo and behold, they did!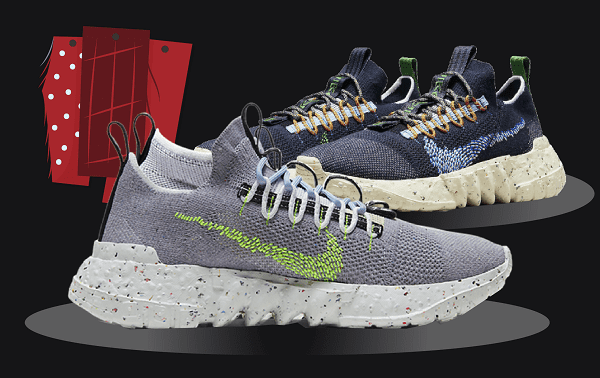 Futuristic Alien-like Kicks Hit Different!
Speaking of sneaker trends, we gotta give it to Ye. Nobody influences fashion the way he does. Everyone trashed the Foam Runners when they first dropped, and look at them now! Next up, he brought the 450s, NSLTD BTs, KNIT RNRs, and made them all a thing. One of the coolest future drops is the Yeezy 1050 that screams futuristic vibes! As much as we'd like to fight it off, these babies will be the norm pretty soon.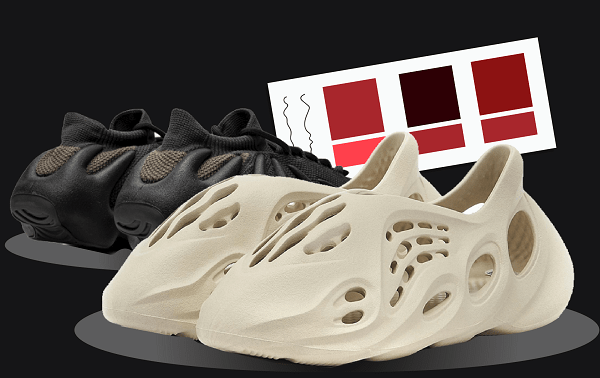 Now That You Got Your Sneaker Trends Set…
Make sure you catch the trend train at its earliest… Or don't, because fashion is subjective, and you do you! But in case you wanna get some of the future sneaker releases and stay trendy, you'll need a sneaker bot. Some of the kicks we mentioned will be in demand, and you're gonna have competition! So if you decide to go the botting way, this guide will take you through the ABCs you'll need to know. Godspeed 🔥
Posted in Sneakers 0 comments