NFT Sneakers – Is That the Future of the Sneaker Industry?
Today, our topic is multidimensional! From art to gaming to sneakers, NFTs are taking the world by storm. If you still don't know what that is, read on. And as usual, we always take a particular interest in anything and everything sneakers. So what exactly are NFT sneakers, and how will they affect the industry? We're gonna take a look at that and more right now! Here's everything you need to know about NFTs, sneakers, and the future of the industry. And if you wanna know more about all this, you can check this out: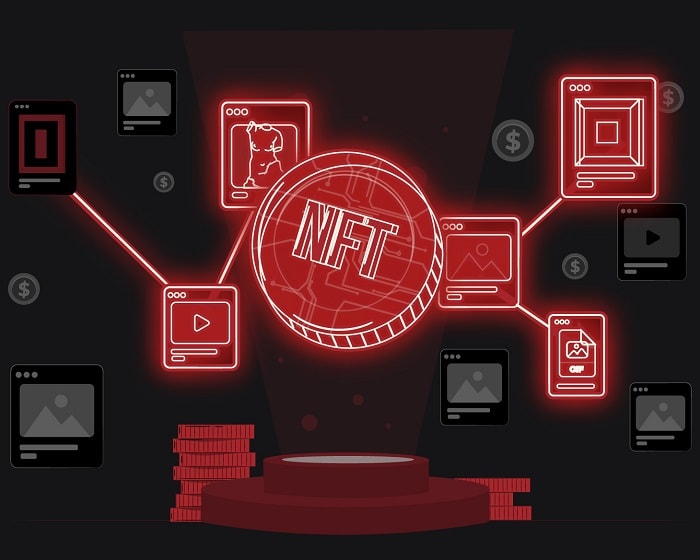 A Brief Intro to NFTs
NFT stands for Non-Fungible Token, and that totally sounds like gibberish if you don't know your way around currencies. Let's take money, for example, in this. If you trade your $10 bill with two $5 bills, you'll still have $10, aka the same "value." So when something is interchangeable with another equally valuable thing, that means this item is "fungible."
So, when we say non-fungible, we mean a unique item you can't trade or replace with something else. Think about a very valuable collectible, say, a 1-of-1 Pokémon card, the Mona Lisa, and stuff like that. You can print a copy of it, but it's not the original work and never will be! And that's the idea that NFTs revolve around, but you get a digital item instead of a physical object! When you buy an NFT, you'll get a digital certificate that you own this item.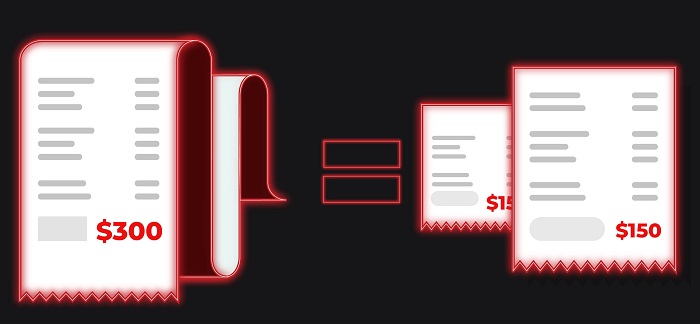 And this certificate will be shared on the blockchain. You can discover what that is here. But in short, the blockchain is a shared ledger where everyone can keep track of who owns what. So the chance of fraud decreases, at least in theory.
How Do NFT Sneakers Come into Play?
Now that the Metaverse is a thing and everyone wants in, NFTs will get even more popular. And when you're in that virtual world, you'll need a wardrobe, won't you? Now you can buy an entire closet for thousands of dollars, but you can't really wear it in real life. And luxury brands like Gucci are definitely getting ready to take the NFT dive!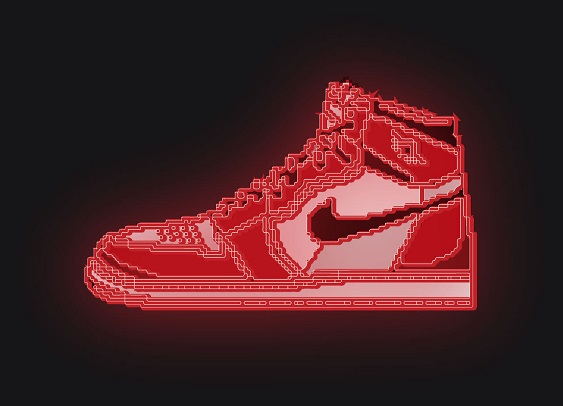 And so, NFT sneakers are becoming a virtual reality, and we think this is the perfect mix. The exclusivity factor has always been a major element in the sneaker industry. So imagine that now you're easily able to buy and collect 1 of 1 NFT sneakers? You can literally flip that for way more than you actually bought it. And one brand that's actually taking NFT sneakers really seriously is Asics.
So Asics has this whole page that they dedicated to selling super-exclusive NFT sneakers. Once you buy a pair of these, you'll have access to and ownership of the kicks. Not only that, but you'll also be able to rock these kicks in the Metaverse… or your avatar at least will. You can pay for these using the digital currency ETH, aka Ethereum. Here's the difference between it and Bitcoin!
More NFT Sneakers News
Did you think that's all we had to say about NFT sneakers? Well, think again, because we've got so much news to share, and they're all exciting! For example, the Shoe Surgeon broke into the Metaverse with his own NFT sneakers. The inspiration behind that is one of the world's best poker players. This sneaker design is also a 1 of 2 in the real world, with the second being made just for Phil Ivey. The release happened in the form of an auction, with the winning bidder getting an invitation to Las Vegas too!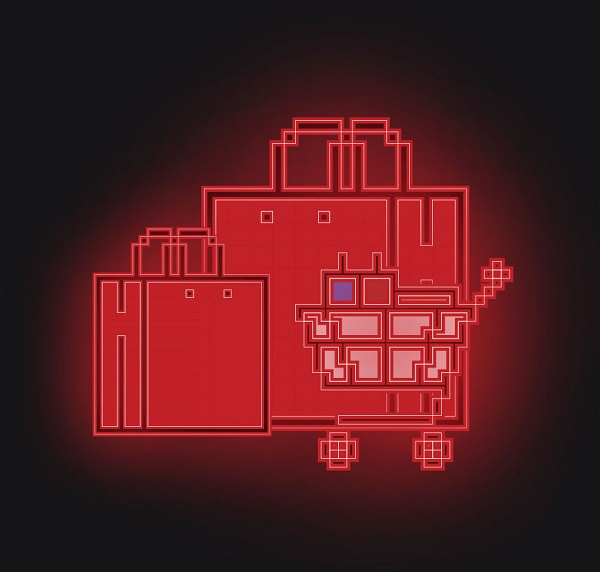 Although that's exciting, not everyone is interested in that. That's why we've got Cryptokickers to the rescue! You can literally go in, create, customize, and sell your very own NFT sneakers. We also have the digital sneaker brand RTFKT Studios and Jeff Staple on our news list! Staple, aka the iconic Pigeon Dunks designer, collaborated with the brand on AF1-like NFT sneakers. And surprise surprise! Everything sold out, and that speaks volumes about the future of NFTs. You can read more about RTFKT's plans right here!
Flowers for Society – Playing for the Endgame!
While the brands we mentioned are NFT-based, we've got Flowers for Society. This brand is still in its early stages, but its work seems promising. They produce on-demand sneakers with sustainability in mind. In fact, they claim that they use as many upcycled and recycled materials as possible. And when you buy the kicks, you'll get a custom NFT with a digital certificate and a membership to their metaverse community. You can check out their website for more info about everything.
So… this is the future! We're just waiting for big brands like Nike and Adidas to take that leap of faith now. And if what we've seen is correct, then Nike is already on the way! We all know that wherever the sneaker giants go, the industry goes. And who's better than them at playing the game of exclusivity? If you wanna stay up-to-date about everything NFT sneakers, keep checking on our blog for more news! Godspeed 🔥
Posted in Sneakers 0 comments