Just like everything in the world, the digital world is growing at a very fast pace! From cryptocurrencies to NFT lately, the world is moving towards everything virtual. Of course, that includes the sneaker industry. Although you can't do without physical kicks, It's probably time to start investing in sneaker NFTs on the blockchain. And believe it or not, this is becoming a thing for so many sneakerheads. You'd think that buying NFTs is easy, but it's actually not that simple. Luckily, we made a simple guide to explain how to buy NFTs.
Disclaimer: This guide is for those who are still in the starting stages of the NFT world. However, we're gonna link some more detailed posts throughout our discussion if you wanna dig deeper!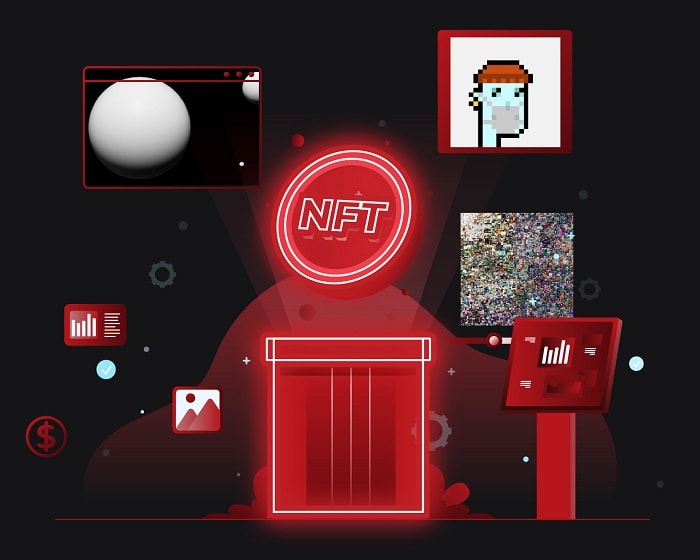 How to Buy NFTs – Sneakers and More!
So first off, we're gonna list the steps and discuss some of them a bit more thoroughly. So, if you wanna invest in a piece of art, a picture, or sneakers in the metaverse, you're gonna have to do the following:
Create a crypto wallet

You need to have Ether, the Ethereum currency that most NFTs are priced in

Choose your NFT marketplace

Connect your wallet to the marketplace

Start bidding for the NFT you want

Pay for the extra fees

Complete the transaction
Create Crypto Wallet & Invest in ETH
You can't expect to go into the virtual world empty-handed, right? Naturally, you gotta set up a crypto wallet to store your cryptocurrency in. When you do that, you gotta get ETH, the Ethereum network currency. This is the most common currency for most NFTs on the market today! If you wanna find out how much money you need to invest in Ether, check this out.
LPT: Always keep tabs on how the value of ETH is changing. That would come in handy if you wanna sell your NFT.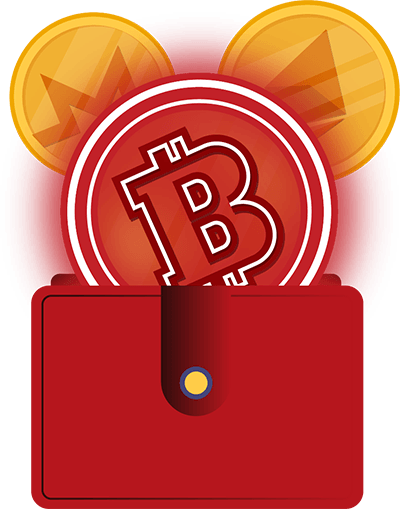 Choose Your Marketplace
Where and how to buy NFTs go together, so when you wanna invest you gotta find the right marketplace. There are different marketplaces that you can buy NFTs from. It kinda feels like a mall with so many stores you can purchase from! Here you can find the most popular NFT marketplaces if you're serious about the investment.
Gas Fees – You Gotta Pay and Then Some More!
So buying NFTs happens through an auction-like system. You gotta outbid other potential buyers to get the NFT you want. And if it isn't an auction, you can complete your purchase online normally. However, NFTs cost more than the price tag they carry. And we're gonna start with the simple version of the tricky part:
Total Fees = Gas Limit * (Base Fees + Tips)
Base fees are the fees you gotta pay to get the transaction into the blockchain.

Tips/Priority fees are the incentive for miners to get the transaction into the blockchain faster.

Gas limit

is the highest amount you're willing to spend on that transaction.
If that sounds like a bunch of gibberish to you, we don't blame you. You can check out how that works in numbers, and in exact details, click here.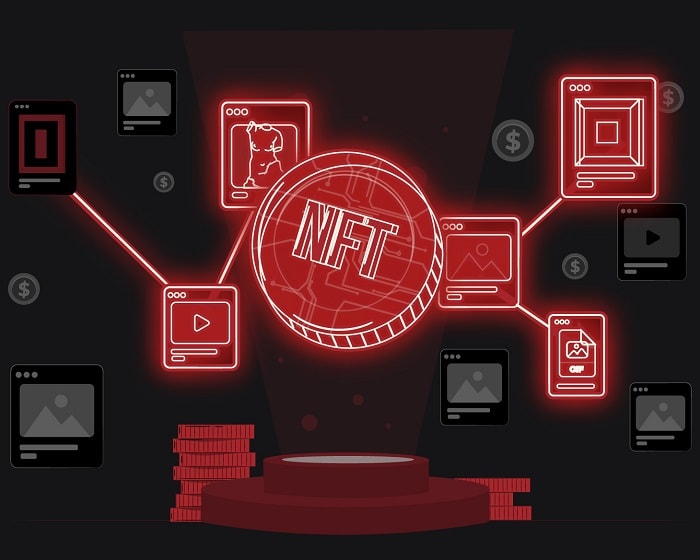 Now That You Know It All…
A person has to wonder about the future of NFTs. The way we see it, NFTs seem to have a bright future. However, you can never know with things like that. So if you're going in with the only goal of making more money, that could be a gamble. However, if you're going in as a collector, then knowing how to buy NFTs is just that thing you need!
But if you're not here for the sake of art and whatnot, you could invest in sneakers and make money! You don't need millions to do that either, and you'll be getting items that you can actually touch. Moreover, the sneaker industry has been here for decades now and thousands of sneakerheads are in on it! The best news is that you can start out easily with guides about selling and buying everywhere, including our blog!
Get a Headstart on It All
The only drawback of all that is the number of people in the competition. That's can stop being a problem for people who have sneaker bots! Bots can seriously help with that by boosting your chances of success. A great example is NSB, one of the best and oldest sneaker bots in the industry! It helped so many sneakerheads on their copping journey, whether they're into Jordans or Yeezys, or even Supreme. If this all sounds interesting to you, here's a simple guide that will take you through the basics of the game! Godspeed 🔥