Yeezy 1050 – Seems Like Ye's Focus Is on Hot Boots Now!
We know, we know, Yeezy boots are a hit or miss. But one thing is for sure: Ye never disappoints with crazy sneakers. And when it comes to boots, the industry just loves to hate on them. But we all lowkey wanna own a piece of these babies! And the latest addition to the boots lineup is the awesome Yeezy 1050. What do we know about these babies? And are they worth having in your sneaker collection? Let's find out together!
Is Yeezy 1050 the Highlight of December Yeezys?
The Yeezy December lineup is really loaded, and you can check it out right here. But if you wanna go overboard with your shopping, Yeezy 1050 "Hi-Res" is the boot for ya! The shoes made their first appearance during the first Donda listening party. It's kinda hard to miss the boots when Ye came dressed in one of the most iconic outfits ever. He rocked an all-red outfit down to boot, literally. Well, except for the stocking-like head mask that's we're not gonna throw shade on.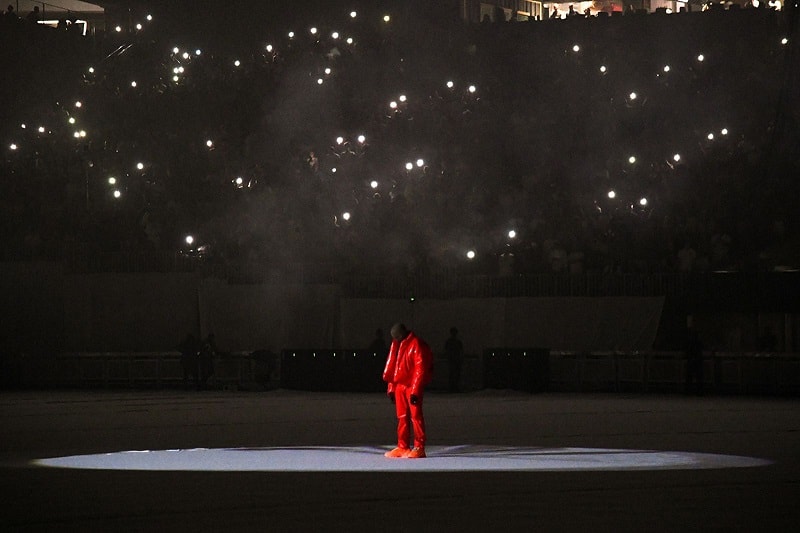 Anyway, the kicks follow the same orange/red theme with a really cool orange mesh upper. This boot is also laceless but goes for a zipper instead. And in terms of soles, we have the really awesome orange Continental rubber to cover these! So all in all, Yeezy 1050 has a simple design, it's just the colors that pop like there's no tomorrow.
Release Info
Although we have already known about the pair for a while now, we still don't have an exact date. However, rumor has it that the boots are dropping sometime in December 2021. That could be just a rumor though, and Kanye might leave us hanging for a long time before releasing them. But what we do know for a fact is that their price tag is at $400. A bit steep, but will probably be worth it in resale later!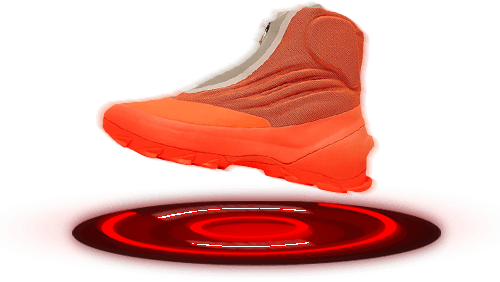 How to Catch the Yeezy 1050 When It Drops
Another scenario is: Kanye pulls a Yeezy Knit Runner on us and the kicks release in a shock drop. Now, whichever way we get the kicks, you're gonna need a sneaker bot to successfully cop the Yeezy 1050. And a bot like NSB will make sure you get the best shot at owning a Yeezy. You can ask all the users who managed to snag a pair of 450s on YeezySupply! And if you need to know more about NSB and other sneaker bots, check this out.
https://twitter.com/NSB_Bot/status/1471886684585439252
But a sneaker bot alone can't make miracles. You'll also need proxies and servers worth their money that will provide the perfect environment for your bot! Here's a guide that will show you the ABC of a successful sneaker botting experience! Godspeed 🔥