Could the reign of Yeezy Foam Runner as the comfiest kicks be ending so soon? We know that the sneaker industry is fast, but is it that fast? Anyway, the internet definitely went into serious hype mode once the Yeezy Knit Runner news broke out. But will you be one of the happy shoppers or you'll sit this one out? Well, word of advice, you don't wanna sit this out. Read on to find out why! And speaking of Yeezy shopping, the Mauve 700s are dropping soon, so better check them out.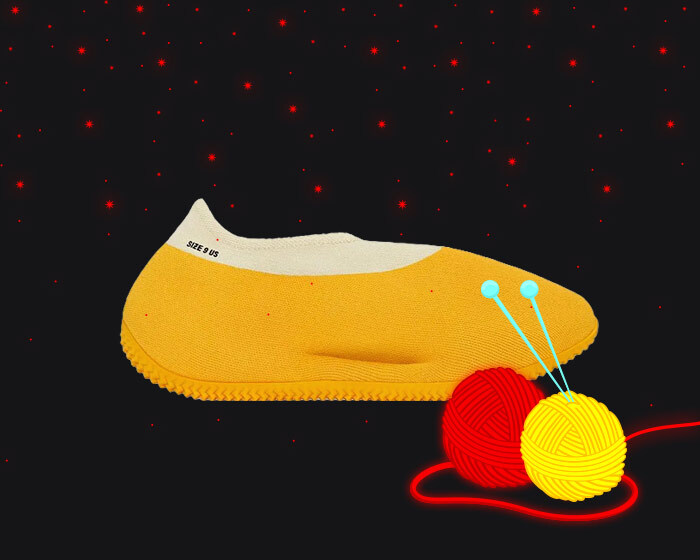 What Is Yeezy Knit Runner?
In our opinion, Yeezy Knit Runner is the socially acceptable version of going outside in your socks. No cap. The… sneakers feature an all-knit upper split into two colors: beige and a poppin' yellow! Aesthetically speaking, there's not much to the kicks besides the size print on the lining in black. The knit upper covers the midsole too, so we ain't sure what kind of cushioning Yeezus went for. Our bet is on foam just like the Foam Runner. Finally, the foam outsole comes in the same "sulfur" yellow as the upper!
Food for Thought
So what do you think? Although it's probably not the best Yeezy out there, it's definitely not the worst. But then again, are there any bad Yeezys? As long as they sell out, they're good fam. What we're saying, in a nutshell, is that these will eventually grow on you. Just like every other silhouette, right?
Release Deets
Okay, so Adidas took us by surprise and announce a frickin' prelaunch of Yeezy Knit Runner on IG! The kicks will be available exclusively on Yeezy Supply on September 23, 2021. However, they'll probably get a general release at some point in the future. These babies will retail for $200, which sounds like a lot, doesn't it? Well, it will totally make sense when you discover that you can flip 'em for $490 on average.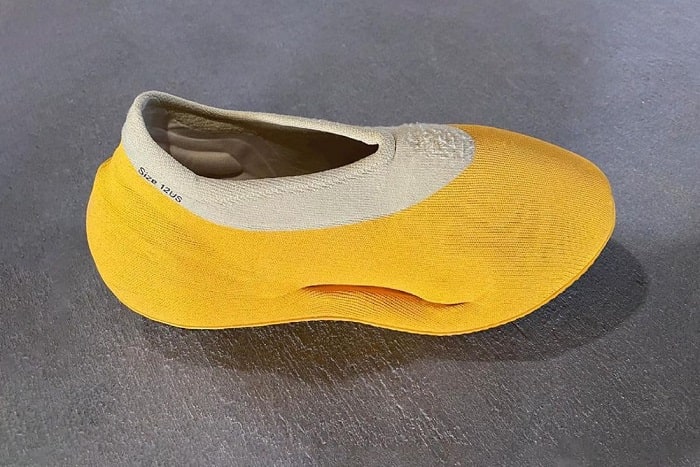 How to Get the New Yeezy Knit Runner?
Well, as we already mentioned, the prelaunch will take place exclusively on YeezySupply. So what do you need for a chance to get a pair of Yeezy Knit Runner or more? Well first, you're gonna need a powerful sneaker bot that supports Demandware sites. But don't worry, we already rounded up the best sneaker bots for you. And not only that, you can check out the best proxies for YeezySupply here!
However, if you're still not sure of what bot to choose, check this guide out. And the last ingredient to have the best cookout is a sneaker server that won't disappoint you. You can read all about that here fam. For more info about Yeezys, and more, make sure you check our blog regularly! Godspeed 🔥