Yeezy 700 Mauve V2 – You Can Never Have Enough Brown Kicks!
Autumn is finally here! Like, you can officially hang these Halloween decorations and it'll be socially acceptable. And the pair we're talking about is a pretty good one to go trick or treating in. Or you know, maybe just chill with some pumpkin latte that seems to be all the rage now. Anyway, you can also be getting these babies simply because Yeezys are must-have kicks. Always have been, always will be! So, here's everything you need to know about Kanye's newest creation: The Yeezy 700 Mauve V2!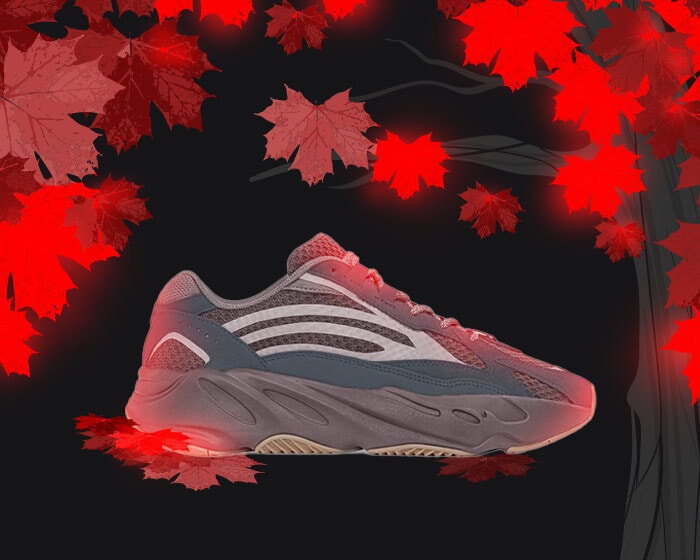 Yeezy 700 Mauve – The OGs!
Alright so, the upcoming Yeezy 700 Mauve V2 might look like a Yeezy restock, but it isn't! However, we can still remember the awesome Yeezy 700 Mauve V1 that dropped back in 2018. The kicks featured the OG designed in shades of mauve, black, and green. The kicks only restocked once, and that was on Yeezy Day 2019. Aka, the day that made lots of resale values drop. The Mauve 700s are worth $380 on average today though, and that's not bad at all!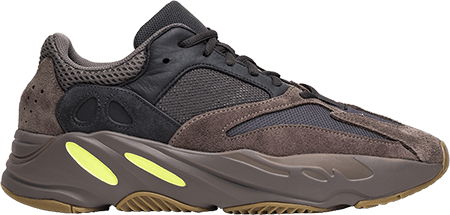 A Yeezy 700 V2 with an Air of V1!
Well, Yeezy 700 Mauve V2 looks like the younger brother of the 2018 pair. It features the same shade of mauve. And yes, if you're wondering, that is a shade of purple, despite being on the brownish side. However, the kicks do have some brown in them, so you're not really wrong there! We also have some hits of grey on the upper and the usual 3M detailing. Finally, the look is complete with a gum outsole! So all in all, the kicks look like your next cop, don't they?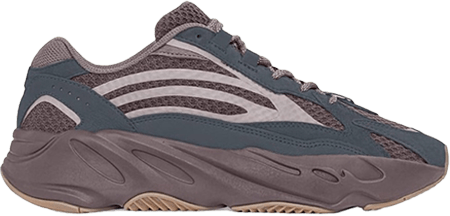 Release Deets
The new Yeezy 700 Mauve V2 will drop on September 25, 2021. What's interesting is that the kicks will retail for $240, that's $60 less than the usual $300. Could that relate to where the Yeezys are made? Well, we gotta wait and see other kicks to judge! Anyway, if you're thinking about whether you should cop or not, we say go for it. Why? Because not only do they look good, but they're also worth about $370 on the aftermarket. And with $100+ profit, you could make some good cash by flipping multiples!
How to Get Yeezy 700 Mauve V2
Alright, we got everything from design to value out of the way, so only one thing is left to discuss. How will you get Yeezy 700 Mauve V2 if everyone else wants them too? Well, we can't guarantee 100% the results, but a sneaker bot will boost your chances of success. I mean, you certainly won't be the only one running a sneaker bot fam. So make sure you check out the best sneaker bots of 2021 here. Finally, check out this guide to help you make the best out of your botting experience. Godspeed 🔥
Tags: Yeezy, Yeezy 700, Yeezy 700 v2
Posted in Adidas, Yeezy 0 comments