Hooked on the SpaceX Launch? Nike Space Hippie Is Your Pack!
Space has always been the source of many debates, studies, and mysteries. Lately, it's also the inspiration behind sneaker designs! So while everyone is waiting impatiently for the SpaceX launch on Saturday, we're looking for cool space kicks. And who knew? We've got the whole Nike Space Hippie Pack to keep our space curiosity happy!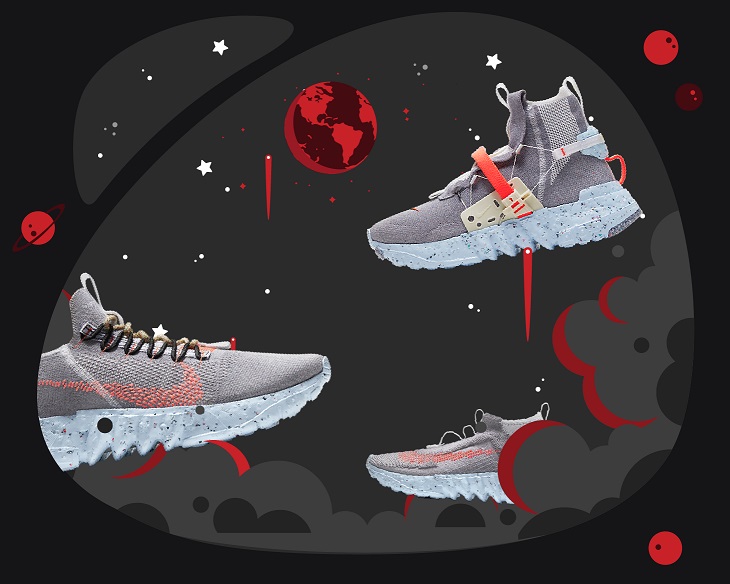 SpaceX Launch Tomorrow!
The Crew Dragon Demo-2 mission was going to launch on Wednesday, May 27. However, a bad weather forecast was the reason the launch was postponed until Saturday, May 30, 2020. This will be the first time since 2011 that NASA sends its own astronauts to the International Space Station (ISS). And you can watch the launch for free from the comfort of your home just by registering here!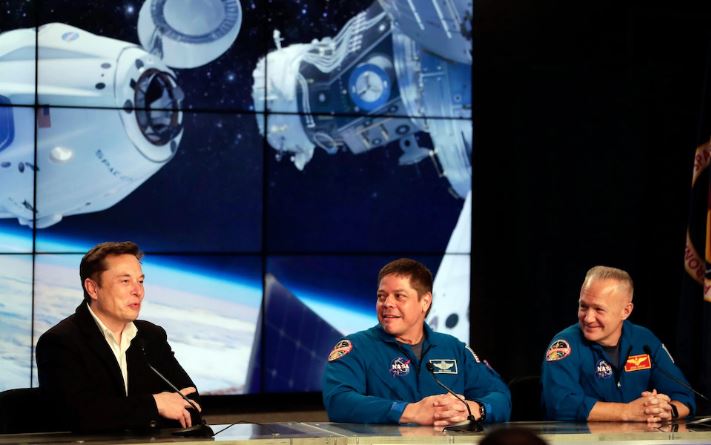 Nike Space Hippie Takes Trash to A New Level
Just when we're all buzzing with excitement about the launch, comes the new space pack by Nike! And it's not any space pack, it's also environmentally responsible. We all know that Nike has been incorporating sustainable practices everywhere they can. And today, the newest of the new is the Nike Space Hippie, a product of "space junk"! They're kidding though, it's just recycled plastic water bottles, yarn, and t-shirts.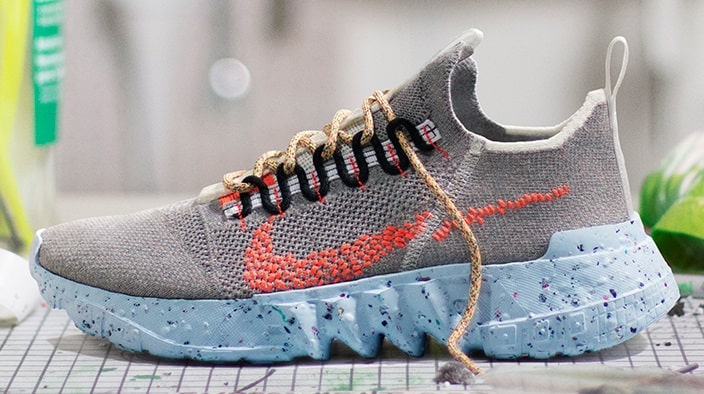 4 Different Silhouettes at Your Service!
Although you wouldn't really love the silhouettes and colorways, they'll grow on you once you take a good look at them. Nike Space Hippie 01, 02, 03, and 04 are made of… trash! And let's face it, trash doesn't offer a lot of variety. However, grey and light blue materials have some subtle colors inside them that make us stop and want to try them on.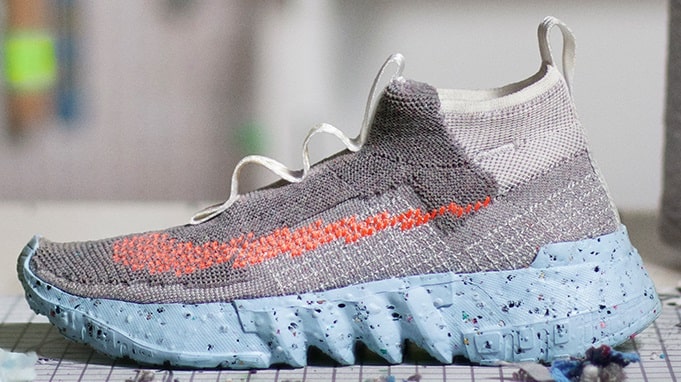 Although we would love to rock them during the launch tomorrow, we'll have to wait till June 11, 2020, to make these purchases on SNKRS! The retail prices are as follows: Nike Space Hippie 01 – $130, 02 – $150, 03 – $180, 04 – $130.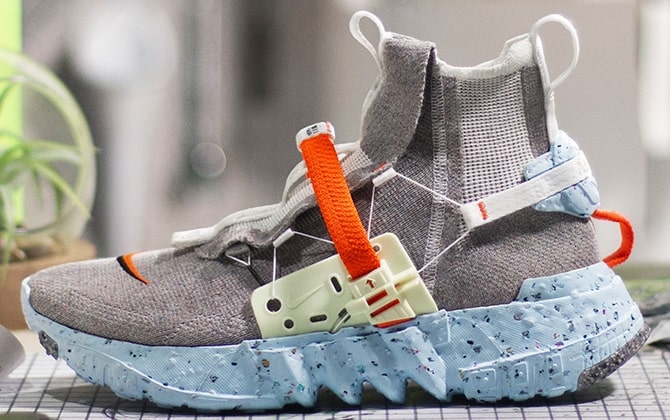 Are They Worth Waiting For?
Although we have no info about how they're gonna do on resale platforms yet, the lowest asks are actually very promising! The average resale value of Nike SPace Hippie 01 is currently $353, and the starting resale price for 02 is $334. Space Hippie 03 resells for $390, and finally, 04's lowest ask is $424. It's kinda safe to assume that Space Hippie 03s are going to be hyped kicks because there wasn't a lot of material to produce the FlyEase mechanism!
Nike Gives Us Other Space Opportunities
If you thought that Nike Space Hippie kicks are the only kicks that play on our love for space, you're wrong! Space is apparently a big them for Nike in 2020, since another pack is gonna make its way to stores this summer. The "Supernova 2020" pack takes a page out of the 2012 Galaxy Foamposite, and dresses three Air Max silhouettes in a starry space palette! The pack includes an Air Max 270 React and an Air Max Plus. The last silhouette is an Air Max 90, which is celebrating its 30th birthday! So we can't say that it won't be a bright summer.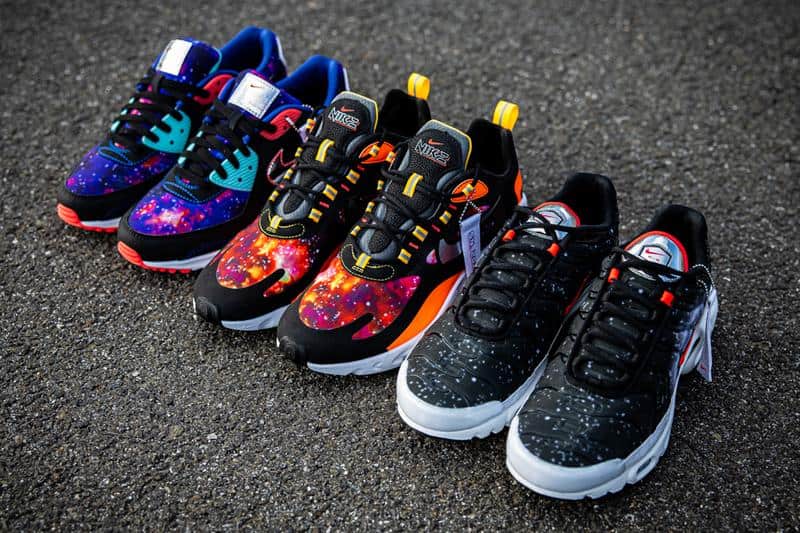 Get Ready for the Marvelous Space Trip!
If you're a sneakerhead with eyes full of stars, this Nike Space Hippie pack is for you. And if you wanna know more about the Supernova pack, make sure you keep checking our blog for the latest news!