Helloooo fall! We might be a bit too excited for the pumpkin season, but can you really blame us? Anyway, Yeezus seems to agree with us in any case, especially with the upcoming September Yeezy releases. And today, we're gonna discuss one of these babies. And because the fall theme is on our mind, we're gonna talk about the yellow Yeezy 700 MNVN Honey Flux! Let's check out what we know so far about these babies and why you're gonna cop.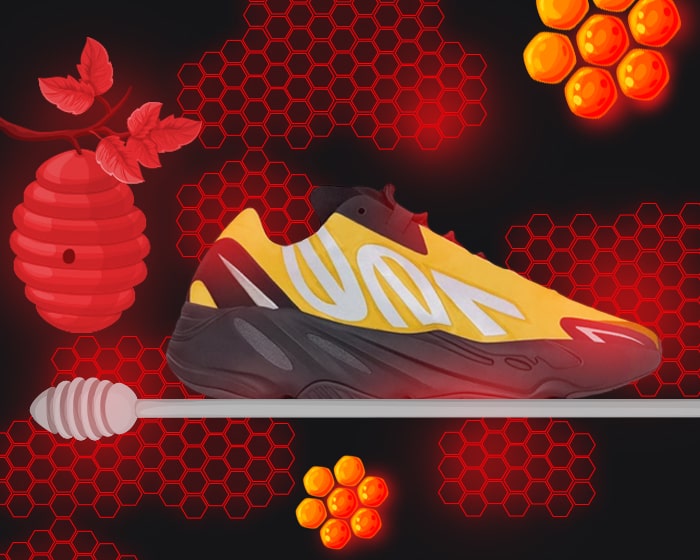 A Yellow Yeezy Is Just What We Need
Okay, Kanye rarely experiments with popping colorways. So when we do get popping colorways, it gets pretty cool! And the new yellow Yeezy 700 MNVN Honey Flux is exactly that. The usual black midsole is the same as usual. However, the nylon upper comes in a really catchy shade of yellow with the usual suede and leather detailing. The usual 3M deets are also there in the shape of the number "700". So all in all, it's your usual 700 MNVN, but in a honey flux colorway. But obviously, Kanye should up his Yeezy names game.
Release Deets
The upcoming Yeezy 700 MNVN Honey Flux will drop on September 20, 2021. Although it was supposed to drop on the 13th, it obviously didn't. It will retail for its usual $220, which is much cheaper than the other Yeezy 700s. If you wanna know how much these Yeezys, and more, cost, check this out. Anyway, these babies are worth $243 on the aftermarket. Although that's not a lot, why pay more for kicks when you can get them for retail?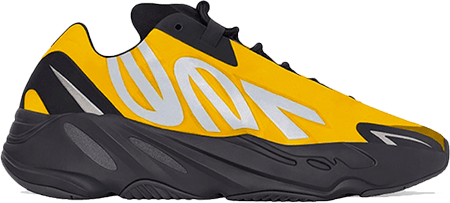 The Yellow Yeezy 700 MNVN Honey Flux Is a Must-Have!
If you're looking for a pair fit for the fall season, the Honey Flux is it for you. And if you're a sneaker collector, or wanna go into collecting kicks, this is not a pair to miss. With all the previous MNVNs we got, you can fill shelves! But you won't be able to do that unless you get a sneaker bot. Good thing we listed the best sneaker bots of 2021 right here!
Play the Game Right
Do you wanna play the game right though? Then listen up. For a bot to work in the best way it can, you need to provide the best environment for it. You can always check out this detailed guide here. But generally, a sneaker bot will work great with the right sneaker proxies and servers. And always be on the lookout for the latest release info. You can do that on cook groups, Reddit, or sneaker Twitter! Godspeed 🔥