We're not saying that we're very hyped up about the fall season, but we are! Now that most of the Jordan Fall lineup dropped, it's time for the Yeezy September release lineup. The kicks scream autumn-ish vibes fam! So if you're ready to embrace the holiday season early on, you came to the right place. And speaking on September releases, Jordan 5 Oreo is a serious treat that you don't wanna miss!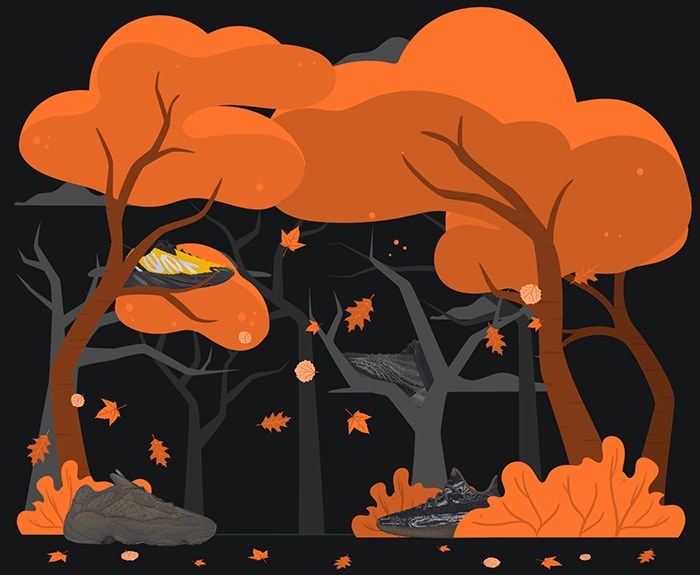 The Yeezy September Release Lineup Looks Pretty Clean
Okay so, despite not having concrete proof about the whole Yeezy September release lineup, we'll share what we know! And what we know is pretty interesting so far. Let's just hope Kanye puts the same energy into these drops as he did with Donda. Now, let's check out what Ye has up his sleeve!
Slides Coming Strong This Season!
Say what you will about socks and slides, they'll always be the go-to style at home (and sometimes outside). And this September we're getting not one, but two new colorways! If you're a popping kinda person, the Glow Green colorway should be on your copping list. There's also the extra perk of an average resale value of $357!

However, if you're more of a neutral kind of person, Yeezy Slide Pure is restocking! With a resale value of $208 on average, it's also a catch. Both colorways will drop on September 6, 2021, for a retail price of $60. Be sure to keep them on your must-have list, because both slides are a snag!

Yeezy 700 MNVN Honey Flux – The Best Yeezy September Release?
This is a very fall-ish colorway, to be honest. I mean, this passes as a pale version of the orange MNVNs, but it still looks good. The usual nylon upper comes in the 'honey flux' colorway we're discussing. The usual Boost midsole is here as usual, and we appreciate that. The kicks are set to drop on September 13, 2021, for $220. Although we don't have a resale value just yet, we expect a number that shouldn't be too shabby!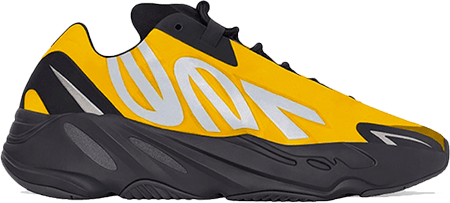 Yeezy 500 Brown Clay
Okay so, we don't wanna be too critical of this colorway, but it reminds us of something other than clay. Joking, joking! This colorway is the epitome of fall colors, and we do love us some browns. The colorway is still in the rumor phase, yet we have a possible release date: September 18, 2021. Keep it locked on our blog for more news about the kicks once we have them.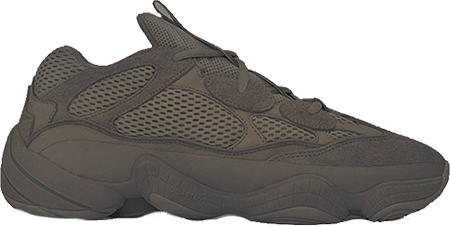 Potential Additions to Our Yeezy September Release List
In addition to the Yeezys we already discussed we got some more rumors! A certain Yeezy 350 V2 MX Rock kinda caught our attention. It looks like the awesome Yeezy Foam Runner MXT Moon Grey. The new 350s could pass as Foam Runner alternatives that we'd definitely go for! One thing we know for sure is that the kicks will retail for $220 as usual.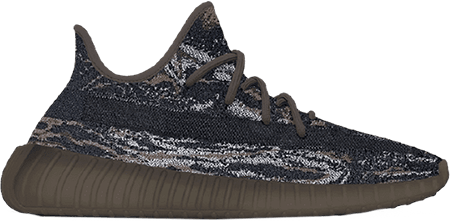 Last, but not least, we gotta give some love to the new Yeezy QNTM colorway. It will come in a pitch-black Onyx colorway that makes it hard for us to ignore. It will definitely be a great addition to your fall rotation of sneakers. The kicks will probably retail for $250 as usual!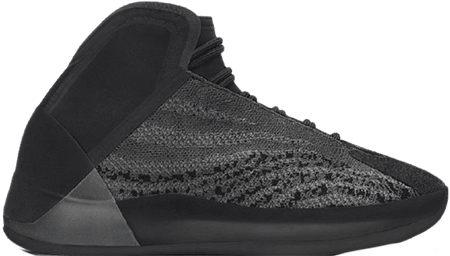 How to Get All These Yeezys?
Okay so, you're definitely getting ready to cop these kicks, but so are lots of other sneakerheads! So how do you even the odds, and maybe tip them in your direction? Naturally, by getting yourself a sneaker bot. Lucky for you, we rounded up the best sneaker bots of 2021, and the best proxies you'll need with them! However, the best bot setup needs more, and you can check this guide for everything you need. Godspeed 🔥