How Much Do Yeezys Cost: Answering the Real Question!
Yeezys are pretty famous in the sneaker industry. They're almost as popular as Air Jordans! In fact, the "jumped over Jumpman" moment was pretty controversial. Anyway, if you wanna read all about the history of Yeezys, check this out. So Yeezys became a fashion statement, exactly the way Ye wanted them to be. After all, he influenced fashion in many ways, including how we style Yeezys! And if you're thinking of diving into the world of Yeezys, you'll wanna get them for retail. So how much do Yeezys cost? Let's find out together!
How Much Do Yeezys Cost – A Visual Guide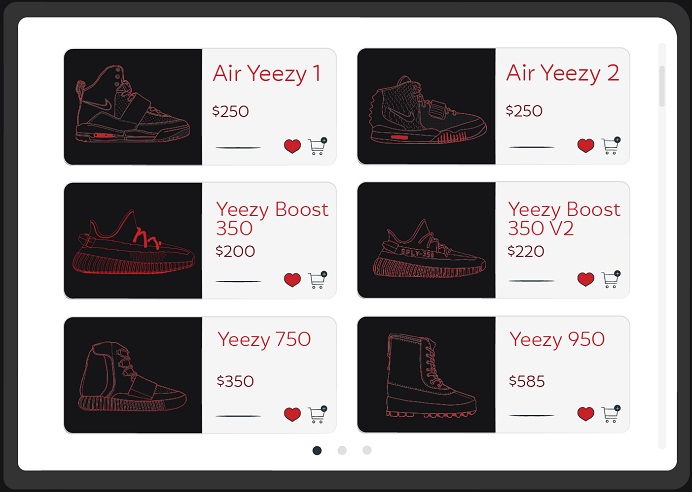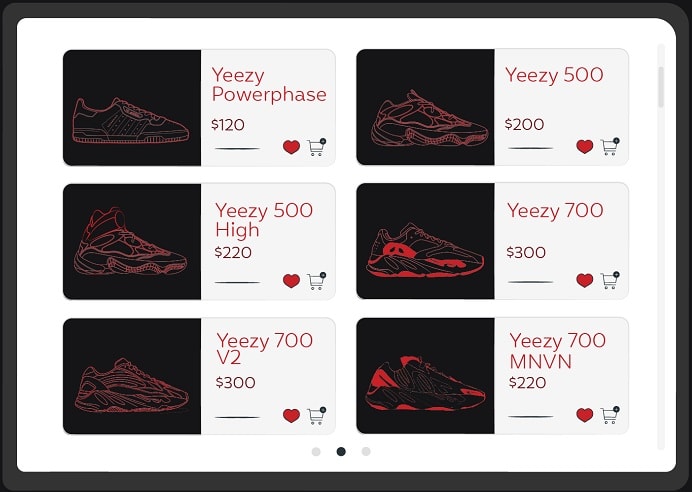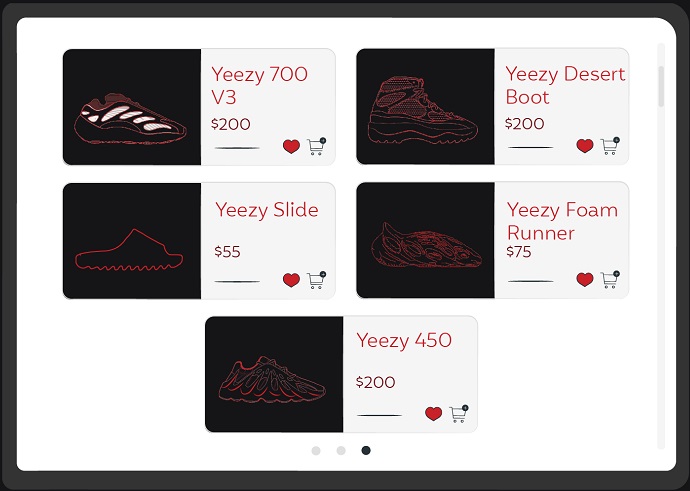 Nike Air Yeezy (2007 – 2013)
This is the partnership that kickstarted the whole Yeezy hype we still remember to this day! The sneakers were so exclusive that you were (and still are) extremely lucky to own a pair. Each pair of Air Yeezy 1 and 2 retailed for $250, but today, they resell for thousands of dollars! If only we knew what more kicks and colorways could have been.
Anyway, our Air Yeezy days didn't last long, and a fight over royalties ensued. According to Kanye, Nike refused to pay him royalties for selling his shoes. Instead, they offered to pay some of the proceeds to the charity that he chooses. And that was it, Kanye made it official by leaving the swoosh for the three stripes! Mind you; even that doesn't seem to be doing well today. Lately, there's a lot of Yeezy and Adidas drama going down!
How Much Do Yeezys Cost? Adidas Yeezys (2014 -)
Yeezy 350 – Yeezy 350 V2
After the Kanye Nike fallout in 2013, 2015 became the beginning of a new sneaker era. One of the most popular silhouettes that Adidas Yeezy gave us is the 350. Yeezy 350 V1 retailed for $200 up until the V2s dropped. From primeknit stripes to translucent ones, the stripe became a trademark of the V2s. The non-reflective pairs cost $220 which became the usual.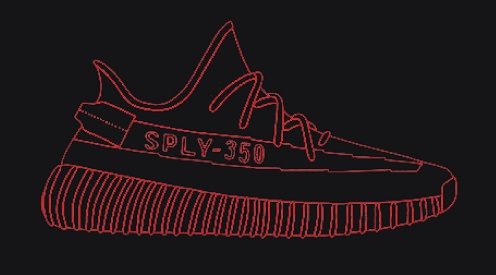 However, Yeezy reflective 350 became the next big thing. Although most of them retail for the same $220, there are exceptions. For example, reflective colorways like Yeezreel, Yecheil, Lundmark, and Yeshaya, retailed for $250! Now, fast forward to 2022, and the classic Yeezy 350 V2 now retails for $230. This actually marks the first time Adidas raises the price of Yeezy 350s V2s.
Yeezy 500
Okay, so the 500s don't get the love they deserve. That's probably because Kanye chose to drop the Boost tech and replace it with Adiprene. However, bulky kicks are still in, and for $200, you can own a cool one at that! And believe it or not, although they're no 350s, the 500s garnered a pretty good amount of fans.

Moreover, not being as popular as the 350s didn't stop Kanye from dropping a high-top version! And naturally, these babies will be more expensive than the low-top. That's why the Yeezy 500 High retails for $220! Doesn't look like much, especially since they're almost the same price as the 350s.
Yeezy 700 – 700 V2 – MNVN – 700 V3
Kanye may not be the president, but he's totally the president of funky kicks. When the first "Waverunner" colorway dropped, crowds went crazy and everyone wanted in! But Kanye promised that Yeezys will be available for everybody. And of course, we got many colorways after the initial drop, and they all retailed for $300, including Yeezy 700 V2!

One interesting exception is 2021's Yeezy 700 Sun, which retailed for $240. That's a smart move on Adidas' part because $300 in retail is a lot for many people. So a 20% drop in price was a pretty cool idea. However, we got another iteration, and that was Yeezy 700 MNVN. This silhouette ditched the usual upper in favor of 3M and nylon! That's probably why the sneakers retailed for $220, $80 less than usual. 
Finally, Kanye closed off 2019 with the first-ever Yeezy 700 V3! The creative team also went out of the box with this release and ditched the Boost midsole. They replaced it with the EVA foam, which is more rigid than Boost tech but comfy at the same time. And apparently, the lack of Boost makes the kicks less expensive. They actually retail for $200; that's $100 less than the OG 700s! So really, we don't blame you if you still wonder how much do Yeezys cost.
Yeezy 450
The latest addition to the Yeezy family is also Boostless! The very alien-ish silhouette has been teased for years now, and we finally got it. This time, the kicks went for a molded outsole that hugs the Primeknit upper like tentacles! These babies retailed for $200 when they dropped on the market.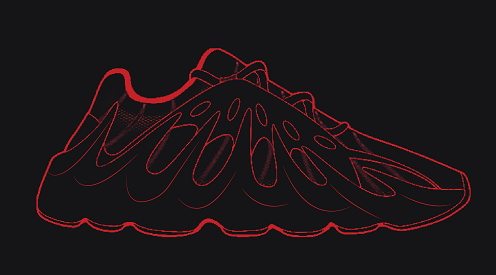 Yeezy Slides
Now Yeezy Slides are pretty cool for a couple of reasons. First, they're the most affordable among all Yeezy silhouettes. Second, they're very comfortable and wearable in many different ways. Now the slides retail for $60, and if you manage to snag them for retail, you can make a good profit if you flip them!
Yeezy Foam Runner
Last but not least, we've got the edgy Foam Runner. After that, you won't wonder how much do Yeezys cost anymore! The Foam Runners currently retail for $80 and they're also pretty profitable. So who knows? Seems like foamies are in lately!
Now That You Know How Much Yeezys Retail For…
You'll probably wanna cop these, so make sure you have a good sneaker bot on drop day! An all-in-one bot like NSB will give you the best odds on different sites. And for only $349, you can try to save some money for the right setup. From proxies to servers and more, check out this botting guide to know what you need to get copping! Godspeed 🔥

Tags: Adidas, Kanye West, Yeezy, Yeezy 500, Yeezy 700, Yeezy Boost, Yeezy boost 350, Yeezy Boost 350 V2
Posted in Adidas, Yeezy 0 comments