Okay, we know what you're thinking now. It's probably something along the lines of "enough with the white Yeezys!" We understand that sometimes it feels like too much, but we promise, this pair is worth your time. Kanye is famous for giving his Yeezys awesome names, and this one is no different. So why is this one called Yeezy Light? And why should you invest in these kicks? Let's find out together!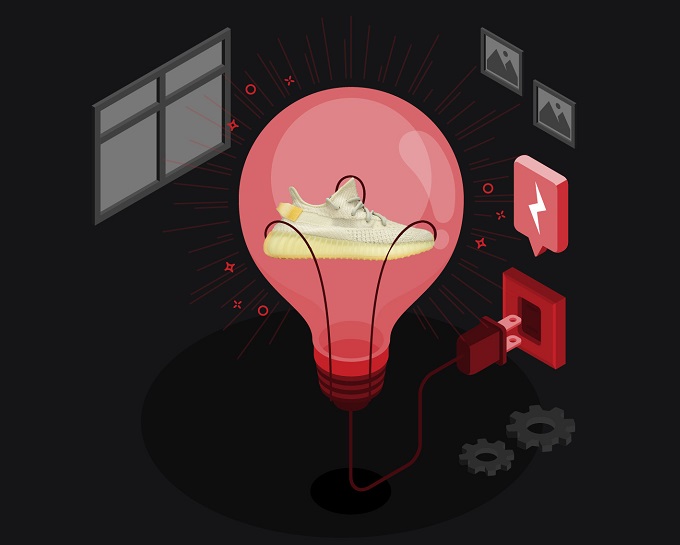 Yeezy Light – Not Your Average 350
So at first sight, you'd think that you're dealing with another monochromatic Yeezy 350. God knows we got so many of these. However, this one is like an easter egg! The cream white Primeknit upper, along with the translucent stripe, are both UV sensitive. In other words, when you expose your kicks to sunlight, the Primeknit will turn into a soft pink shade. The stripe will go from translucent white to a very cool amber color.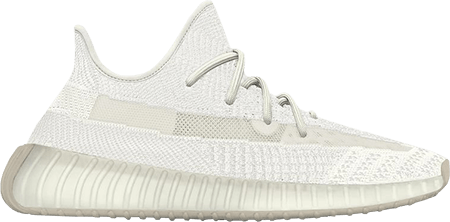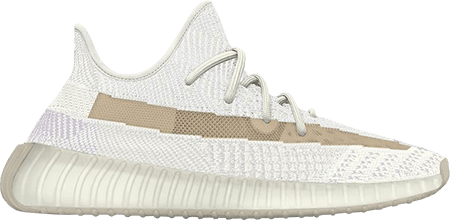 Pretty exciting right? This is the first time we get this tech on a Yeezy. And that's totally cool since Ye and Co. seem to be experimenting with materials and tech. The Monofilament pack is still pretty fresh in our minds yo! Anyway, a translucent white Boost midsole completes the look as usual with white rope laces.
Release Deets
In the wake of Yeezy Day and all the Ls so many of us took, we need Yeezy Light in our lives! The kicks will probably drop on August 28, 2021, for the usual $220. And whether you're expanding your sneaker collection or wanna flip, retail is your friend. The kicks are worth $499 on average on the aftermarket! So if you wanna make some good cash from the reselling side gig, you need to buy on retail.
How to Get Yeezy Light on Drop Day…
…Or any pair of hype sneakers really. Manual copping is getting harder by the minute. So if you really wanna have a chance at a successful cop, you're gonna need a sneaker bot. Here are the best sneaker bots of 2021, and where you can get them! But the perfect setup also needs some sneaker proxies. And don't look too far, you can find the best Yeezy proxies right here. Finally, sneaker servers get overlooked, but they're pretty important when it comes to running a bot.
Looking for Another White Yeezy?
We still gotchu homie. If your old white pair of kicks should retire, you're gonna need another one, or two! Luckily, with Yeezys, we got no shortage of awesome white colorways. So we got you our favorite two, because why not?
Yeezy 350 V2 Triple White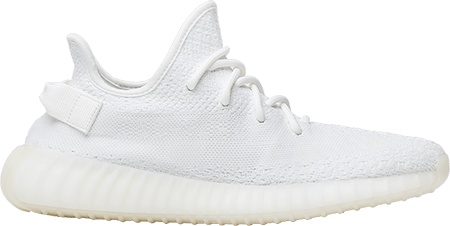 Release Date: April 2017
Avg. Resale Value: $424
Yeezy 350 V2 Cloud White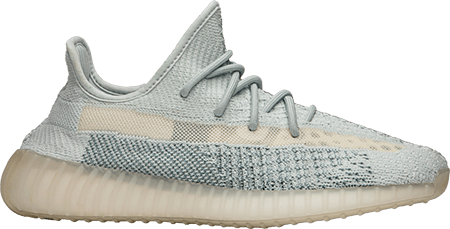 Release Date: September 2019
Avg. Resale Value: $535 (Reflective) – $414 (Non-Ref)