We've previously seen this with Yeezys and the Jordan 1 Trophy Room backdoor scandal. And yesterday, the Travis Scott Jordan 1 Fragment followed. The biggest debate in the sneaker community, how fair is it for sneaker fans to use sneaker bots? How does the scene change with every launch? And does everyone need to use a bot now to get the slightest chance at copping?
How Did The Travis Scott Jordan 1 Fragment Drop Go?
Good morning everyone! And welcome to an episode of "The morning after a major drop". AGAIN!
After long weeks of boring and barely mid-hype drops, the Travis Scott Jordan 1 Fragment was the season's highlight. At least it was supposed to be. But again, there were winners and losers yesterday. And the bigger the prize, the saltier you'd get for not winning. 
So we woke up to long threads, outrageous flexes, and major clashes on Twitter and Discord. And in every neighborhood where sneakerheads live. It's literally the talk of the town today! 
i dont even listen 2 travis scott @LinearAIO pic.twitter.com/Q2osluRVsU

— zarc (@7zarc) July 29, 2021
I think we need to stop describing these people as "botters" and call them what they are: thieves. Each pair of these resales for over $2000. If anyone used a bot to ensure they get every $2000 scratch off winner from a machine, they'd be considered thieves. This is no different.

— Pugilist Specialist (@BrianByrdman) July 29, 2021
Lucky raffle winners and botters flexed really hard. And with a pair that looks that hot, and flips for $2,000+, people were naturally jealous and salty! The aftermath? A lash out on those who used raffle bots and sneaker bots. And the usual accusations of making it impossible for manual users to cop anything.
Should They Be That Upset About the Travis Scott Jordan 1 Fragment L?
Copping a pair of exclusive sneakers like the Travis Scott Fragment Jordan 1 is a big deal. More like a massive opportunity. And missing out on a drop that big means losing a potential profit of over $1800. You can't not feel sad in that case. Catching a W on a drop like that is equivalent to hitting the jackpot!
But as much as we understand how frustrating an L could feel, claiming that things are unfair is a stretch. Since you know, you can literally pick among a dozen of the best sneaker bots and join successful coppers.
Once Again, Are Sneaker Bots Illegal?
No, they're not. And we already discussed this issue here.
Sneaker bots are still OK to use. And the way we see it, they will be for a long time. They keep the game heated, and the competition at an ultimate high. Moreover, they make copping seem easier, dragging more interested individuals into this hot mess. 
Banning sneaker bots will bring things back to what was normal back then. Where if you're lucky, your local Footlocker would be dropping those Jordans. That's if you live in a place that has a store nearby. Plus, you'd have to wait for hours before you get a chance to purchase. And that would totally lead to old-school sneaker violence.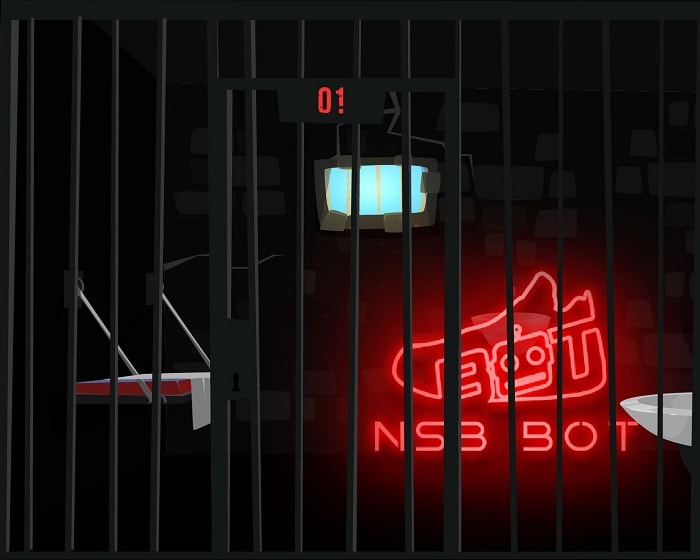 A Ban Would Hurt…
A sneaker bot ban will also keep international sneaker fans out of the game. This is a bummer since the sneaker industry became a way to connect with people across nations. Imagine living in the middle of nowhere with no bot to use, barely enough devices, and a miserable internet connection. Soon enough you'd drop this whole hobby and go back to your 9-5 job! Today, you can get a bot wherever you are. And to increase your chances, you can get sneaker proxies and servers. So a win-win really.
Plus, let's keep it real. If sneaker retailers weren't really okay with sneaker bots, they would have made them illegal a long time ago. But botting and competition drives sales up. Sneaker botting allows sneakerheads to clear out the stock of low-key underrated sneakers. They do that in hopes of making some good cash copping and flipping in bulk. And retailers definitely profit off this mentality!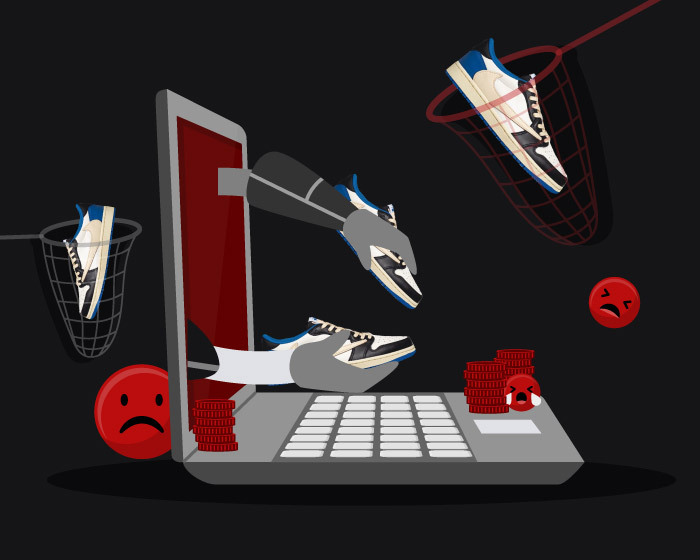 How Fair is the Game Now?
Imma hit you with the reality now fam! The game never was, isn't, and never will be fair. Before sneaker bots, those living closest to a Supreme store, or a JD sports location got the best advantage. As the game grew stronger, you'd get the highest chance if you knew people. People like employees working for Nike, Adidas, a store manager in Eastbay. Having Kanye West on your speed dial wouldn't hurt either. That's where the whole concept of Friends and Family sneakers came from!
Fast forward a few years, sneaker bots took over the game, giving everyone an equal chance to cop. As long as they're willing to pay for the bot of course. So, with the involvement of sneaker bots, the only thing standing between you and your dream kicks is you. Your actual perception of botting, and your budget. The latter isn't such an issue now though, especially with major sneaker bots such as NSB being affordable and in-stock.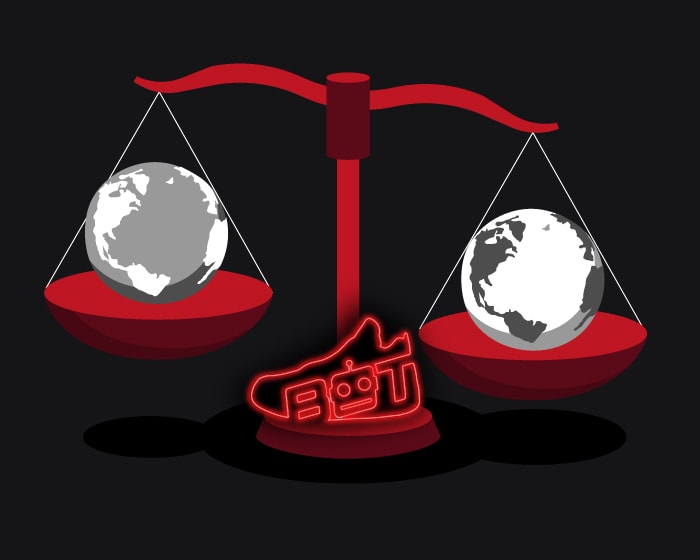 So, Should I Use a Sneaker Bot?
Naturally. The same way having multiple raffle entries increases your chances of winning, having a sneaker bot increases the chances of copping. Whether with or without a bot, copping a sneaker depends on lots of factors. But running a sneaker bot is one of the most efficient ways of getting a pair or more of sneakers.
Bottom Line – Travis Scott Jordan 1 Fragment Won't Be the End
As long as you're not taking the path of outlaws, you're OK! Sneaker copping is a very profitable venture. And if you wanna cash in big, you gotta do all it takes to get all you can get.
But haters gonna hate, and the more you cop the saltier manual users will be. Here, it's up to you. You could keep your flexes to yourself, feel with those copping Ls, and just quietly enjoy your reselling profit. Or you could get it all out and show the world what a big copper you are! You do you fam, and we're always here to help!