Top 5 Proxy Providers of 2021 – All You Need to Know!
The holy trinity of sneaker botting is a sneaker bot, sneaker proxies, and sneaker servers! So when one of these is missing, you're kinda lowering your chances at a successful cookout. But if you wanna boost your chances, you better keep on reading! Today, we're gonna discuss the best proxy providers to get your botting game going. And just in case you need more, check out the following posts: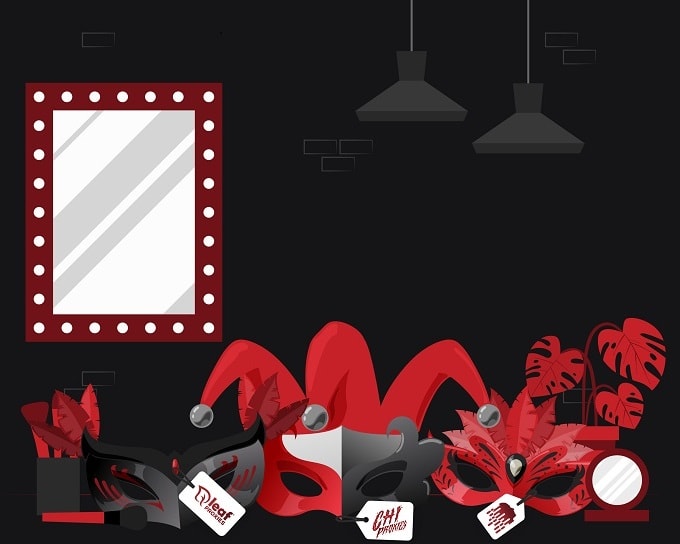 What Are 2021's Top 5 Proxy Providers?
So, you're playing by the book and everything is going smoothly so far, right? However, you still need to get them sneaker proxies, and you don't know where to look! Don't worry, we got your back fam. Here are the best proxy providers to get you started on the right track!
Disclaimer: What works for one bot doesn't necessarily mean it'll work on another. That's why you should always look up what works best with the sneaker bot you own. Just as we always say, it's only a matter of trial and error!
Oculus Proxies: The Oldest Proxy Providers Scream Authority!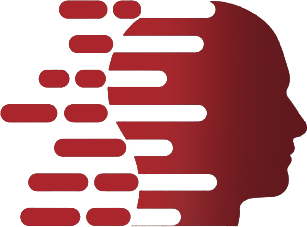 So Oculus established itself as one of the best proxy providers on the market. They've got a variety of proxies to suit your every need. From residential proxies to DCs and ISPs, Oculus Proxies has them all. The only drawback is that the proxies could go out of stock pretty fast! But well, that's the price we have to pay for the best in the botting industry.
Resis: 2GB/month for $15 – $30
DCs: 25 proxies/month for $36 – $43
ISPs: 25 proxies/month for $70 – $85
Chi Proxies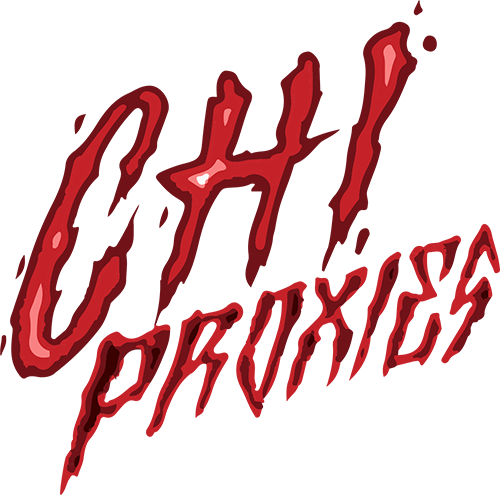 Chi is another site that made it to the list of the best proxy providers. According to them, they're designed specifically for sneaker botting! They have both residential and DC plans that you can buy. Well, they must be good if they're in the game since 2017, amirite?
Resis: 2 GB/month for $50
DCs: 25 proxies/month for $40
ISPs: 25 proxies/month for $60
Leaf Proxies

You know, famous proxy providers all have a common vice: Being. Out. Of. Stock. But that doesn't make them any less impressive. So if you're lucky enough to be in a cook group that does group buys, you could get them proxies! Oh, and they also sell servers and accounts, you just gotta find them in stock.
Resis: 2 GB/month for $39
ISPs: 25 proxies/month for $60
AYCD Proxies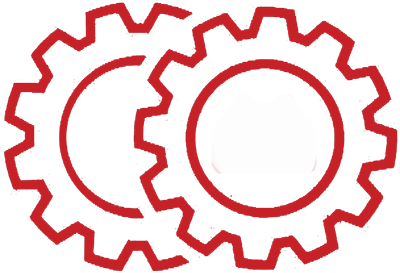 So AYCD is one of the proxy providers on our list. However, they provide much more than just proxies. They have tools that make your sneaker botting experience much easier. And good news, NSB integrated AYCD tools to make the lives of our users easier! So having matching proxies isn't a bad idea either, is it?
Resis: 1 GB/month for $20 – $25
ISPs: 10 proxies/day for $10
Ape Proxies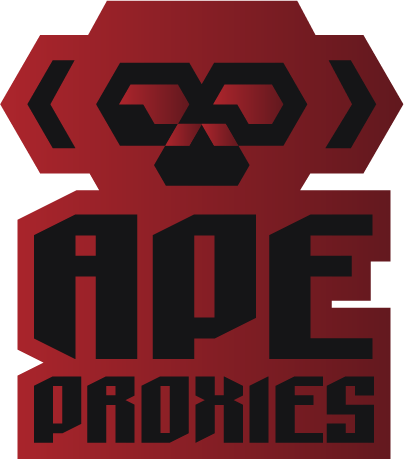 Resis: 1 GB/month for $20
ISPs: 25 proxies for $60
Cyber Proxies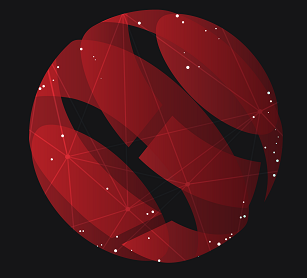 Cyber proxies is a relatively new provider compared to some of the other proxy providers on this list. But so far, they seem like a pretty reliable source of proxies. And according to their page, they're the best residential proxy providers, so maybe they're worth a shot!
Resis: 2 GB/month for $29
ISPs: 20 proxies/month for up to $45
Why Do You Need the Best Proxy Providers?
Knowing the best proxy providers will always come in handy when you wanna run a sneaker bot. Every bot-proxy combination could give a certain result. But just in case you wanna run NSB on Supreme, here are our favorite proxies to get the best results! And if you're still on the hunt for a bot that you can't find, check out the resale market. Maybe you'll find it there! Godspeed 🔥
Tags: datacenter proxies, ISP proxies, proxies, residential proxies, sneaker proxies
Posted in Sneaker Bot 0 comments