The new year hits different when you know we're getting crazy sneaker releases. But sometimes, the best sneakers you can get are the ones you consider classics. And honestly, who doesn't like Yeezy restocks every once in a while? Luckily, in 2022 there seems to be a revival of colorways and kicks we collectively loved. And today, we're gonna take a look at all the reasons you gotta have Yeezy 500 Blush!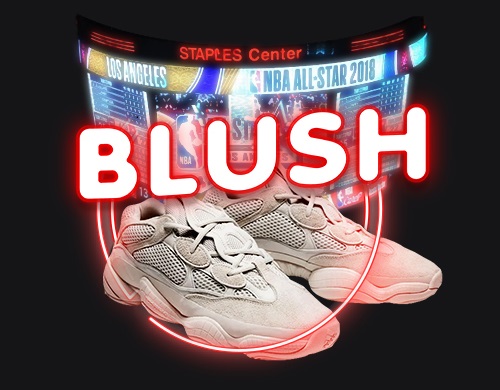 Yeezy 500 Blush Is a Classic Now
So okay, the silhouette isn't that old, but we can't help the feeling. And Yeezy 500 Blush is actually the second colorway to drop for that silhouette back in 2018. That kinda makes it pretty memorable, huh? Anyway, the upper features a mix of pinkish beige mesh and suede that sits on top of AdiPrene soles. And that was the catch on these babies. The kicks are Boostless, but that doesn't mean that they're not cool!
They Be Pretty Easy to Flex
Buying sneakers is only the first part of the mission. The second part is what you decide to do with them. One option is to flex the sneakersو and to do that, you gotta know how to style them. Luckily, these Yeezys come in a pretty neutral shade that goes with anything! Make sure you check out this guide for styling tips and tricks.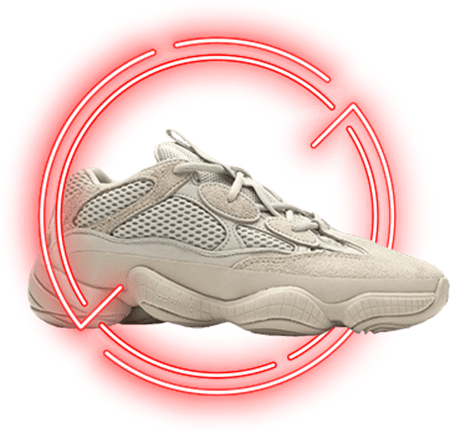 Resale Is Hot As Heck!
The other option that you can do with your kicks is flip them. And that's especially if the resale racks up some good cash. Yeezy 500 Blush is currently worth around $487 on the resale market! That means flipping multiple pairs will make some pretty nice pocket money.
Did You Say… A Yeezy 500 Blush Restock?
Yep! Yeezy 500 Blush will restock sometime on January 22, 2022, for the usual $200 price tag. So make sure you get a sneaker bot pretty soon and get ready for drop day! A bot like NSB will make sure you get the best chance at owning hype sneakers like these Yeezys. However, a bot on its own won't do its best! So make sure you get the best proxies and servers to catch a W on release day. And here's a sneaker bot guide that will give you some additional botting pointers!
And if you're looking for some more sneakers to cop in 2022, we've got just the thing for you. Jordan Brand is giving us the pretty awesome Jordan 1 Marina Blue. That's a cool pair to add to your blue Jordans rotation. And if you're more into Yeezys, there's a bunch of kicks coming soon. But the Dazzling Blue and Onyx 350 V2s are certain must-haves for the season. Godspeed 🔥