Jordan 1 Marina Blue – The Closest We'll Get to OGs in 2022?
With 2022 come awesome sneakers, and we're all getting ready to embrace them! But OGs always have a special place in our hearts, despite not being available all the time. So we do the best thing we can do: go for the next best thing while we wait! And in 2022, the closest we'll get to the Royal Blues is the new Jordan 1 Marina Blue. Not that we're complaining, because the kicks are lit as heck! So let's check them out right now, shall we?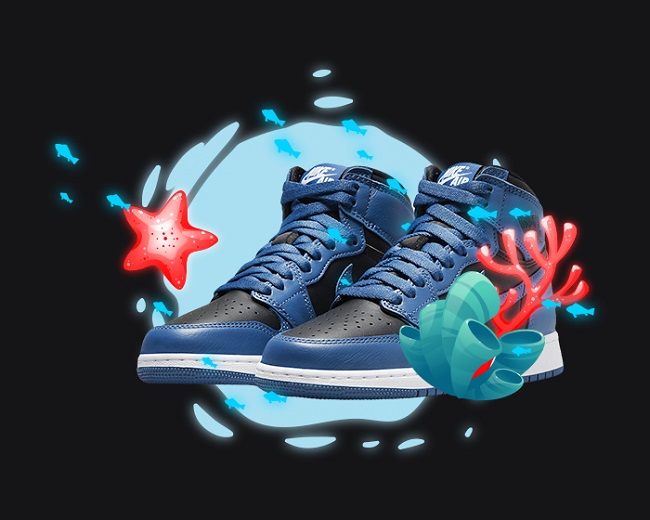 Jordan 1 Marina Blue – Totally Gonna Need That!
So, blue Jordans are definitely the kind of energy we can get behind. Despite not being an OG, the new Jordan 1 Marina Blue feels like a tiny throwback to classics. The upper features a black leather base with marina blue leather overlays. We can find the same shade of blue on the laces and the outsole. So all in all, the pair feels like the OG Royal AJ1 pair.
Release Info
We're kinda early, but better be ready than sorry! Jordan 1 Marina Blue will drop on February 16, 2022, for the usual $170. You can cop a pair for yourself, or turn the release into a tiny business by flipping sneakers! And in this pair's case, if you cop multiples and flip them, you'll make some nice side cash. The Marina Blue Jordan 1 is currently worth $516 on average, so win-win, right?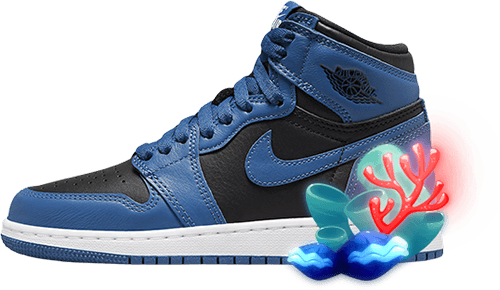 How to Get the Jordan 1 Marina Blue
You won't have to take a deep dive to get these. However, you will need a powerful sneaker bot, because we all love us a nostalgic pair of kicks. You'll also need good proxies because wherever they're dropping, you'll wanna go for multiple tries! And finally, we don't need a bad internet connection to ruin the experience, so sneaker servers are what you need. Moreover, if you wanna boost your chance a bit more, check out this awesome botting guide!
If You Wanna Expand Your Blue Jordan Collection…
You've come to the right place! We know that Jordan 1 Marina Blue is a must-have in 2022. But if you wanna build a collection, make sure you color coordinate it! That's exactly why we're gonna give you three extra Jordans which presence is a no-brainer in your rotation. However, if you missed out on any or all of them, the resale market will give you the chance to cop these babies!
Jordan 1 Retro Royal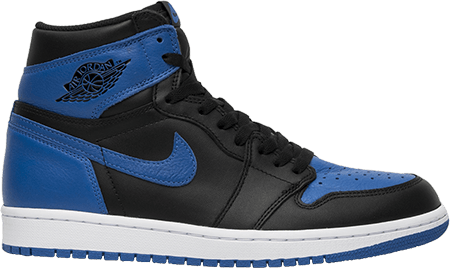 Release Date: 4/1/2017
Retail Price: $160
Avg. Resale Value: $483
Jordan 1 Game Royal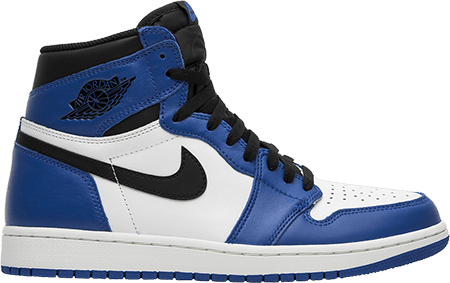 Release Date: 7/18/2018
Retail Price: $160
Avg. Resale Value: $475
Jordan 1 Royal Toe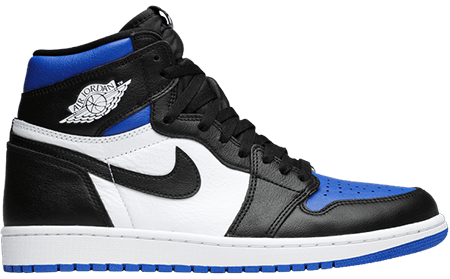 Release Date: 5/9/2020
Retail Price: $170
Avg. Resale Value: $323