Yeezy 350 V2 Onyx – Ye's Bringing Nostalgic Designs Back!
Classic sneakers come in many looks and colors. And in 2022, they're coming in the form of the earlier models of Yeezy 350 V2s! Yeezy 350 V2 Onyx is the perfect example of that, and we're gonna be taking an initial look at it. It's just the perfect amount of everything we like about Yeezys! But if you'd rather check out other kicks, the Billie Eilish Air Force 1 is an interesting release. And maybe check out the awesome Jordan 3s coming your way in 2022, you won't regret it!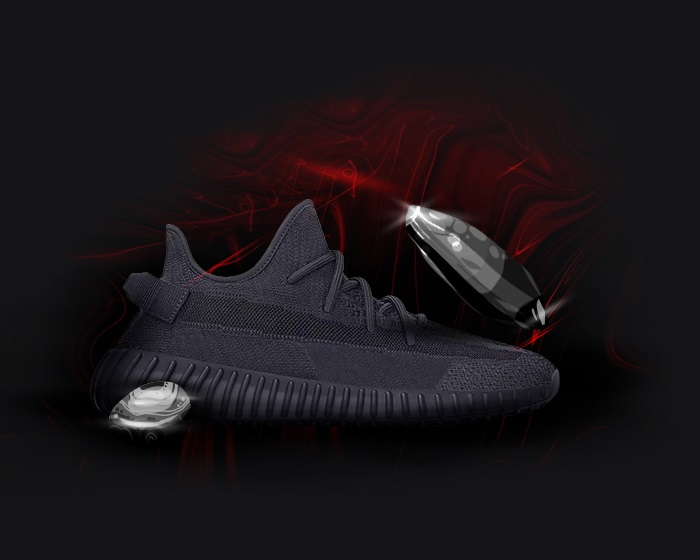 Why Is Yeezy 350 V2 Onyx Precious?
Initial leaks and pictures gave a really different style. We thought we were getting a classic side stripe with the SPLY-350, but we're sadly not. However, the kicks are giving the same monochromatic Yeezy 350 Cinder vibe, and we're not complaining! The dark onyx upper, side stripe, and sole are certainly as monochromatic as can be, and we're here for it!
That's not all, but all the fans of low-key sneakers will love them. The black upper and soles are pretty cool and won't draw too much attention while still being stylish as heck. And seriously, who doesn't need a pair of black sneakers in their life? They're easy to style and can serve you really well whether you're at work, the gym, or simply chilling!
What We Know So Far!
The initial rumors said the kicks will drop during Fall 2022. However, the newer leaks are saying that Yeezy 350 V2 Onyx will drop on June 20, 2022. It will retail for $230 instead of the usual $220. But for $526 on average on the resale market, the extra $10 sound alright.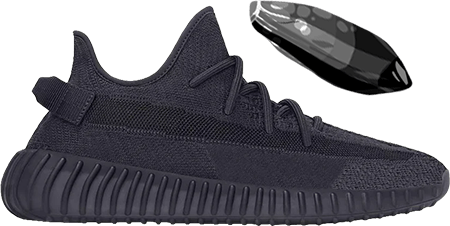 When the time comes for the kicks to drop, you're not gonna be the only sneakerhead going for the kill. So you'll definitely need a sneaker bot to boost your chances at a W. But it's not gonna be the only thing you need because sneaker proxies are always a must! Moreover, sneaker servers will save you the pain of slow connections and lousy devices. Just make sure you check out this botting guide for some important pointers!
While We Wait for Yeezy 350 V2 Onyx…
You might prefer buying your kicks for retail, and who doesn't? But sometimes, desperate times require desperate measures, aka buying Yeezys off the resale market. So here are some other similar kicks to keep the love going!
Yeezy 350 V2 Cinder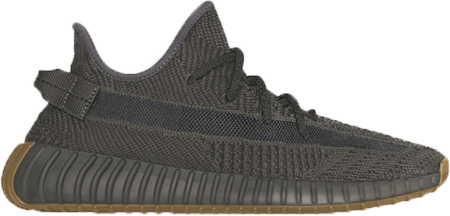 Release Date: 3/21/2020
Retail Price: $220
Avg. Resale Value: $417
Yeezy 350 V2 Bred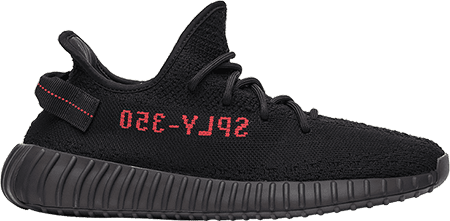 Release Date: 2/11/2017
Retail Price: $220
Avg. Resale Value: $405
Yeezy 350 V2 Black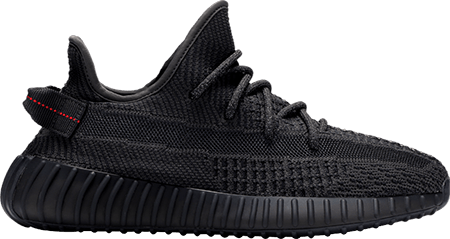 Release Date: 6/7/2019
Retail Price: $220
Avg. Resale Value: $545