Yeezy 450 Dark Slate – A Volcanic Eruption of Drip!
It's always cool to get a new Yeezy, no matter what people say. They might say that after the Blue Tints, Yeezys are dead, but we beg to disagree! Proof of that is the brand new Yeezy 450 silhouette. Although sometimes the first colorway of a new silhouette is the only one to be hype, this one is different. And honestly, you can never go wrong with a black pair of sneakers, let alone Yeezys! They're easy to style, go with any other color, and simply look cool. So let's check out the new Yeezy 450 Dark Slate that should be on your June copping list!
What's Up With Yeezy 450 Dark Slate?
Before we check out the kicks, we gotta discuss the Yeezy name as usual. We've already seen this name on another pair: Yeezy 500 High Slate. It was one of the sneakers in the Holiday '19 lineup. And just like back then, 2021's Yeezy 450 Dark Slate refers to the volcanic black rocks! It makes sense when you think about it.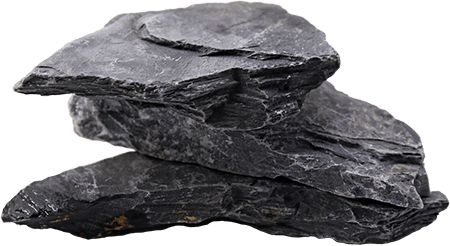 So the new Yeezy 450 Dark Slate features a pretty simple all-black colorway. The knit upper and alien-like EVA foam midsole both come in the same shade of black! You can read more about the structure of the kicks here. Moreover, the laces also come in a matching pitch-black color making the sneakers totally monochromatic. So all in all, Yeezy 450 Dark Slate actually looks like a volcano on your feet, and we dig it!
Release Info
The upcoming Yeezy 450 Black Slate will drop on June 25, 2021. It will actually conclude the Yeezy June 2021 lineup! It'll retail for $200 which will apparently be the official retail price of the silhouette. But why should you cop? Well, besides the obvious drip, the sneaker's resale value makes copping a no-brainer! The kicks resell for $900 on average, and the price can go way over $1,000 if you're lucky. You just gotta know the right place to resell the pair.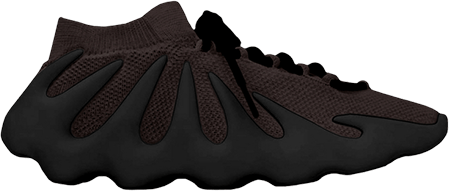 How to Cop Yeezy 450 Dark Slate
Talk is easy, but when drop day comes, you'll barely have a chance to cop if you're going in manually. So what should you do to get a fair chance at copping? You'll definitely need a sneaker bot for that. A sneaker bot will help you get the sneaker you want, and not just one pair! And if you're wondering what's the best option, we rounded up the best sneaker bots of 2021 just for you.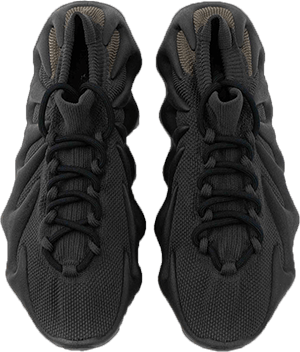 That way, you can cop in bulk and make some sweet sweet cash along the way. But make sure you have some sneaker proxies too! You can read all about them here if you have any questions. And naturally, keep a pair of Yeezy 450 Dark Slate for your sneaker collection. Who doesn't wanna keep part of the prize to themselves after a big fat W? And now, you're ready for drop day! Good luck and Godspeed 🔥
Tags: Adidas, Kanye West, Yeezy, yeezy 450
Posted in Sneakers, Yeezy 0 comments