Yeezy 450: The Dumplings of the Sneaker Industry!
If there's anything we know about Kanye, it's that he likes experimenting with new ideas. From weird Yeezy names to alien-like features, we saw it all! Yeezys are a fashion statement like no other. So when we got rumors of a Yeezy 450 in 2018 – or 451 back then – we felt real excitement! And now, 3 years later we have a potential release date for them. If you're feeling half the anticipation we feel, you'll totally wanna check out the release deets!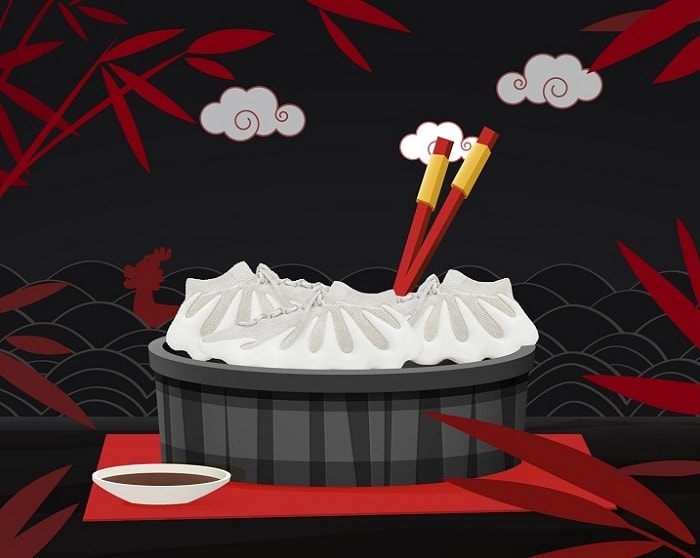 Yeezy 450: It All Started With a Sketch!
Back in July 2018, Kanye shared with us a sneak peek of the ideas and sketches of Yeezy 450. He initially called them 451s, but we ain't arguing with how it became 450. Anyway, the sneakers featured an… interesting outsole that gave crazy tentacle vibes! The upper is pretty simple Primeknit! And the new colorway is the simple Cloud White we all love. After all, you can never go wrong with a pair of white sneakers, but does it apply to Yeezy 450?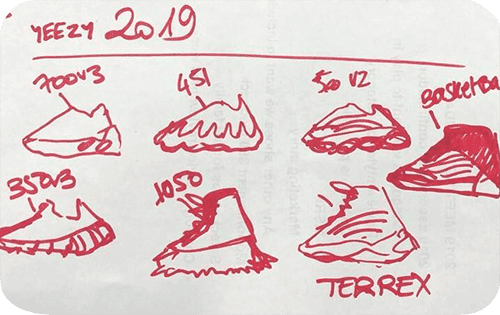 Another controversial bit about the kicks is the lack of Boost, and we all love the Boost cushioning tech. In fact, it might be one of Adidas' most brilliant products! It's comfy, can come in different colors, and does its job perfectly. And we kinda associate Yeezys with Boost cushioning because this combo was a killer! So when we heard that Yeezy 450 is Boostless, we had flashbacks of Yeezy 500 and Yeezy 700 V3. Although both silhouettes are interesting, not everyone is interested in them. But even without Boost, the new silhouette has lots of potential!
Mixed Feelings Much?
Now, we're not saying that people hate them, not that they're crazy in love with them. However, the sneakers really got people in the "hmm" zone because they can't decide how they feel about them! And we don't blame them, some think that the look is totally futuristic and fire. Some think that it's trash if you can wear trash. But whether you're on either end of the spectrum, you can't argue the hype they're getting. Although Yeezy 450 looks like dumplings, we can't help but think about resale! The release will be a YeezySupply exclusive, and you know what that means. Exclusive kicks are almost always in.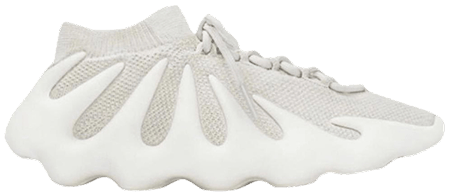 Yeezy 450 Release Details
We waited for Yeezy 450 throughout 2019, and no luck, so we won't get our hopes up… a lot. But if rumors are true, we might be getting the kicks on March 6, 2021, for $200! But if you're looking for more incentive to cop, Yeezy 450 is currently reselling for about $1,000. Well, perks of having a YeezySupply exclusive release! But if you want a good chance to cop the new silhouette, you'll need a sneaker bot. After all, we know everyone will be crowding at the website to cop! That's why getting NSB is the best step you can take. Here's where you can buy it!
Tags: Adidas, Kanye West, Yeezy, yeezy 450
Posted in Adidas, Yeezy 0 comments