Todd Snyder New Balance 992 Is Coming Back with Swag!
We love to see sneaker brands making their way up the fashion industry! If anything gives it away, it's the interesting Men's Fashion Week for FW22. The sneakers we saw out there were hot, to say the least, and we'll be keeping an eye on them. But one of the brands that got their fair share of collabs there is New Balance! And speaking of amazing designer kicks, the Todd Snyder New Balance partnership is thriving! In fact, it's such a success that we're getting a restock of the amazing NB992 colorway. Let's check out what's in store, shall we?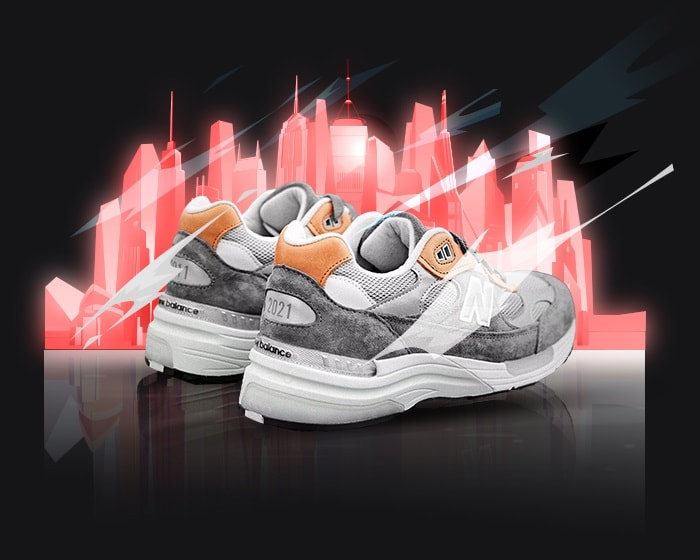 Who Is Todd Snyder?
Todd Snyder is an American fashion designer who founded his New York label "Todd Snyder" in 2011. He's previously worked at Ralph Lauren, Gap, and more! However, sneakerheads got to know him through his ongoing partnership with New Balance since 2016. And in 2021, he celebrated his brand's 10 year anniversary with a beautiful take on the 992s. The "10th Anniversary" pair was exclusive to the Todd Snyder website and the stock was pretty low. It dropped on December 1, 2021, and retailed for $240. But if you missed that initial launch, you're getting a second chance soon!
Todd Snyder New Balance 992 – The Return We Needed!
February is an exciting release-loaded month. And one of the dropa we're looking forward to is the Todd Snyder New Balance 992! The sneakers offer a touch of simplicity with a mix of different shades of grey and tan. The colorway is actually inspired by the New York skyline, a city that means a lot to the designer.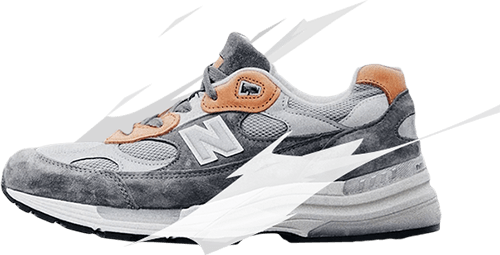 Release Info
The kicks will drop on February 22, 2022, and will retail for $240 too! This time the release will be on a wider scale, so we recommend going for it. If you're wondering why, we've got two equally important reasons. First off, the kicks are awesome, and you can style them in different ways to make a fashion statement. Kinda feels like styling Yeezys at some point, they're both statement pieces! Second, the Todd Snyder New Balance 992 is worth around $458 on the sneaker aftermarket!. That actually makes it one heck of a good investment if you ask us!
How to Cop Multiple Todd Snyder New Balance 992s?
So, if you're looking to get the Todd Snyder New Balance kicks, why not go big with it. Why not flex one, flip one, and gift one since Valentine's day is right around the corner! If you wanna do that, you'll wanna boost your chances a bit. A sneaker bot will do exactly that for you. Wanna go for a bot that's worth its value? NSB is the bot for you. It's an all-in-one bot that helped many sneakerheads get their NB kicks!
It doesn't stop there though because it can cop off different websites. In fact, from Jordans to Yeezys, you can have it all, you just name it! But every successful sneaker bot needs the right tools with it like proxies and sneaker servers. If you wanna know more about that, check out this guide! And for more tech and sneaker news, keep it locked on our blog. Godspeed 🔥
Posted in Sneakers 0 comments