Jordan 12 Twist – The Cherry On Top of the Fall Collection!
This fall, the Air Jordan lineup is really not chillin' at all! But sometimes, a certain pair lowkey catches your eye more than others. And that's exactly what's happening with the very interesting Jordan 12 Twist! Why will these kicks be worth your time and copping effort? Well, if you invested in a sneaker bot, you're gonna need to cash out on the wins! And the new Twistsare definitely a good place to start. Let's check it out together!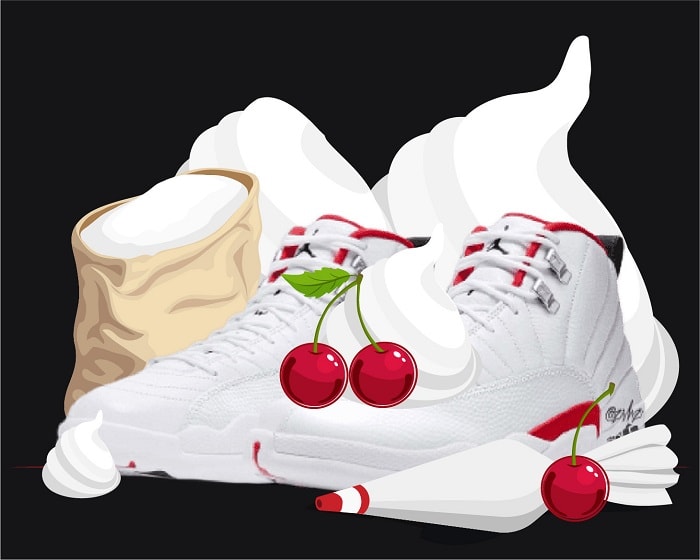 Jordan 12 Twist – White Kicks Never Looked so Fancy!
The upcoming colorway is a pretty new take on the Air Jordan 12 silhouette. Jordan 12 Twist features an awesome white leather upper and midsole with hints of metallic red. We can find the colors on the lace hooks and the side of the midsole. The mudguard rocks the eye-catching faux-lizard print. And finally, the heel tab and sock liners come in a contrasting shade of black! So all-in-all, it's a pretty fresh 'n' clean pair of sneakers!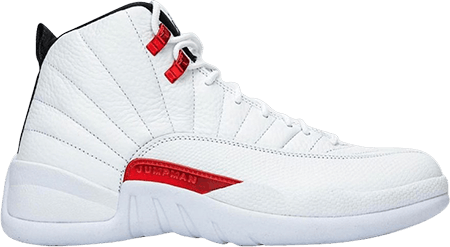 Release Deets
If you're looking for your next pair of white kicks, this should be on top of your list of must-haves! Jordan 12 Twist will be available in family sizing, so your whole fam could flex that drip. But let's talk adults now. The sneakers will drop on July 24, 2021, for the usual retail price of $190. But why should you care? Well, for a resale value that can go up to $550, you definitely should! So if you're kickstarting your sneaker reselling business, it's a good place to start. The kicks will not only be resale-friendly, but they're definitely worthy of a sneaker collection! Oh, and here's how you can style your Jordans the right way. 
Is Jordan 12 Twist a Cherry Successor?
If you've been a sneakerhead from the beginning, you must know where this conversation is going! The Jordan 12 Twist is very similar to the 1997 OG Air Jordan 12 Cherry. This colorway didn't retro until 2009, and nothing else. So maybe, just maybe, Jordan 12 Twist is like a consolation prize to the heartache we're feeling. Today, you can find the kicks on the aftermarket for around $700!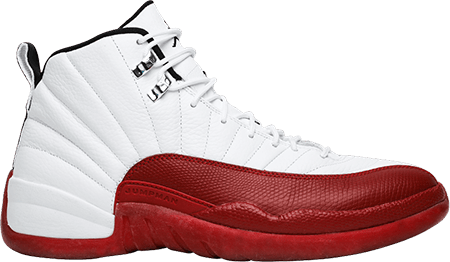 And speaking of red in sneakers, we can't help but remember the classic Flu Game colorway. The kicks also made it to our list of favorite red Jordans! And this colorway is one of the people's favorites. We've seen it in The Last Dance, and it's a lowkey cultural icon to ballers everywhere. And if you need to get a pair, you can find the 2016 pair for $500 on average!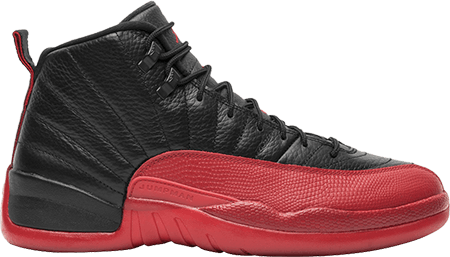 How to Get the Kicks?
If you feel that this pair of kicks is the one for you, you gotta have the right combo of ingredients. And luckily for you, the kicks are dropping on Footsites, and NSB is the bot for you! However, you're gonna need some awesome Footsites proxies and the right sneaker servers. Just make sure that you tinker around with your tools until you find the perfect mix! Good luck!
Tags: Air Jordan 12, Air Jordans, Jordan, Michael Jordan
Posted in Jordans, Sneakers 0 comments