The New Electro Orange Jordan 1 Is Definitely Worth Your While!
We love colorful summer sneakers. But when the Air Jordan fall lineup brings a lot of killer drops, it's just like a second summer! I mean, honestly, fall is a second summer for many of us. But there's always that one pair that pops with its awesome colors or design. This time, it's definitely the color with the new Electro Orange Jordan 1! So, are you feeling some serious electric vibes? Read on for all the release details!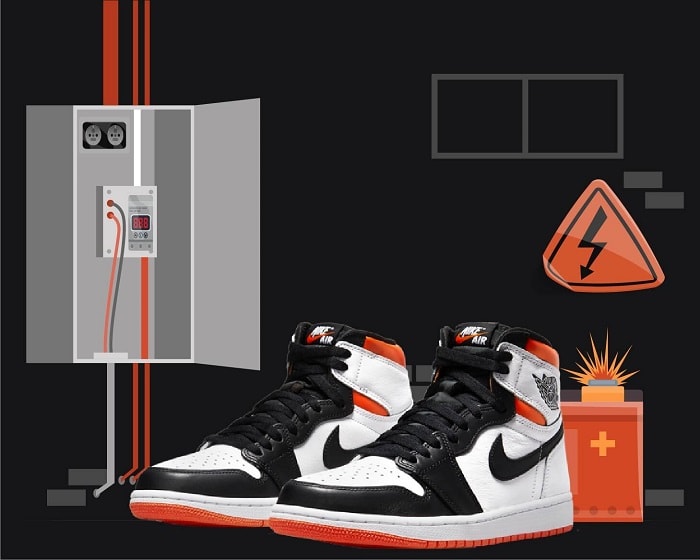 Another Orange Jordan 1?
We know, that sounds like a lot. But can you really have enough orange Air Jordans in your sneaker rotation? You could always color-coordinate your sneaker collection and do that awesome colored-wall thing. Seriously though, an orange Jordan 1 is always epic. We all remember the awesome AJ1 Shattered Backboard, don't we? The original Air Jordan 1 SBB resells for up to $2,350! So orange Jordans aren't really a waste of time, amirite?
Now the upcoming Electro Orange Jordan 1 features a black and white leather upper with a black swoosh. The electro orange collar and midsole totally complete the look without making it look tacky. So if you're not comfy around bright colors, this pair is a good way to break the monotony without being too much. Another extra perk is how easy it'll be to style them AJ1s!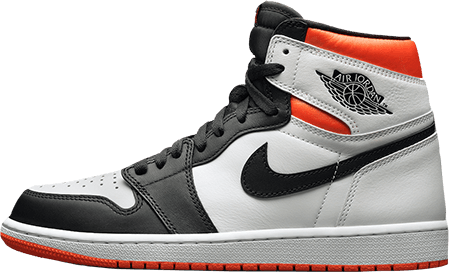 Release Deets
The upcoming Electro Orange Jordan 1 will drop on July 17, 2021, for the usual $170! And you wouldn't wanna miss that, especially if you're starting a resale business. You can currently flip the kicks for $400 on average. And depending on the stock number, that number could go up or down. However, if you cop these kicks in bulk you'll make some good cash to keep expanding that business. Make sure you know where you're gonna flip your kicks because fees and profit could change depending on that. But all in all, investing in sneakers never looked so good!
How to Catch the Electro Orange Jordan 1 and More!
The pair seems like an awesome place to start your reselling business or sneaker collection with. But things are not always as simple as they look! First, you'll need a sneaker bot so cop because kicks that look so good definitely have lots of fans. Second, a dash of sneaker proxies and servers to boost your chances at a serious W! Finally, if you wanna know more about what you'll need for the perfect cookout, read this.
Disclaimer: Having the perfect setup certainly increases your success chances. However, it doesn't guarantee that you're gonna cop the sneakers you want. It's also a matter of experience, and trial and error! What works on one website doesn't necessarily work on another.
Tags: Air Jordan 1, Air Jordans, AJ1, Michael Jordan
Posted in Jordans, Sneakers 0 comments