Chaos we're telling you, it's becoming absolute chaos! The sneaker industry is becoming absolutely crazy, and we're all here for it. Competition is reaching new heights, and brands are going out of their way to give us new tech, designs, and colorways. But somehow, amid this madness, there's still space for controversy! After the Yeezy Adilette drama, the new Adidas Foam Runner seems like a direct jab at Ye's Runners. So what's going on here? And what interesting projects are bringing Adidas back on the map?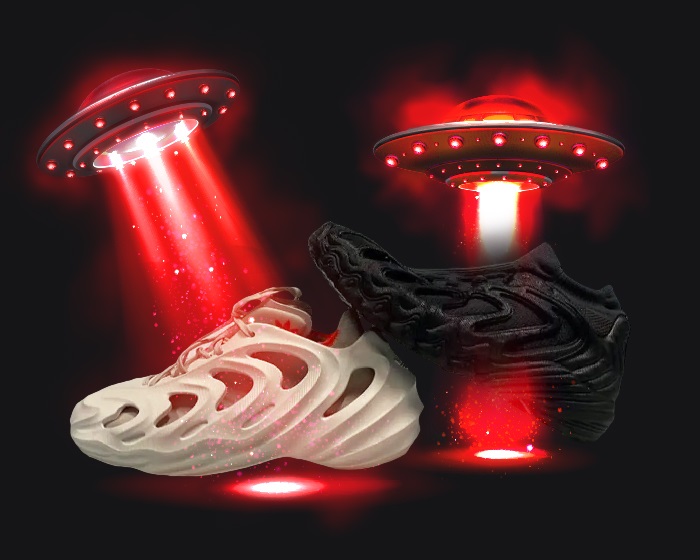 First Off, Why the Adidas Foam Runner?
Okay, we're gonna start off by talking about the sensational Yeezy Foam Runner. So back in 2020, we discussed the alien-like slip-ons and the mixed feelings everyone had towards them. However, we weren't really surprised when it all blew up and it became a money maker on the aftermarket. They became so expensive on the resale market that we had to start looking for alternatives!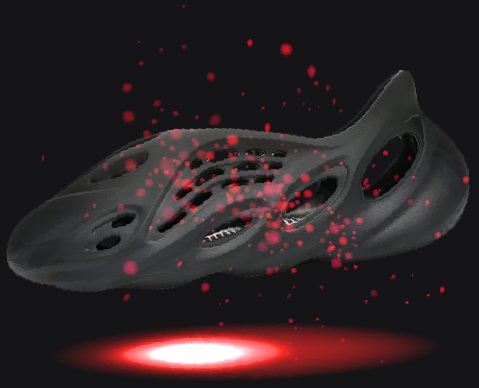 Now, we gotta be real here. Adidas was losing its flair, that is until they scored a deal with Kanye West after his Nike breakup. And you know, the rest became history! However, Adidas seems to be trying to distance itself from Yeezys and open their own successful thing. Sadly though, it comes off as a ripoff of actual Yeezys!
Will It Be As Successful?
Ding ding ding! This is the million-dollar question! It was always a given that Adidas' Yeezys were successful because of Kanye and his vision. They're great kicks that once meant you were one of the lucky few to score a pair. Even today, although the supply is higher than before, Yeezys still sell out. No hate to Adidas peeps, we love the classics and they're in every sneakerhead's sneaker rotation. But when it comes to crazy collabs, Nike hands down takes the cake.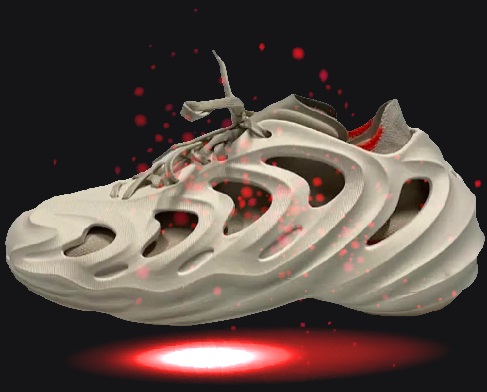 So, we're kinda on the fence with the new Adidas Foam Runner. We don't hate it, but they look like a huge Yeezy Foam Runner ripoff with laces. Till now though, these are all opinions, and resale values shall speak later! Will they be as valuable as the Yeezys? We gotta wait and see.
Adidas Foam Runner Ain't the Only New Adidas!
Carrying on with the slip-on saga, Adidas seems to be taking production to a new level. We've got a pretty… interesting pair on our hands. It's like a weird mashup of the new Adilette soles and Kobe 2s. For those who weren't around when the Kobe 2s dropped, to say that they made a bang is an understatement. Now, the new Adidas slip-ons aren't as weird as the Kobes, but they can still raise eyebrows on the streets. But obviously, we have to wait to see where this is gonna go and if it's gonna be an actual release!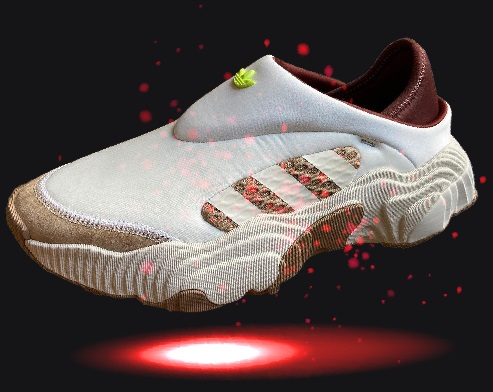 How to Cop Any of These?
If you're into collecting odd kicks or even wearing them, we gotchu. You're gonna need a sneaker bot for that, especially if the kicks end up becoming hit! This sneaker bot should support Adidas and YeezySupply just like NSB does. But naturally, you're gonna need proxies to get your game going right. And if you're not familiar with that, check out our easy botting guide that will point you in the right direction! Godspeed 🔥