2022 is a slow year for Yeezys so far, and maybe that's because of all the tension and Yeezy Adilette drama? However, we've got Yeezy Day to look forward to, and that looks totally promising. In the meantime, we can sum up Yeezy July releases in two words: Yeezy. Slides. The drip on the go will be coming in three different colorways this month. But that definitely isn't the only reason you'll wanna invest in these babies. Here's everything you should know about what this month has in store!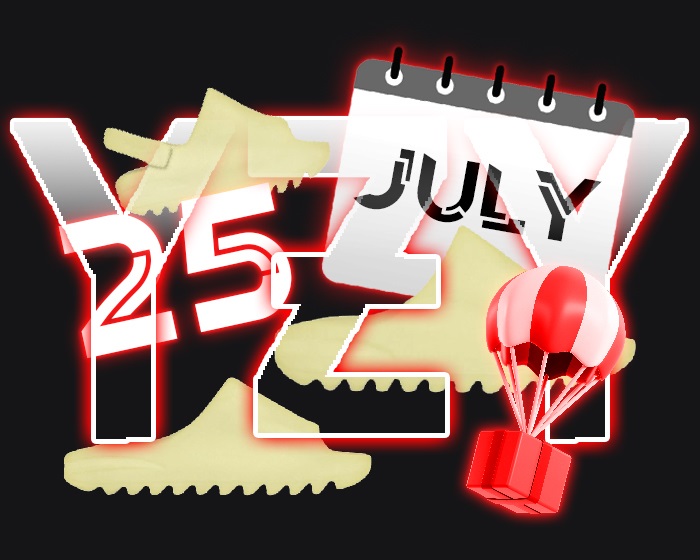 Yeezy July Releases – Slides. Slides. And More Slides.
We can't really pinpoint the reason we like Yeezy Slides so much, but we do. They lowkey became a sneakerhead's staple during their work-from-home days, and they look good. However, they're also pretty profitable as you'll see later, especially if you cop in bulk.
Yeezy Slide Resin
Now, first on our list is Yeezy Resin with its greenish shade! If you don't like all the nudes, then that's the pair for you! The coolest thing about this colorway is that it's also available in kids and infant sizes. They will drop on July 25, 2022, and they originally retailed for $55 in 2021. However, they'll be coming with the new texture, and that pumped the price up to $70. Don't worry though, because you can still flip them for $180 on average, aka lots of profit!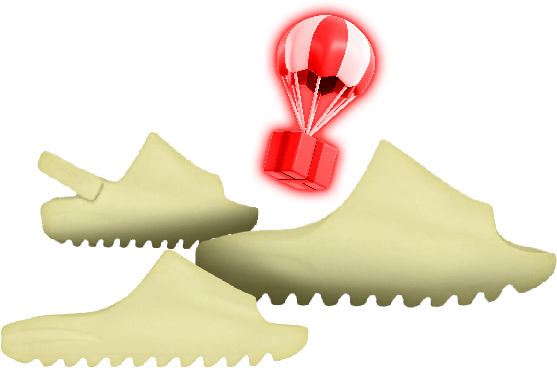 Yeezy Slide Onyx
If you feel that darker shades are your game, look no further than Yeezy Slide Onyx! This one will also come in full family sizing in addition to the same release date. It's the darkest of our Yeezy July releases, and we would never say no to black footwear. These babies are worth $171 on the aftermarket, which means you'll make around $100 of profit per pair!
Yeezy Slide Bone
Another pair of slides that the whole family can flex! Besides the full family size run, the colorway can go with anything. So, if you wanna style your Yeezys with a cool fit, this is one of your easiest options! And considering it hasn't restocked since its 2019 release, these are actually pretty hype. They'll retail for $70, but you can flip them for a whopping average of $418!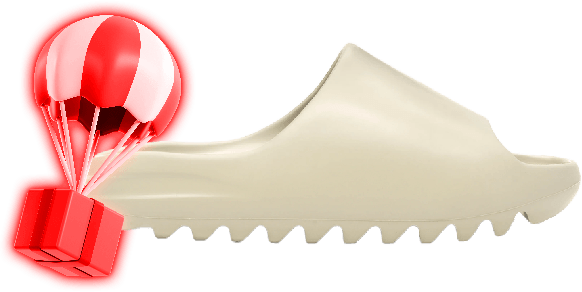 Catch These Drops, And More Yeezys to Come!
You're probably getting ready for the Yeezy Day mayhem. So why not benefit from a sneaker bot on that day and catch the July Yeezy releases? The slides will drop on YeezySupply and naturally select retailers. Do you know what that means? It's a job for an all-in-one bot! A bot like NSB can make sure you have the best chance at copping the Yeezys you love.
NSB also supports Shopify, Footsites, and lately retail sites! So not only can you cop kicks, but you can also divide and conquer in different industries. However, always make sure that you equip your bot well with proxies and servers. If you wanna know more about how the botting gig works, check out this cool guide! But if you think you're ready for the game, click the button below to take the leap. Godspeed 🔥