NBA Top Shot NFTs Are Dunking Their Way Into Our Wallets!
Welcome back to another NFT collection discussion! Today's topic is the very cool NBA Top Shot project which will appeal to both NFT and basketball fans. If you're looking for a way to keep memorabilia of your favorite players without worrying about conserving it, that's it! Here's everything you need to know about the project and why it's not a bad idea to invest in it. But if you want something a bit deeper, here are some of the coolest NFT projects out there: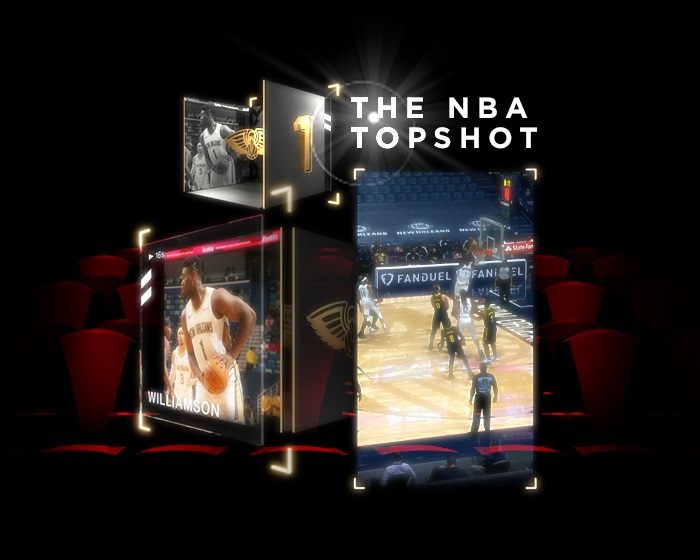 What Is NBA Top Shot?
NBA Top Shot is a platform where you can buy digital basketball collectibles, sell them, and basically do trades. The platform falls under the Dapper Labs banner, just like CryptoKitties! Mind you, that's not the only athletic project out there. We also have the NFL, LaLiga, and UFC collections. But so far, the NBA is getting the lion's share out of them all in terms of transactions. The project launched back in 2020 with official NBA licensing and rode the wave at its peak!

Of course, the project is already authentic, but big investors always make it easier to trust the process. And the big investors in question here are Klay Thompson, Kevin Durant, and Michael Jordan who also has his own NFT collection! Moreover, the platform has some verified NBA collectors like Isaiah Thomas, Paul George, Kevin Durant, and Klay Tompson. We've also got Shark Tank's Mark Cuban and ex-One Direction's Louis Tomlinson.
What Are NBA Top Shot Moments?
So NBA Top Shot is the whole project, but the actual assets are the "Moments." These NBA Top Shot Moments are video highlight clips from different NBA moments by different players. Just like classic trading cards, the rarer it is, the more valuable it gets. And it's not just about owning this clip since you can simply watch it anywhere. But each moment you own comes with player and game stats, in addition to a specific serial number and data.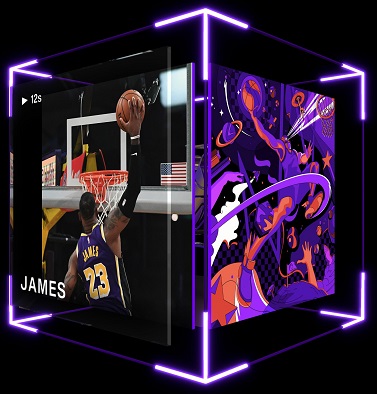 Where and How Can You Buy Top Shot Moments?
First, we gotta say that NBA Top Shot is a good (and easy) place to start your NFT adventure. if you're still new to the NFT industry. You can simply go and purchase a pack that includes 4 moments. Many of these moments are common, but you could be lucky enough to get rare items! The best thing about all that is that you don't even need a crypto wallet. 
You can buy your moments using your credit card in USD. Of course, you could always buy them with your crypto wallet and pay in ETH! Oh, and the coolest bit about Top Shot is that it has its own marketplace! In other words, it's easier to trade when you know everything is in one place.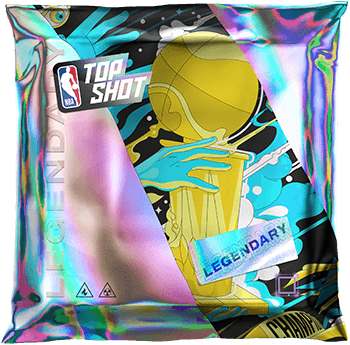 Why Would You Wanna Own Any NBA Top Shot Moment?
If you're a basketball fan, specifically the NBA and WNBA, then this is right down your alley! Moreover, you can get real-life perks in addition to the digital community. You see, if you're one of the active members on the platform, you might win real-life rewards. It could be tickets to the NBA/WNBA playoffs, drafts, or even opening nights!
NFTs Are Not Your Thing?
Easy! You could always look for another industry to invest in. One potential and profitable place to do so is the sneaker industry! You could start a sneaker reselling business, build your own sneaker collection, or both. You just gotta know what you need to crack into it. And one of the most important things you'll need is a sneaker bot, but that's a world of its own. So make sure you check this botting guide to ease yourself into the huge world of sneakers! Godspeed 🔥
Posted in NFT 0 comments