Today's review is about one of the coolest collections out there. From the creator's own exciting story to the simple artwork, we can't dislike it. So we're gonna check out everything you should know about the VeeFriends NFT project! As you know, the NFT world is pretty big, and it's hard to kickstart a successful collection. But leave it to someone like Gary Vee to launch a project that can survive the NFT crash! And if you wanna check out more projects that are worth your buck, check this out.
Who Is Gary Vee?
Gary Vaynerchuck, aka Gary Vee, is many things. He's an entrepreneur, investor, author, and social media expert! He's one of the early few who decided to believe in the internet and its future. But we're most interested in the project he launched when NFTs became the next big thing. Read this if you wanna know more about him!
What's the VeeFriends NFT Project?
VeeFriends is a collection of 10,255 avatars based on 268 characters that Gary Vee hand-drew himself. Gary Vee kept 1,242 tokens for his own collection, and the rest went to the public launch. All the NFTs are cute takes on different animals with really cool names. For example, we have the Common Sense Cow, Bold As F*** Bat, Podcast Panther, Adaptable Ape, and more!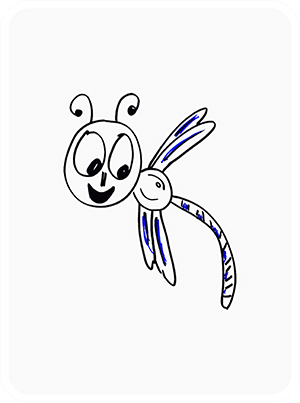 Now, these tokens come in three types: admission tokens, gift tokens, and access tokens. Admission tokens act as entry passes to attend VeeCon for three years. If you're wondering what VeeCon is, it's a superconference with discussions and performances about NFTs and pop culture! Anyway, back to tokens; Gift tokens serve as entry tickets in addition to giving you 6 gifts/year for the next three years! Finally, access tokens provide a virtual hangout with Gary Vee once per year for three years. So you can pick and choose the tokens according to your preferences!
Stats
The project launched in May 2021, and it's been a success ever since. It stands today at an impressive floor price of 7.25ETH ($10,848 at the time of writing). The most expensive VeeFriends NFT is currently the Empathy Elephant at 130ETH ($194,530).
VeeFriends NFT Series 2
Almost a year after the initial launch of VeeFriends NFTs, Gary Vee returned with more! This time, series 2 included 55,555 NFTs. The minting was also gonna happen in four different stages throughout April 2022. That collection had some more animals with their witty names. And although they featured better art, the floor price on these is currently at 0.45ETH ($673). So, this can be the affordable alternative to series 1!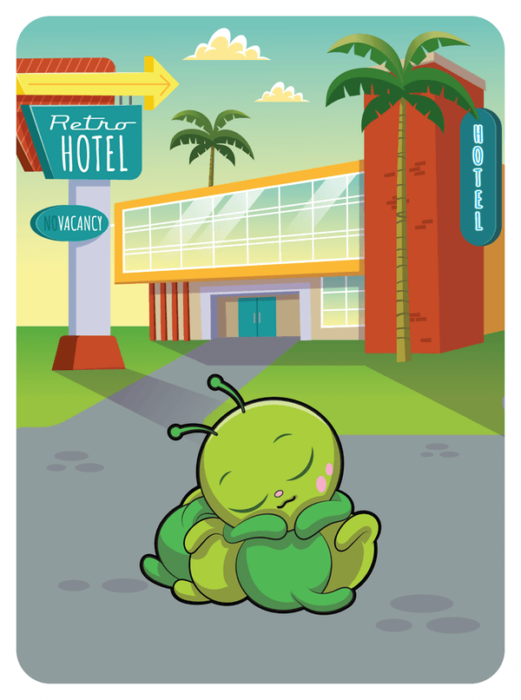 What's Next for VeeFriends?
If you wanna expand your collection, you can check out the VeeFriends mini drops here. It's not a complete collection, but it's worth looking into if you're a Gary Vee fan and NFT collector. In fact, it includes random stuff; usually surprise drops for the VeeFriends community. So make sure you check them out if that sounds interesting! And if you wanna expand your NFT knowledge, here are some collections that you need to know about: