As NFT talks take over the digital world, more and more people are thinking about going for the investment. But dodging NFT rug pulls and finding the next blue-chip project can feel like an extreme sport! And since you're here, then you already know that and are on the right track. Today, we're gonna check out some cheap NFTs that look very promising for investors. We'll also check out what makes them stand out and everything we know about them so far. But before you jump into the discussion, make sure you're familiar with the important NFT terms!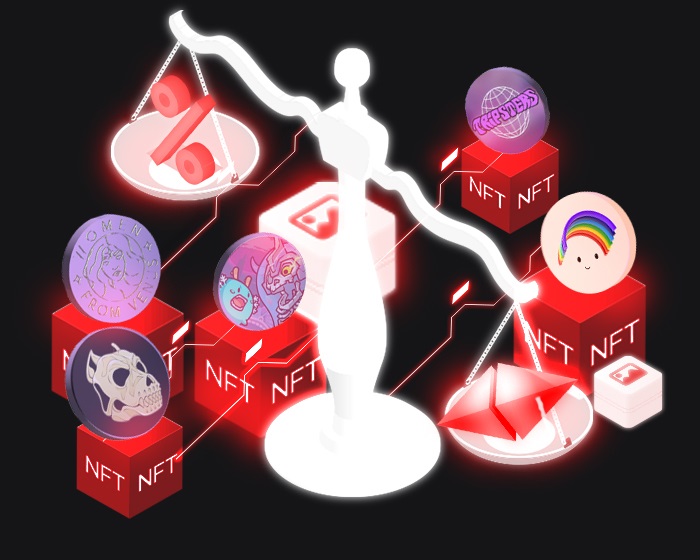 Top 5 Cheap NFTs to Invest In!
Okay so, before we go in when we say cheap, it doesn't actually mean cheap cheap. It means cheaper than the crazy numbers we're seeing lately. But always keep in mind that you're gonna need a good sum to get started in the NFT world. From gas fees to collection building, you'll wanna spend wisely. But generally, if you've got around $500 to spare, it's a good place to start. Now let's check out the "cheap NFTs" that you should keep in mind!
Women From Venus
The WFV project actually takes inspiration from WOW (World of Women). And derivatives that make a name for themselves can potentially do as well as the OG project did. The WOW project's floor price is currently 12.99ETH ($38K+). And if the Women From Venus project is anything close to WOW, investors will be having a field day. The collection will include 5,555 unique WFV NFTs! The project's goal is to empower women and support inclusivity.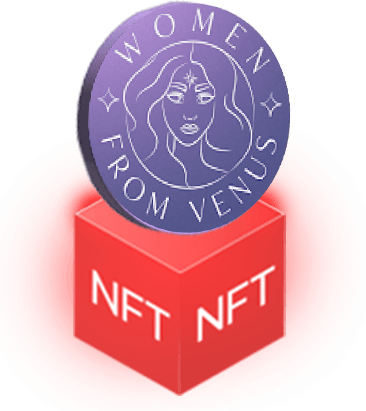 The coolest thing about the project is that some of the revenue will go to different organizations at different milestones. And let's not forget about the awesome perks that WFV owners will benefit from. From virtual to IRL perks, you'll be able to be part of something really cool!
Axie Infinity
A digital nation that everyone will want to take part in. Not only is it a cool collection, but once you own your creatures, you can play around with them! From adventures to battles to breeding, you can grow your collection easily. Now this collection has been around since 2018, and some of the partners are big names! For example, we've got Samsung, Ubisoft, Binance, and more! So if you wanna invest in something fun, this is for you.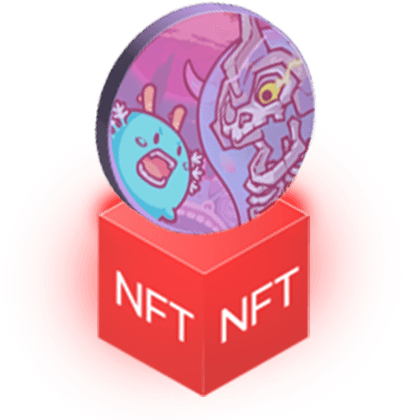 Interestingly enough, there are items of different values that can fit every budget. You can also buy lands in the Axie Infinity universe. So all in all, it's a game with its own community and established reputation!
Angry Pitbull Club (APC)
A collection of 10,000 different Pitbulls, for a cause! 10% of minting money will go to the Best Friends Animal Society. And besides the good cause, the collection kinda resembles BAYC. In other words, if you can't afford BAYC, these are the next best thing! At a floor price of 0.128ETH (approx. $377.9 at the time of writing), these NFTs are definitely worth keeping in mind. It's also worth mentioning that some of these babies are worth much more than the floor price! So it's a good investment if you ask us.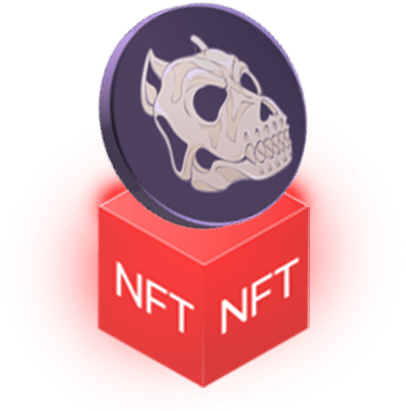 Imaginary Ones
A collection that we definitely hope is worth all the hype it has. Although we still don't have a drop date, everyone is already familiar with this bubbly and colorful NFT collection. The coolest thing about these is that they're not your usual artwork, but a moving GIF! This collection's roadmap is basically all about playing and fun. However, if the collection lives up to its hype, the first minters will definitely enjoy flipping these NFTs. Or maybe just go for long-term investment and see how the Imaginary Ones universe will turn out.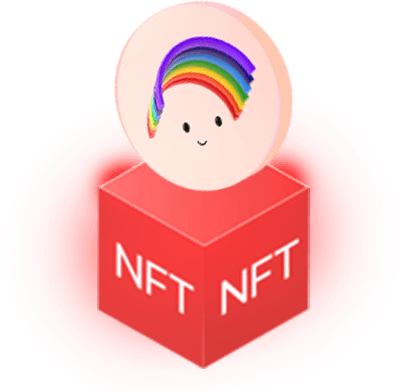 Tripsters
Last, but totally not least: the Tripsters collection. So this project is split into two different things. The first is a collection of 10,000 unique psychedelic mushrooms and toads. There will be 9,000 mushrooms and 1,000 toads. However, when you mint your Tripster, you'll get a goodie bag that's gonna take us to the second point.
This baggie will have mushrooms or toad serum in them. You can use them on compatible NFT collections to turn your NFT trippy. That won't make you lose your original NFT though, so it's a win-win! And the first compatible collection is currently, and obviously, Bored Ape Yacht Club!
Now That You're In on the News
Now that you'll be able to get your cheap NFTs, you'll have the freedom to do whatever you want with them. And if you wanna learn more about NFTs, here are some helpful guides to get you going: