Now that you know some of the best NFT marketplaces, you need to keep tabs on what's happening. The market is as big as it ever was, and there are so many places to put your money in. From OpenSea to Rarible and more, it'll eventually get harder to keep tabs on what's dropping where! But don't worry because we got you covered with a list of the top 5 NFT calendar sites. That way you'll stay on top of your NFT investment game, so let's check them out!
You Need an NFT Calendar to Keep Track of Cool Drops!
So you've been eyeing this really cool NFT collection for a while now. You're actually considering an investment with an item that you like. But when you go to the marketplace, you're surprised to find that they already dropped. Someone also bought the one you liked and now you have to pay more for it, or it's not even for sale! If you wanna avoid this depressing loop, read on to find what NFT calendars are around.
NFTCalendar.io
NFTCalendar is actually the first NFT calendar in the market. According to the creators of the site, they made this calendar to support artists in the NFT market. And in a way, they do by giving them the exposure they need to get the gears turning. The best thing is that the artists/creators can list their item/collection/event without paying a thing!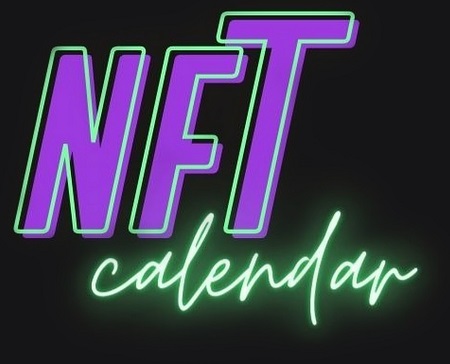 NFT Evening
The NFT Evening website is more than an NFT calendar. It's about everything related to the topic! From music to gaming, to collectibles and digital art, NFT Evening provides coverage for the whole "ecosystem". So whether you're a collector, investor, or a curious bean, the website has something for you. And naturally, the calendar they have on there is pretty legit! You can add your event for free on the calendar. However, if you wanna promote it, you'll pay some fees for the slots. You can check them out here.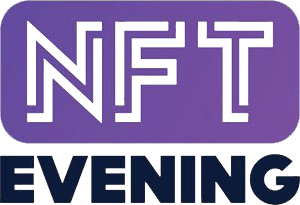 NFT Drops Calendar
Now this one is interesting. Besides being an NFT news source and an NFT calendar like the others, it's sustainability-conscious. How? Well, it partnered up with Nori to support artists and projects that are trying to help in climate change reversal. After all, we all know how the crypto world and NFTs negatively impact the environment. So might as well try to reverse the damage!

Upcoming NFT.Art
Another NFT calendar that's worth the mention is Upcoming NFT.Art. The calendar shows different NFT releases across different blockchain platforms. The only drawback here is that listing your NFTs on this website is not for free. However, it's not too expensive considering the exposure that you could get!

Benzinga
So Benzinga is not exclusive to everything crypto and NFTs. In fact, it's a pretty wide website that discusses everything finance. So whether you're a beginner investor or a veteran, keeping with the economy isn't too hard there. But of course, it's keeping up with the digital world, so now it had its own NFT calendar! Make sure you check it out if you're considering any type of investment.
And Now You Have Your NFT Calendars!
Being in the loop just became a bit easy. However, we already mentioned how big the market is becoming. And to keep up, people are creating shortcuts, aka NFT bots! Check this out if you wanna know more about these. But if you think that the NFT venture is still too much for you, maybe take a look at the sneaker industry and reselling.
Besides the main market, the secondary sneaker market has been thriving for years. And if you've got the right assets, it becomes pretty easy to crack into that market! However, make sure you do have these assets, aka a powerful sneaker bot like NSB. The more exclusive a pair of kicks is, the more you need to amp up your botting game to get a headstart. But we're not gonna bore you with the details here. Check out this guide to easily get started in the sneaker botting business. Godspeed 🔥