Welcome to another NFT discussion since we can't get them out of our heads! However, today's talk is all about NFT flipping and why you'll wanna hop in on it. From the money to the perks, we're gonna go through all of it and more. But before we dive into all that, you should know how to buy NFTs, and maybe how to create them. Because why not? Now, let's get into the 5 reasons that make NFT flipping worth your while!
PS: Make sure you know your NFT terms before you go into the whole deal!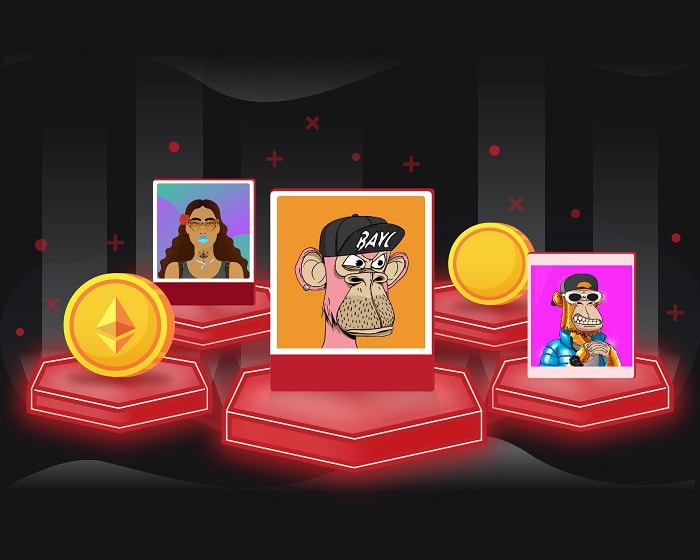 5 Reasons to Start NFT Flipping!
Whether you're a collector, a trader, or still didn't make up your mind, the NFT world has something to offer. That's why we're gonna give you 5 reasons to start NFT flipping that you'll like wherever you stand!
The Profit… Obviously
So the NFT market blew up in a short period of time and reached a whopping $41 Billion in 2021. The people who invested in NFTs before that market surge made an astonishing amount of profit through NFT flipping. For example, when the Bored Ape Yacht Club collection dropped, the NFT was worth 0.8ETH. Today, the floor price of BAYC NFTs is at least 70ETH ($180k at the time of writing). Another example is the epic Cryptopunks collection that's selling for millions now. And if you wanna know how to choose the right NFT project to invest in, check this out.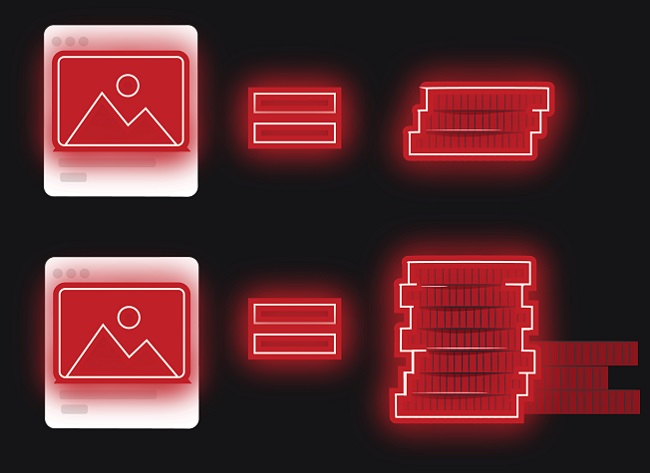 NFT FOMO
Basically, the whole NFT hype is built on people's fear of missing out. And honestly, that's how so many industries generally run, like the sneaker industry! The fewer items there are, the more you feel like you need to own it. And there's also the second kind of FOMO: if everyone else has it, why shouldn't I? So whether you or any other person, are driven by this, it's totally fine. After all, that's exactly how industries like sneaker reselling, and others came to be.
Who Doesn't Wanna Feel Like a VIP?
So we're still not at a time in our lives where NFTs are just valuable for what they are alone. That's why so many creators are offering valuable perks to buyers. Some of the most famous NFT collections actually have cool perks. For example, we have the BAYC NFT that grants access to an exclusive Discord server. You can chat and hang out with other owners there, including the many celebrities! Some projects, like World of Women, are gonna become TV series/movies. So makes sure you check out what perks you'll get before buying!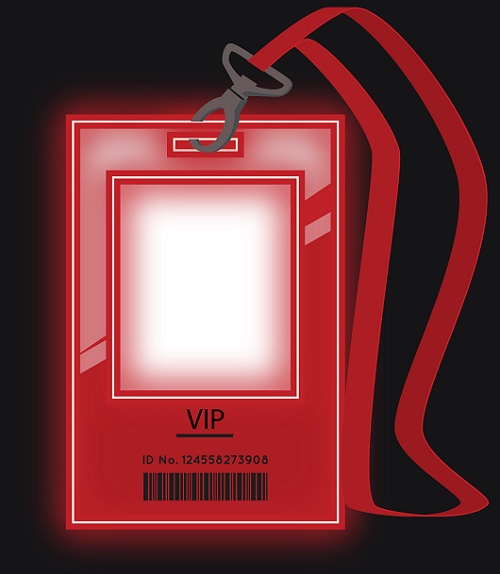 Easier and Faster Than Your Usual Reselling
If you've got a crypto wallet up and ready, that kinda makes your life much easier. You can simply list your NFT for sale and bam, you got it! Makes NFT flipping look pretty simple in comparison with sneaker reselling. Meanwhile, if you're flipping kicks, you have to go through a whole legit check and shipping process. So generally, in that regard, NFT flipping seems easier! But you know, sneaker reselling has been around for a long time now, and old habits die hard.
You Don't Really Have to "Take Care" of Them
That's the thing about NFTs, you don't really need to keep them in mint condition to be valuable. Pun intended. On the other hand, you gotta worry about sneaker storage, especially if you're storing to resell later! That's where NFTs are superior, you just leave them in your wallet (or cold wallet for more safety) and wait till you sell. You also don't have to clean them, while kicks need some tricks to keep them clean!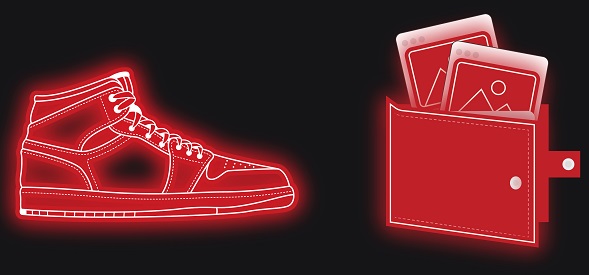 Off to Look for Your Next NFT?
Although NFT flipping seems like a very promising venture, you shouldn't put all your eggs in one basket. So what should you do? Maybe keep your sneaker reselling business going, while partially investing in NFTs as a first step. And if you're new to either, the sneaker industry is kinda easier to understand and vibe with. But if you really wanna go into sneaker reselling, make sure you have a sneaker bot like NSB with you. Going manually could be okay, but now when you wanna go for multiple kicks. So here's a botting guide that'll get you going in the right directions! Godspeed 🔥