The popularity of NFTs shot to the top at stellar speed in the last year. Everybody wanted in on the new best thing. FOMO was hitting hard, and the digital congestion was at its peak. However, it was a matter of time before the industry got congested and blew up. And that's exactly what happened in May's crypto and NFT crash. Some considered it a market correction where only the best would stay. And that's kinda true. So what are the best NFT collections that made the cut?
Best NFT Collections – Top 10 Survivors
It's not easy to endure all the ups and downs of the NFT market. Although there's a set of rules that successful collections should follow, success sometimes comes from surprising projects. Rule number one, don't be an NFT scam. The second rule is to bring something new to the table with your roadmap and vision. So here's a list of the top 10 projects that made the cut, and then we'll discuss the top 5 in more detail.
Disclaimer: We ranked the projects based on their floor price which we acquired from CoinGecko at the time of writing.

BAYC
If you wanna read about the whole history and perks of this project, check this out. Bored Ape is now one of the most famous NFT projects out there. We wouldn't expect anything less than being on top of the apes, to be honest. And at a floor price of 89.52 ETH, we're probably witnessing some ape supremacy in the NFT space!

CryptoPunks
So this is legit one of the first collections, if not the first NFT project ever. It legit launched before there were actual NFT standards. And somehow, the pixelated punks became a status symbol. Celebrities are also in on it obviously because it became a niche thing for many. You can read more about CryptoPunks here.

Moonbirds
Part of the PROOF collective, Moonbirds also made a bang in the NFT industry. The pixel bird NFTs sold out within two days of the project's launch. This happened despite the relatively high minting price. Although it was an instant success, the collection had its share of controversy. We discussed that and more in our Moonbirds rundown!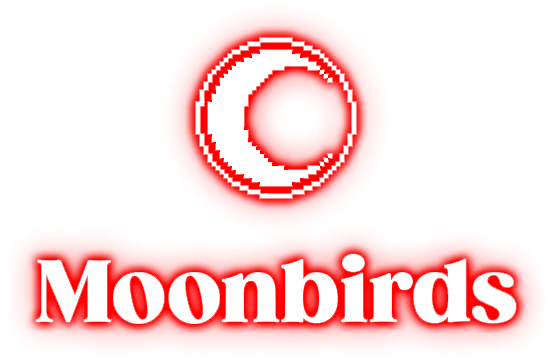 MAYC
If you're a BAYC holder, then you already know what the Mutant Ape Yacht Club is all about. BAYC holders got an interesting airdrop, a mutation serum, that turned their ape into a… very interesting new NFT. Of course, some holders chose to flip the NFT for others, because why not? They didn't lose their original NFT anyway! And naturally, the collection grew its own following and high value. So if you have one, hold on to it.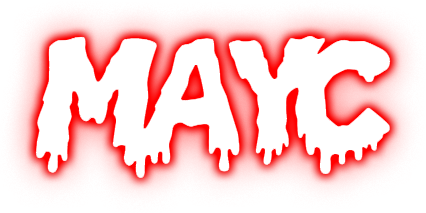 Doodles
So Doodles didn't make it on our list of the best NFT collections because of its cuteness. Well, it might have played a part, but the collection itself is pretty solid! Not only that, but the artist Scott Martin, aka Burnt Toast, is pretty popular if you know your designers. Anyway, the collection is pretty interesting if you ask us. Whether you like cats, aliens, pickles, or anything in between, there's something colorful for you. Mind you, they're pretty expensive, even today!
But Where Will All of This Go?
Now that the market is kinda settling down, the smartest thing to do would be to HODL on to your NFT. NFT projects, even big ones, are experimenting with Web3. But they all have their roadmaps set out to give their holders what they paid for! In the meantime, make sure you know how to buy NFTs and find out how rarity tools can help you. Godspeed 🔥