Today's discussion is all about NFTs and their future, with a sprinkle of cryptocurrency. The whole crypto world has been in turmoil for about a month now after a huge crash. But how did that lead to an NFT crash? And how will this crash impact the projects and the investors? And why on earth are there expensive goblins running wild in the NFT world? We're gonna discuss that and more right now! But before you continue reading, we'll use some technical crypto and NFT terms. If you're not familiar with those, check this out!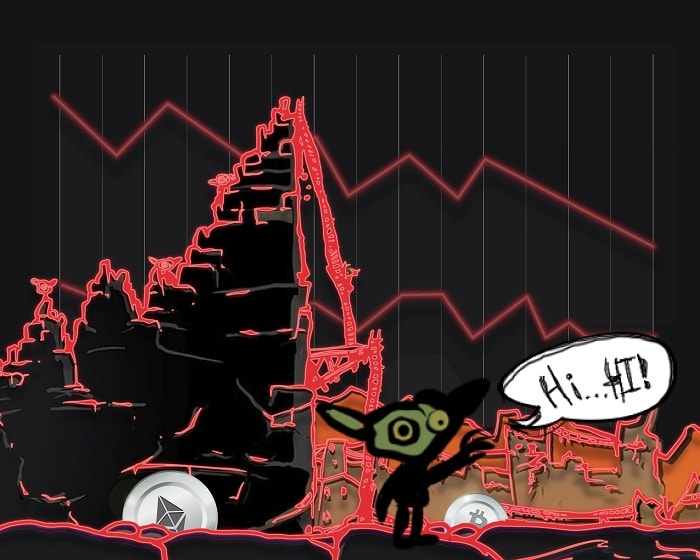 A Trip Down Memory Lane
Let's start at the root of it all: crypto. The crypto world just witness one of its biggest crashes ever, especially after the all-time peak it reached in 2021. So back in November 2021, the value of Bitcoin peaked at $67K+. And along with other cryptocurrencies, ETH peaked at $4.8K at the same time. Everything was going well and the NFT market looked as promising as ever. However, the market became saturated with both relevant and irrelevant projects. And let's not get into the potential rug pulls.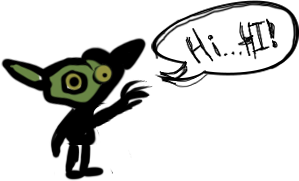 But everything was still relatively going smoothly with popular projects like BAYC, Cryptopunks, and more, selling for 6-figure numbers. And some are selling for even more making a wild list of the most expensive NFTs. Anyway, fast forward to 2022, and NFTs were still riding a high. But just like everything else, the good times must end at some point.
How Did the NFT Crash Happen?
As we already mentioned, November 2021 was an all-time high for all crypto investors. But the low was also epic, and not in a good way. That's why when May 2022 rolled around, everything went downhill, and that's an understatement. The value of Bitcoin dropped to a staggering $28K while ETH sank to $1.7K. In other words, the BAYC NFT that cost you $400K in November 2021 is worth around $145K today (roughly 83ETH).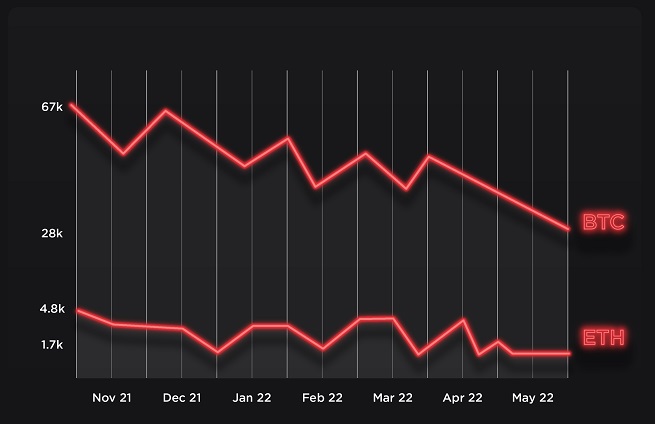 But the NFT crash isn't the only thing that went down, because the crash went on a wider level. So many cryptocurrencies went through a crisis. It was so bad that some investors were seriously considering suicide and looking for support groups on Reddit. But now that the initial heat of the crash died down, the value of different currencies is slowly but surely climbing back up. And according to crypto veterans, this is not the first time they crash, and "what's dead may never die".
However, this NFT market crash will lead to a very major result. The weak NFT projects will not last. If a project doesn't have a solid roadmap and utility, odds are, it's out. People will take the whole thing seriously and invest in trustworthy projects. But then… we have Goblintown.
So… What Does Goblintown Have to Do With All This?
Here comes the juicy part: nobody can explain what really happened. Is it a huge rug pull? Is it a creative way to market NFTs? What we could gather though, is that it's a satire of the whole NFT crash that went on. You see, "we're going to Goblintown" is another way to say that a market is bearish or losing its value. But well, somebody found a way to monetize the misery of many by dropping an NFT collection of 10,000 goblins!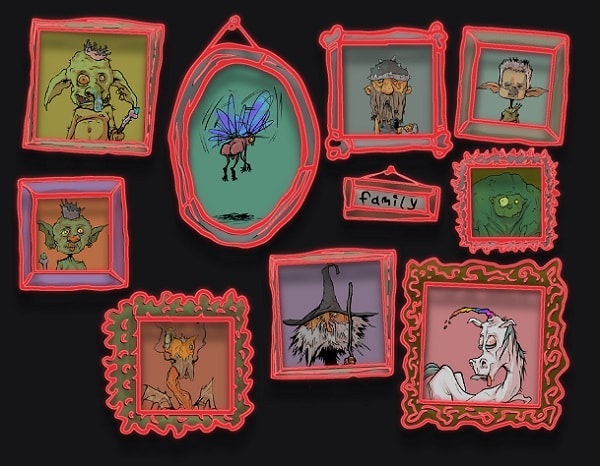 Mind you, the project has all the red flags. The creators are undoxxed, there's no roadmap, no utility, no Discord, nothing. They only have a very Goblin-y Twitter account where they shitpost most of the time! Oh, and let's not forget about the whole 3 hours of nonsense that went on the Twitter space. Now, when we lay all this info down, you'd think that this would be a no-go, right? WRONG.
Goblins Take Over Amid NFT Crash!
Believe it or not, Goblintown NFT became a sensation in the world of NFTs! The NFTs were free, you just had to pay the minting fee. And according to their website: "Don't be f*****g greedy. That's how we got ourselves here." That's probably a reference to the NFT crash, but oh well. Now that seems sensible money to pay for almost nothing. What nobody expected is that their floor price on one of the biggest NFT marketplaces, OpenSea, will become 6+ETH!
We wish we were kidding. In fact, the trade volume of Goblintown NFTs reached a whopping value of $37 million! So just because of sheer irony, the Goblintown unknown team racked up a couple of millions. Not only that, but the amount of followers they garnered in such a short period of time (less than a month), is astonishing. One of the reasons is that the industry is self-deprecating by nature. And the other is that people think that big names are behind Goblintown!
And that kinda, ironically, sums up everything we all know about the project! But stay tuned to our blog for any (if there ever will be) news about the collection, or the market!