Trends come and go, and we all know that. But might as well ride the wave as long as it's high and make the most of it! And some people managed to do that with excellent results. In fact, some made millions out of the business of NFT flipping. But we're curious creatures, and we'd love to know what the most expensive NFTs are! So let's get kicking and check out what people paid millions of dollars for.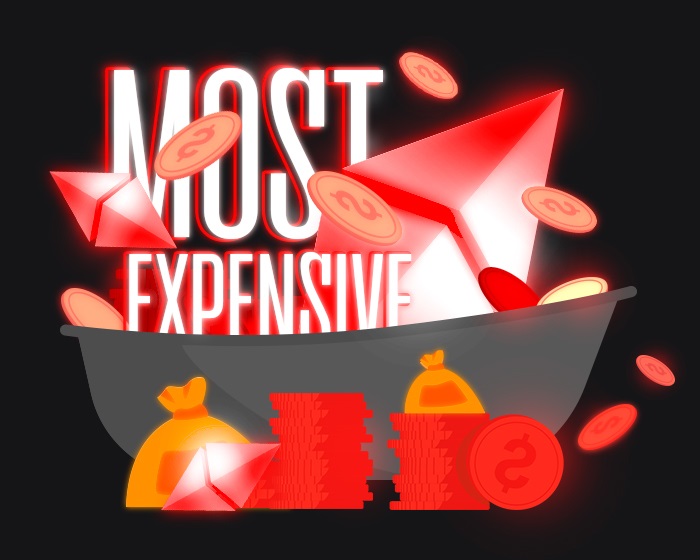 Top 5 Most Expensive NFTs in 2022!
The Merge by Pak – $91.8 Million
Okay, so this one is debatable to some. If you're looking for explicitly one piece of art, you should skip this one. However, we can't really ignore the bang this NFT made. So the concept behind The Merge is in itself pretty interesting. Basically, it's like a very smart hoarding game. When you buy more "mass", your NFT will get visually bigger because these masses will merge together. Hence, the name of the NFT.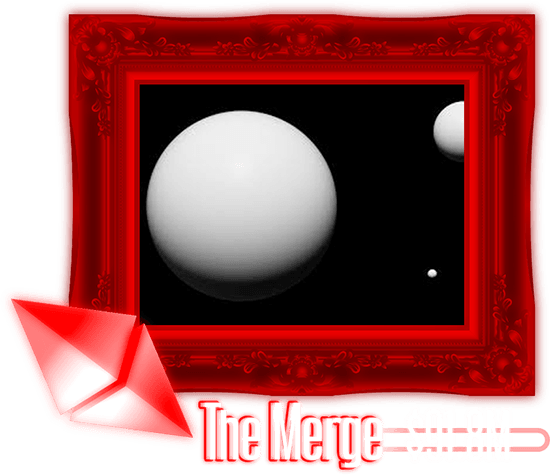 Naturally, lots of people hopped on the game, especially since the supply of masses will decrease with time. Today, the NFT has more than 28,000 owners. Anyway, the total amount of money made from all the transactions combined is a whopping $91.8M. That puts The Merge on top of our most expensive NFTs list.
Everydays – The First 5000 Days by Beeple – $69.3M
Beeple is a digital artist who used to sell his work for $100 tops. Now, one of his works made him one of the top 3 most valuable digital artists in the world! His Everydays NFT is actually a compilation of 5,000 different artworks he made every day. 5,000 days actually equals almost 14 years, aka a lot of art dedication if you ask us. But well, the work certainly paid off because the NFT sold for $69.3M in 2021 on a Christie's auction!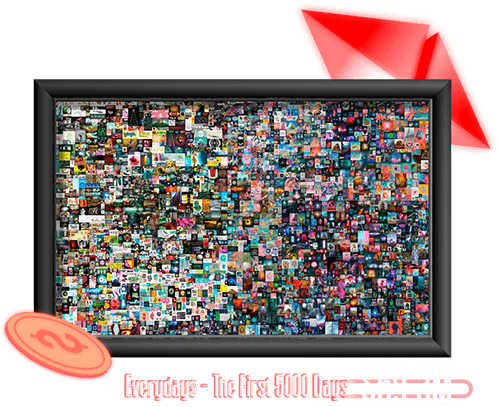 Clock By Pak & Assange – $52.7M
Pak reappears on our list of most expensive NFTs. However, this time it's art for a cause! The revenues from the "Clock" will fund Assange's legal defense. If you're not familiar with the name, Assange is the editor and publisher of Wikileaks. AssangeDAO, a DOA that consists of thousands of Assange's supporters purchased the clock NFT for $52.7M. This clock actually counts the days that Julian Assange has been locked up for.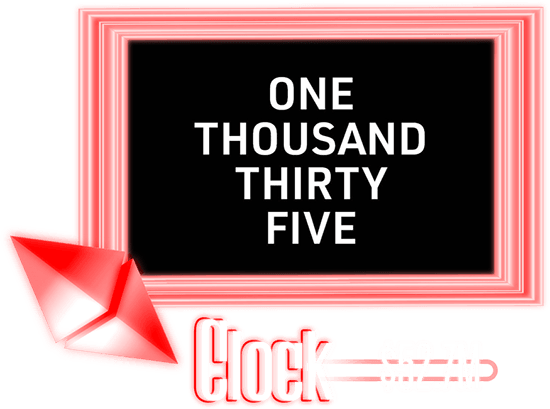 Human One by Beeple – $29M
Another creative masterpiece by Beeple makes its way to the list. This is one of the coolest ideas if you ask us. The NFT, which is a generative video, will keep on updating with time. That's why Beeple still has remote access and creative control over the artwork even after the sale. It's a very smart idea that definitely deserves the hype around it. Obviously, collectors also saw the value of the NFT, and it was auctioned off on Christie's for almost $29M!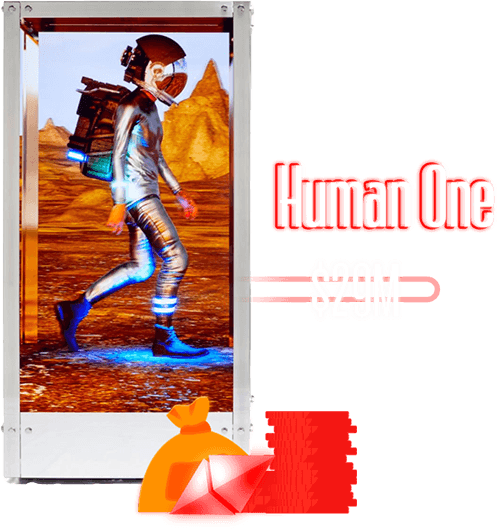 CryptoPunk #5822 by Larva Labs – $23.7M
So the whole CyrptoPunks collection is lit as heck, and all the NFTs on there qualify as expensive. However, #5822 is one of only 9 alien CryptoPunks, making it immediately very rare. Deepak Thapliyal, CEO of Chain, a blockchain platform, actually bought the NFT for $23.7M. And now he put it on sale for $27.44M. The question is, will somebody come through ad pay that much? Who knows, maybe a celebrity will join the list of famous CryptoPunks owners!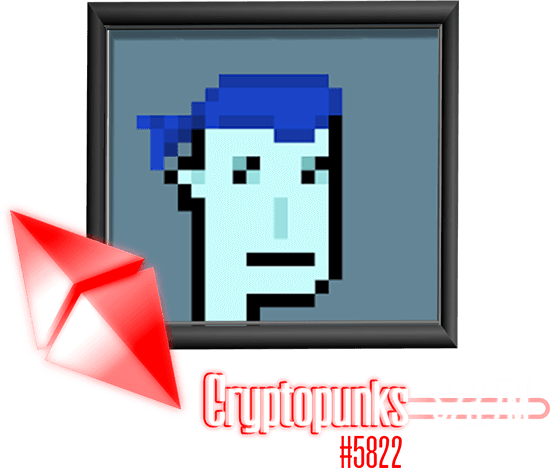 It's Not the End Though!
Although we just read really big numbers, they will definitely get higher if the NFT hype stays. And the way the market is growing, you're gonna need NFT bots pretty soon to mint valuable NFTs. But if you're an artist and wanna create your own NFT, why not give it a try? Maybe the next Beeple is just sitting around the corner. In the meantime, keep your eyes open for more NFT news! Godspeed 🔥