Whether you're a creator or an investor, getting into the NFT industry seems like a no-brainer. And the sooner you hop in on it, the better your odds become at catching the next most expensive NFT! But every investment comes with its own risks, and NFTs aren't any different. Scams like rug pulls are such bummers especially when a project looks promising. Anyway, today we're gonna take a look at the best NFT marketplaces to start your NFT venture. Each platform has its own cool features, and we're gonna check them out right now!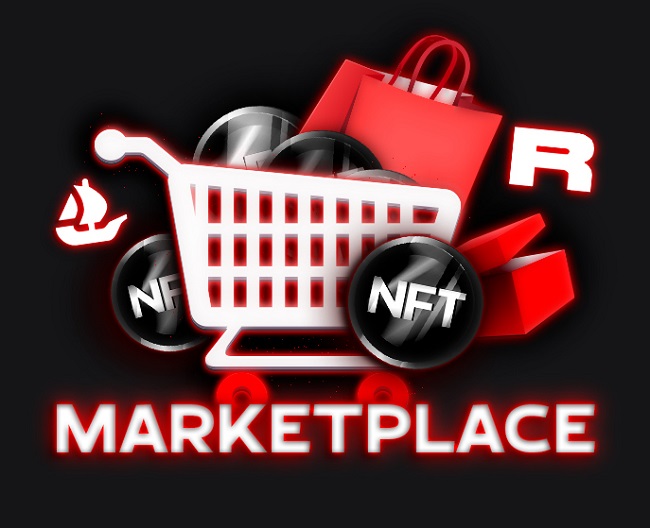 But First, How Do You Choose Which NFT Platform to Go Into?
That's a very important question everyone should ask before going into an investment. So, there are multiple criteria that you should take into consideration when choosing the best NFT marketplaces. You can check this out for a detailed breakdown of the choosing criteria. But in short, you gotta keep the following in mind:
What type of

NFT standards

this site follows

Which currency do you wanna invest in and the compatibility of your crypto wallet

How secure is the marketplace you're checking out

What incentive does each marketplace offer
You can base your choice on the criteria we just mentioned and more. That way, you're relatively sure that you're not stepping into unknown territory. And now that we got that out of the way, let's check out the best NFT marketplaces that are currently out there!
Best NFT Marketplaces to Trade on
Disclaimer: The list we will provide is in no particular order.
OpenSea
So according to their homepage, OpenSea is the first and largest NFT marketplace out there. They also have everything for everyone, from art to music to games and collectibles and virtual worlds! The platform has been around for a while now, and it has a pretty solid reputation. It also supports lots of payment tokens and is easy enough for beginners. If you wanna know more about OpenSea, check this out.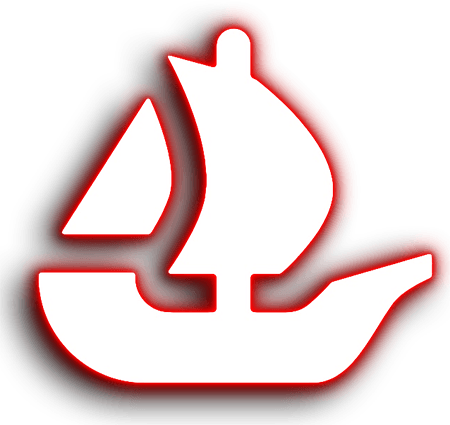 Rarible
Another big NFT marketplace is Rarible. It's similar to OpenSea in terms of offerings, and it managed to collaborate with big names like Adobe and Taco Bell! However, if you wanna buy and sell on Rarible, you're gonna have to use Rarible (RARI), the platform's own token. So that kinda limits your currency options. Click here if you wanna read more about Rarible.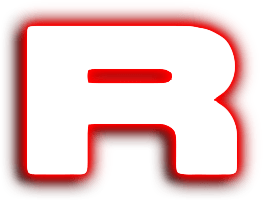 Nifty Gateway
Now, this is an interesting platform. Nifty Gateway is similar to OpenSea and Rarible in what it has to offer. However, the payment and storage systems here make all the difference in the world. If you don't mind sacrificing a bit of your collection's flexibility, you're gonna love this. The platform can store your NFTs on a secure wallet built by Gemini, the crypto exchange platform.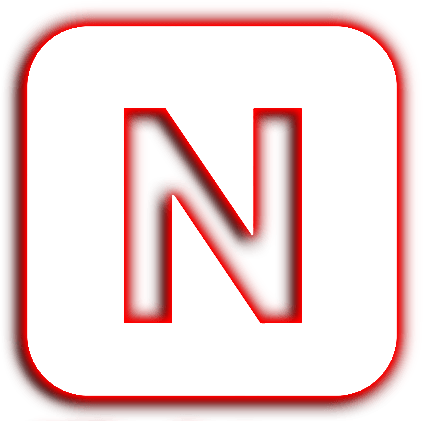 In other words, you'll avoid paying gas fees! If you wanna know more about the platform's gas fee rules, check this out. Oh, and another cool bit about Nifty Gateway is that you can buy in fiat currency like USD.
SuperRare
Another cool platform on our list is SuperRare. Just like the name suggests, SuperRare hosts single-edition collectibles. So if you want to buy the cherry on top, SuperRare is one of the best NFT marketplaces for that. Although it's smaller than other platforms, it has a great social presence. When someone buys an exclusive NFT, everyone will know who it is. That makes SuperRare a cool place to build a community. And finally, if you wanna make any purchase there, you'll have to pay in Ether.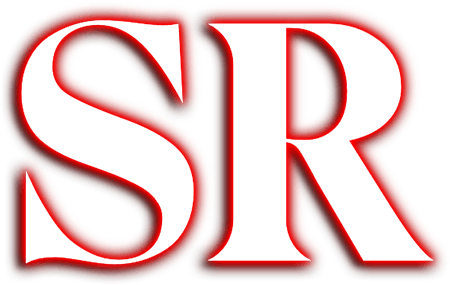 Foundation
So Foundation feels like the Sotheby's of digital art. Instead of USD, you're paying in ETH if you win the bid. But if you're a creator, it might be hard to sell there. Why? Because the Foundation community invites the artists to the platform. So you might need to establish yourself as an artist on other platforms first. But once creators make it on there, they get some cool perks like making 10% off any secondary transaction of their artwork!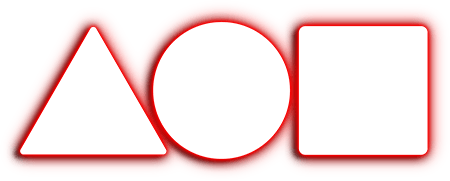 Mintable
Last, but definitely not least, we've got Mintable. The platform is similar to OpenSea and Rarible, but it got the support of the Shark Tank billionaire Mark Cuban! Mintable also supports different types of NFTs. From art to music, to photography, you can find it all there. Naturally, creators and investors alike will need an Ethereum wallet to do any type of transaction.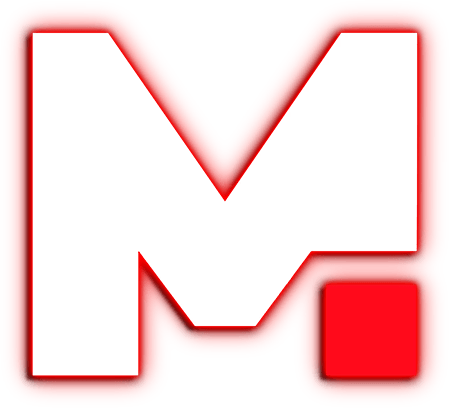 Now that you know what the best NFT marketplaces are, it's time to start your NFT journey! But to make the right decision, you'll need to know what makes an NFT worth the money. You should always check a collection's roadmap and utility because that's where you can find its value. And make sure you follow some of these reliable NFT influencers to stay in the loop of the latest news and projects! Godspeed 🔥