You know it's gonna be good when two cool industries connect and give us an awesome outcome! And we know how the music and sneaker industries flawlessly merge. We also know that sneakers have a great influence on pop culture and movies. And now, with the surge of NFTs and more, it's time for music NFTs to become a thing! It might take time for them to become expensive, but they're definitely on their way. Now let's see how this business venture is gonna become a thing!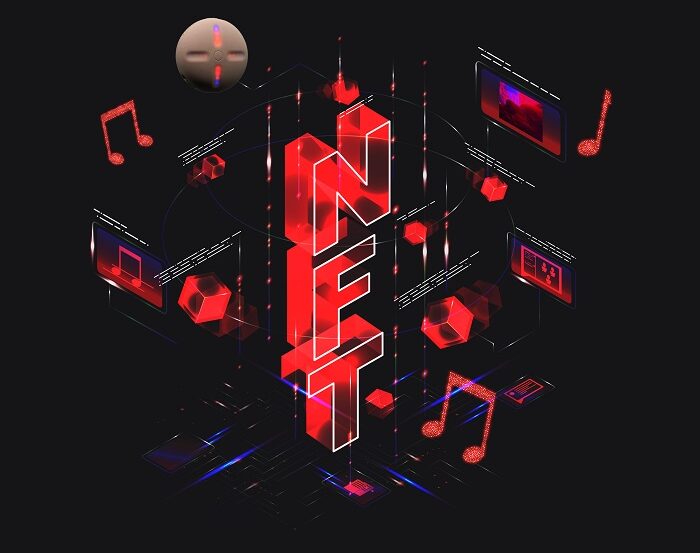 Music NFTs – Is Kanye Unintentionally Leading the Way?
Although he said, "Do not ask me to do a f****** NFT", Kanye "Ye" West kinda pulled a similar stunt. Not only that, but he also said that his focus is to build real products in the real world. However, he dropped Donda 2 exclusively on his $200 Stem player. When you buy it, you can customize the song as you wish, and also add songs. So if you're a die-hard Kanye fan, this player should be high on your list. As to the profits he made, we'll circle back to that in a bit!
Snoop Dogg – Always Beating People to the Right Venture!
Snoop Dogg has a pretty interesting reputation as a chill dude. Besides the crazy value he brings to the rap scene, he's actually a good entrepreneur! If you wanna read about his different successful investments, check this out. However, we wanna discuss his take on music NFTs! Although we can't foresee the future, we can still say it sounds like a great idea. And if the NFT market keeps on growing at the same exponential rate, Snoop's venture could become a gold mine.
So basically, Snoop Dogg spearheaded the music NFT by acquiring Death Row Records and turning it into an NFT label. The record label first started in 1991 with artists like Dr. Dre and Snoop Dogg himself. It also signed an impressive number of rappers, including Tupac Shakur. And now, Snoop Dogg is dropping his new album B.O.D.R (Bacc On Death Row) with an NFT twist. If you buy the stash box NFT, you'll get 1 of the 17 songs in NFT form. And those who collect all 17 songs get access to awesome real-life perks! You can read more about this here.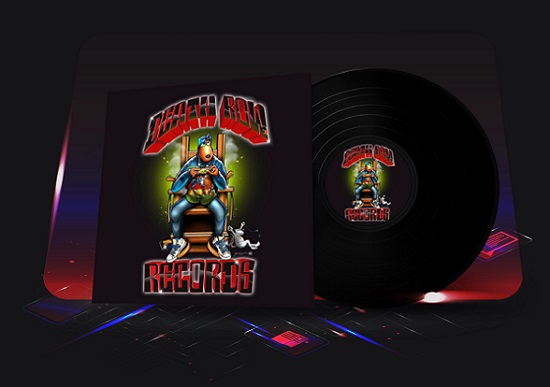 Music NFTs vs Streaming Platforms
We told you we'll be back with the Kanye talk. So, as he so gracefully announced, the stem player sales made him $2.2M in profit. And believe it or not, that's the equivalent of more than 500 million streams on Spotify or other streaming platforms. We kinda gotta give it to the man, he absolutely smashed the profit game while not bothering with streaming.
Now, if you make music and sell it as an NFT, you can make a lot of money from selling it. And if you create an NFT that ends up selling, you'll make royalties from resale! However, this is still pretty shaky ground to build upon to date, especially if you're very new to the game. On the other hand, music NFTs could give more creative freedom if that's what you're looking for. In the meantime, we don't see streaming services going anywhere anytime soon. But maybe if the stakes get higher they'll start paying up!