Music and Sneakers – A Winning Combo Since Day 1!
The sneaker industry has been around for a long time, it'll also be likely to stay for a lot more. As long as people choose comfort, we're gonna enjoy sneakers of all kinds! Now, although athletes have a big share of sneaker collaborations, the music industry still broke in. In fact, hip-hop, and music generally, became a core part of the sneaker industry! So let's check out the historic relationship between music and sneakers. And if you're a sneaker trivia geek, check out how sneaker tech shaped our favorite sneakers here!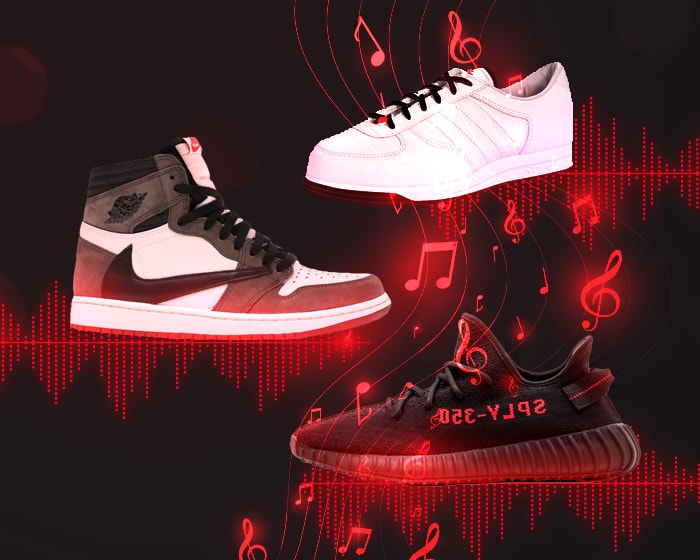 How Did Sneaker Collaborations Start?
Before we get to the actual music introduction to the industry, we gotta pay a tribute to the OG collaborator: Chuck Taylor. I mean, Converse named the whole silhouette after him, so he must have done something right! Chuck Taylor was a basketball player who turned into a pretty successful salesman later on. In fact, he joined Converse in 1921 as a salesman and helped develop sneakers a lot. His success got his name on the Converse All-Star tag, and we got the first celebrity sneaker endorsement ever!
When Did Music and Sneakers Cross Paths?
Chuck Taylor and Converse were definitely ahead of their time. That's probably why it took the sneaker industry years and years to catch up! The 70s were good years for athletic sneaker endorsements. And then came Michael Jordan in 1984 and introduced the concept of hype and exclusive collabs, in a way. Air Jordans almost became a status symbol on the streets, with movies referencing them and so on. Today, Jordan Brand is almost a standalone brand that needs no introduction anymore. You can read all about the history of Air Jordan and more here.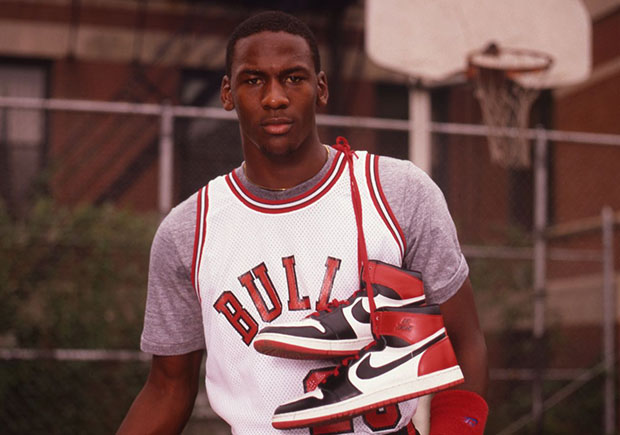 All that talk though is still about athletic endorsements. However, 1986 came, and with it came Run DMC with their song "My Adidas". This song led to the first music x sneaker collaboration ever. And dare we say it? Well, we will anyway, this step paved the way for every music and sneakers collab that followed. I mean, it definitely did something right if we still discuss that event today!
Artists Are a Major Selling Point
Don't get us wrong, sports sell too, but not everyone is a sports fan. On the other hand, even if you don't really listen to music or like an artist, you definitely know them! I mean, who doesn't know Michael Jackson? You may not be bad enough to know the songs, but you definitely know the celebrity. And that's a selling point on its own since it opens new selling prospects.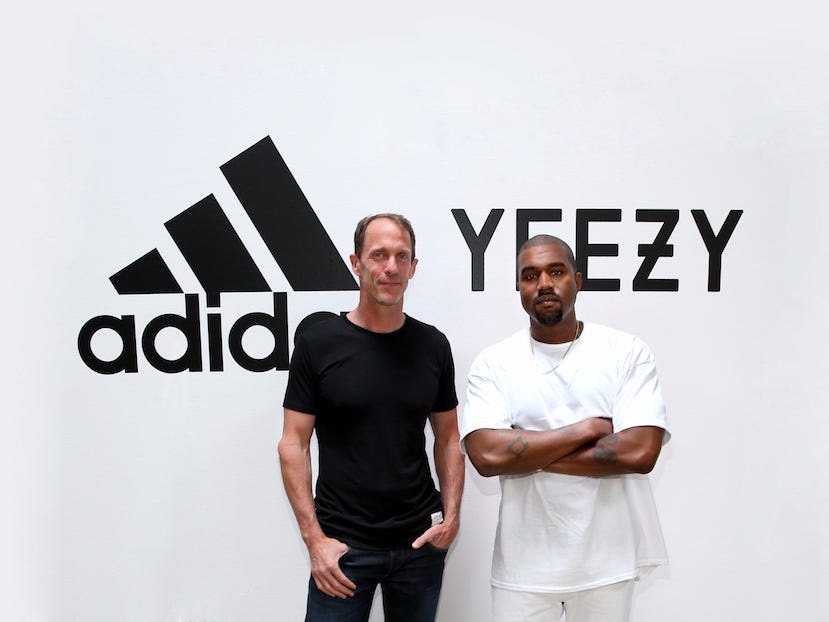 Now, imagine an artist like Kanye West who many consider as a genius! The artist has a humongous follower base that will soon turn to customers. That's what exactly happened when he broke into the world of sneakers! And let's not get into his fashion influence generally, because the man aced the fashion game too. Today, Yeezy is as important to the sneaker industry as Jordan Brand. But maybe Kanye should consider some collabs to break the routine?
Best Mashups Between Music and Sneakers to Date
Inking a deal with a celebrity these days is as important as the athletic face of the game. After all, sneakers became a lifestyle item that everyone likes. Some people wear them, some resell them, and some collect them. For example, owning a pair of very exclusive Travis Scott sneakers opens a lot of doors for ya!
Nike
Do we have to say it? Well, here goes nothing. Travis Scott's sneaker collabs are definitely at the top of our music and sneakers mashup. Whether you're a fan, or simply in the game for money, the Cactus Jack kicks are there for you.
Adidas
We're definitely not gonna say Kanye West fam. Yeezy is technically a standalone brand, and that's what Ye was counting on when he left Nike. I mean, the brand gave him the creative freedom he desperately wanted. So our top pick of music collabs has to be Pharrell Williams! After all, the Happy artist has a pretty extensive sneaker library. The honorary mention here goes to Queen B's Adidas x Ivy Park collab. When it hit, we all had to get in formation fam!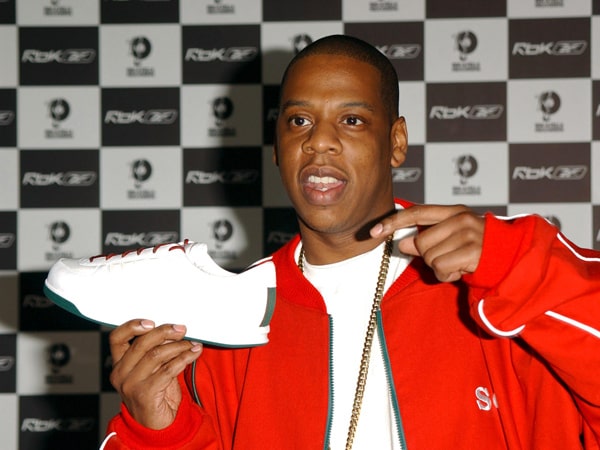 Reebok
So we talked about Bey, now we gotta discuss Mr. Carter's sneaker collab! This one kinda influenced everything that came after it. In 2003, Shawn Carter got his very own silhouette: the S. Carter! Although the kicks aren't hype, they definitely left their mark on the industry.
A Piece of Our Mind Before We Go
Music and sneakers will always cross paths, as long as people look up to celebrities and kicks are your go-to everyday shoes. We could go on and on about our favorite artist sneaker collabs. However, we're sure that more awesome partnerships will come our way in the future. So keep your eyes peeled for the latest sneaker news on our blog!
Tags: Adidas, Jordan, Kanye West, Michael Jordan, Music, Nike, Yeezy
Posted in Sneakers 0 comments