The sneaker industry is gr-gr-growing! And if you ain't fast enough, you won't be able to catch up. From the Nike vs Adidas rivalry to crazy sneaker collaborations every other day, we're here for it all. But how did sneaker brands come up with all the crazy sneaker tech we love? We're gonna find that out today, so you better be ready for a trip down sneaker tech lane! And if you're a sneaker trivia geek, check out the history of sneaker logos here.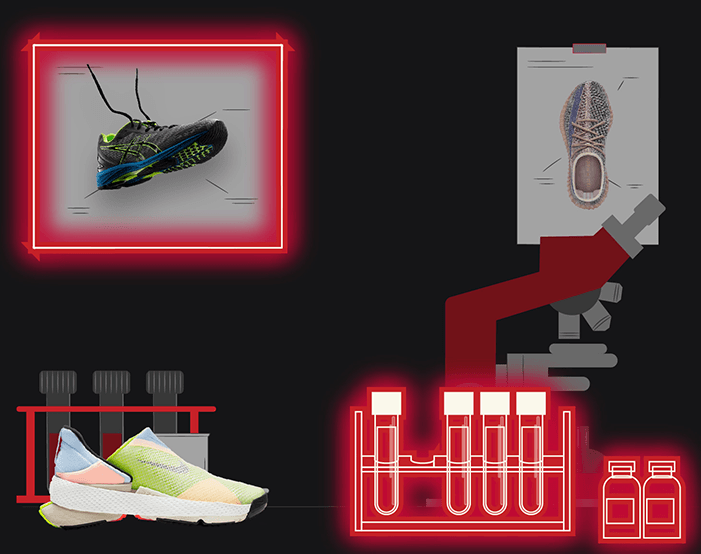 Nike – The Pioneer of Sneaker Tech
Nike Air
So Nike is obviously one of the most famous brands with innovative ideas throughout the years. However, their most iconic sneaker tech is naturally the Air cushioning. The cushioning is about you literally walking/running on air! It was first presented by aeronautical engineer Frank Rudy back in 1977. It was a no-brainer for Nike from then on. However, sneaker designer Tinker Hatfield came up with an even crazier idea. Why not make the Air cushioning visible? So, that's how the Air Max was born!
Other cool Nike cushioning systems: Zoom – React – Joyride
FlyEase – Lacing Became Much Easier!
Although the self-lacing Adapt tech is pretty sick, it has its drawbacks. But we still love it so much because it brings back a nostalgic Marty McFly feel. However, the FlyEase sneaker tech is a bit more exciting for us. Why? Because it's making sneakers more accessible to everyone out there. From single-hand wear to a full-on hands-free pair of kicks, FlyEase is getting better and better. I mean, we can't hate a helpful pair of kicks like Nike Go Flyease, can we?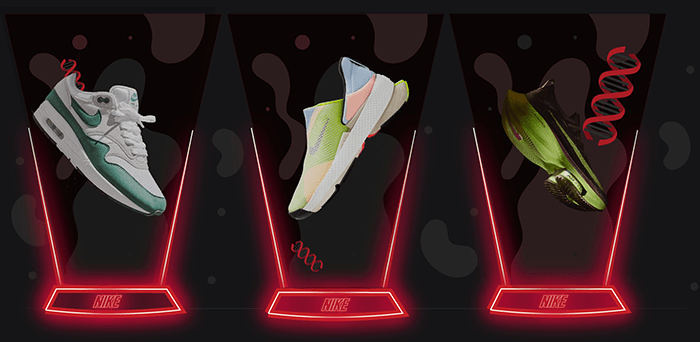 Flyknit Upper
Breathable. Lightweight. Pretty. The Flyknit technology is pretty interesting since the whole sneaker upper comes in one piece. Every part of the shoe is woven in a way to provide the best support there is!
Adidas – Giving Us Revolutionary Sneaker Tech
Boost Baby!
Just as the three-stripes brand was starting to fall behind, they dropped this bombshell. The Boost technology was pretty revolutionary in terms of cushioning and comfort. It kinda brought the whole brand into the competition. And why lie? Boost is some of the best cushioning techs out there fam.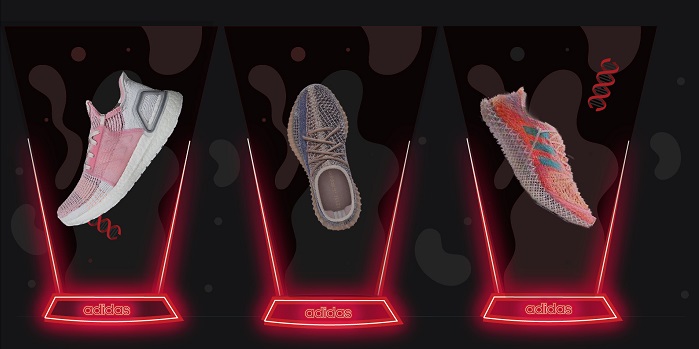 Primeknit
The sock-like sneaker tech is totally a whole vibe! Just like Nike's Flyknit, the upper of Primeknit kicks come in one piece ready for wear! My favorite kicks with Primeknit are naturally Yeezys, don't come @ me. I mean, Boost and Primeknit? A winner combo that we can't get over. And speaking of Yeezys, here are my favorite colorways, might get you inspired to buy a pair!
Futurecraft Strung – The Future of Sneaker Tech?
So Adidas developed the pretty interesting 4D Futurecraft tech. But that wasn't enough to revolutionize their kicks. And back to the design room! Finally, we got the upcoming Futurecraft Strung. In fact, the Strung tech is a pretty interesting take on one-piece uppers. It's not really woven, because there is no exact pattern. According to Adidas, Strung is a new way to create a textile. And that, fam, is art! You can read all about it here!
Asics
Asics Gel Sneaker Tech
This system is all about good cushioning. The gel in the shoes plays the shock absorption game like no other, adding to the runner's comfort. Usually, the highest impact occurs on the forefoot and rearfoot. So, that's exactly where you'll find the Asics Gel tech!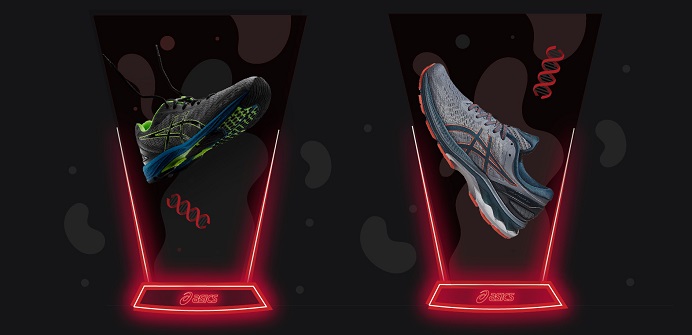 Flytefoam
According to the sneaker brand, Flytefoam solved the dilemma of having a lightweight shoe without ruining the cushioning. So when you have this type of midsole, you'll get a light pair of shoes while keeping it comfy and all! What more could a sneaker enthusiast ask for?
Reebok Plays the Game too!
Hexalite – Nature Inspires Sneaker Tech
Honeycombs are nature's beautiful geometrical side. The Hexalite cushioning tech takes inspiration from honeycombs. The 1990 tech helps disperse the shock, and it's been used in different types of sneakers! Although there are many newer cushioning technologies, this classic is pretty important.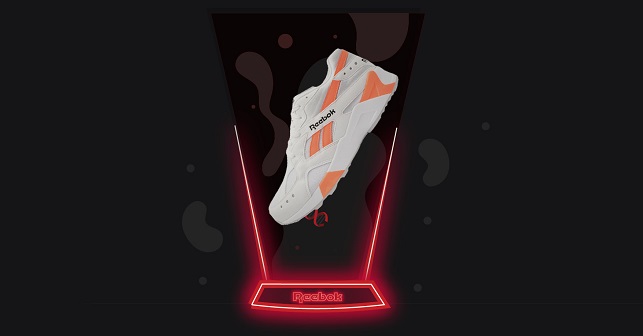 Some Piece of Our Minds Before We Leave
Every sneaker brand gave the industry some legendary sneaker tech, but some shine better than others to this day. Moreover, some will stay with us as long as the industry grows. But trust us, we ain't sad about this not one little bit! So, the next time you're looking for comfortable shoes, you know what sneaker tech to look for! Godspeed🔥