It was only a matter of time before celebrities hopped on the NFT hype train. And the NFT hype, in part, comes from the fact that A-listers are supporting the venture. Of course, some are just owners of some of the most expensive NFTs, but others went a step further! From pop culture sensations to music, we're gonna take a look at the coolest celebrity NFTs creators. But before we do that, you should be totally familiar with the most important NFT terms!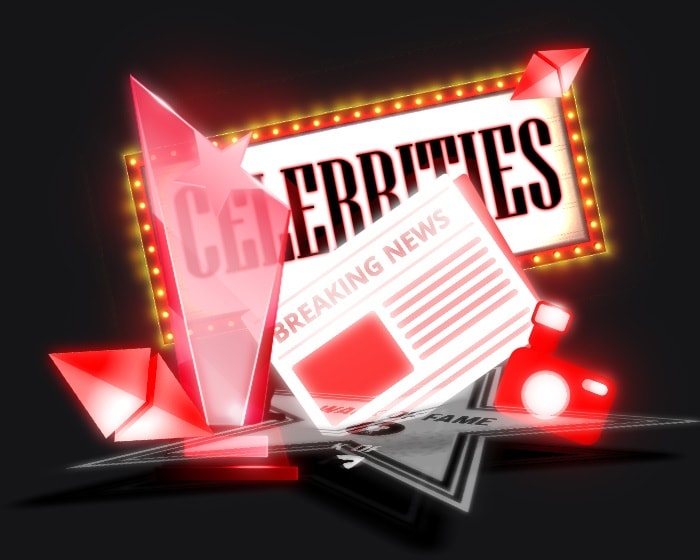 Celebrity NFTs – Because Why Not?
So there you have it, celebrity NFTs are a thing now! Who will benefit from that all though? Well, it's safe to assume that whether you buy an NFT or create it, you're winning something. For celebrities, it's a way to stay relevant in a forever evolving culture, in addition to the money! Meanwhile, the fans get exclusive content from their favorite icon. It's almost as good as personally meeting them! And who knows, one of the perks could be an IRL meetup. So let's check out some cool celebrity NFTs right now!
Snoop Dogg
The doggfather of cool business ventures, and awesome NFT drops lately! His work did not stop when he dropped one project. Nope. He's one of the cornerstone pillars of music NFTs. But the coolest collection we've seen so far is The Doggies in collaboration with The Sandbox Game. Anyway, you can use the unique 10,000 Doggy NFTs and avatars in The Sandbox. You'll also have early access to the Snoopverse and a private party pass!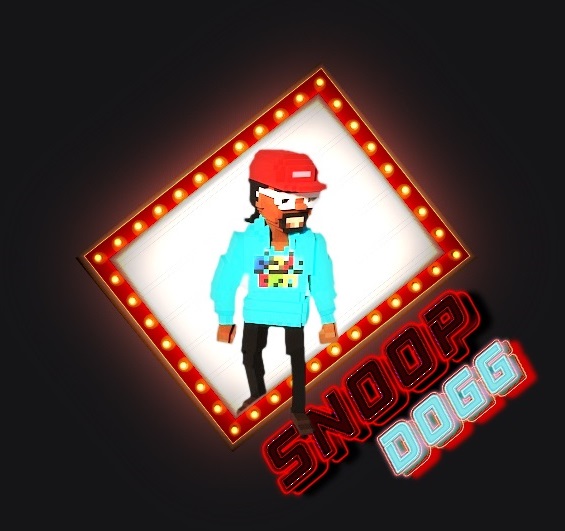 Eminem
Besides being a collector himself, Slim Shady created his own NFT collection. The Shady Con is inspired by Eminem's interests when he was "plain old Marshall". From comic book references to action figures and trading cards, the collection is certainly hot as heck! And if you're a stan, then you definitely will wanna get on board!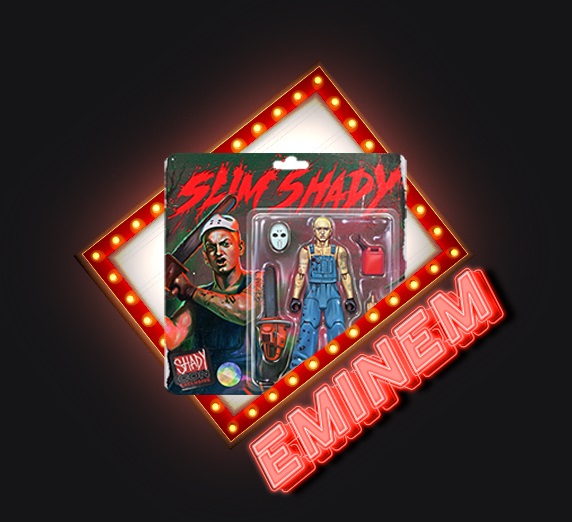 Paris Hilton
The Hilton heiress and self-proclaimed OG crypto queen certainly know how to ride hype waves. She's a collector, a Y2K icon who's still relevant in 2022, and a pretty good businesswoman apparently! And jumping into the NFT craze is only adding to her pop culture portfolio. But we're not complaining about that, are we?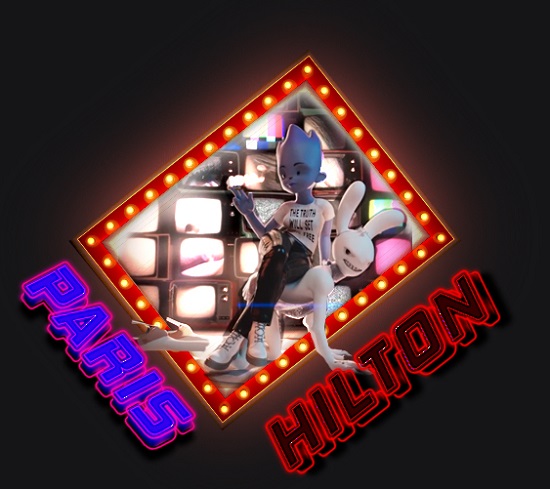 Lindsay Lohan
So we've been saying her name wrong this whole time, but that's ok! What matters is the NFT collection she's gonna drop on Superfandom. Buyers will obviously get really cool perks like hanging out with Lohan on Discord, BTS access, and IRL meetups too!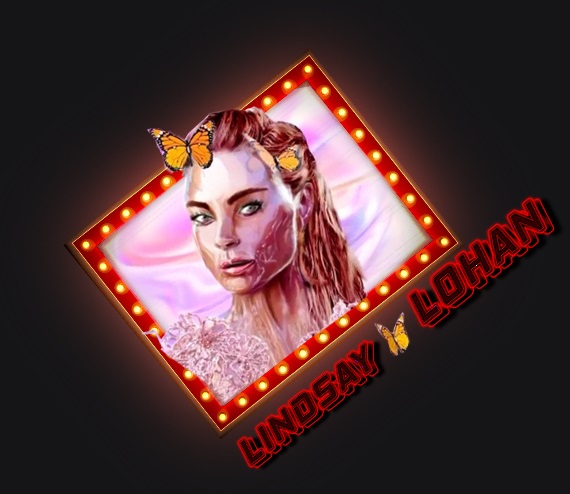 John Cena
In collaboration with the WWE, John Cena dropped a collection of 500 NFTs. But well, apparently nobody could see them because only 37 sold! And according to the WWE veteran, this was a catastrophic failure. Maybe buyers didn't see the point of the NFT or thought the perks they were getting for $1,000 aren't enough. But well, let's hope he comes back with something better later on!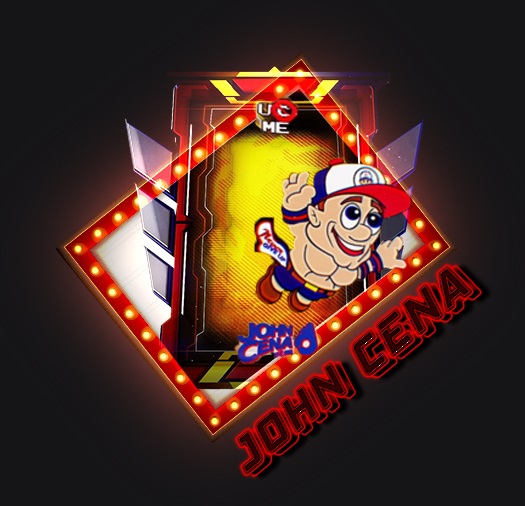 Quentin Tarantino
"English, m***********, do you speak it?" is a pop culture reference at this point. And if you don't know where that comes from, you need to go watch Pulp Fiction ASAP. Anyway, Quentin Tarantino arguably wrote a masterpiece that went to the big screen in 1994. And now, along with SCRT Labs, he's turning the original screenplay into an NFT collection! The lucky owners will obviously get cool perks like Tarantino's personal audio commentary. However, the production company of the movie is suing Tarantino over the collection. Who knows, maybe along with smart contracts, there will be IRL laws for the NFT world since it's still ambiguous.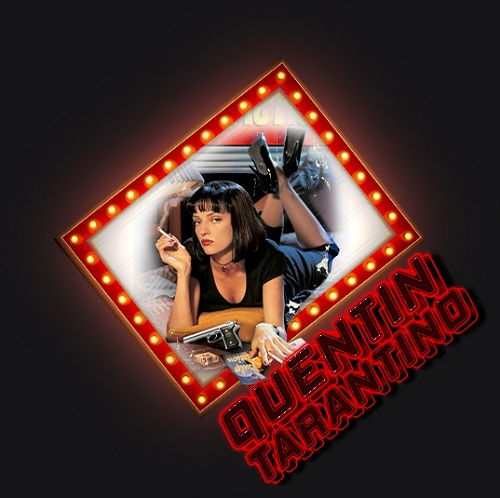 Tony Hawk
Last but definitely not least, the skateboard legend Tony Hawk is venturing into the NFT-verse his own way. The birdman has so many tricks under his belt, and it's normal to immortalize them with an NFT collection. Thus, the "Last Trick" collection came to life! If you're a fan, this collection is exactly what you need, and you can find it on the Autograph platform. If you wanna know more about the collection, check this out.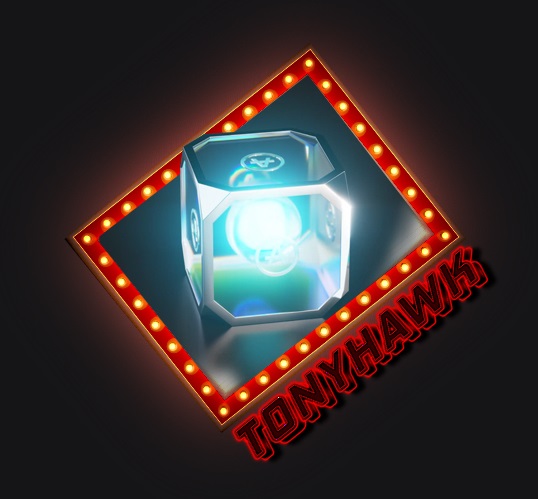 That's Not Even the Half of It…
We could go on and on about celebrity NFTs, especially with more and more peeps joining in. However, make sure when you go for an NFT to know your way into them without hitting a rug pull. And to make your life easier, here's a list of cheap and upcoming NFT collections that are worth your time. Godspeed