Air Jordans, aka the legacy of a basketball GOAT! We all know that Michael Jordan changed the game in so many ways. From his next-level athleticism to the double three-peats, we saw it all. Everyone wanted to be like Mike, everyone wanted to see Mike! And when Nike got that Jordan endorsement, it was the game-changer. If you're a fan but not a baller, you could still be like Mike by wearing his shoes! That's when the culture was born, and to commemorate that, Jordan Brand is dropping the new Jordan 1 Heritage. Let's check it out and see if it lives up to its name!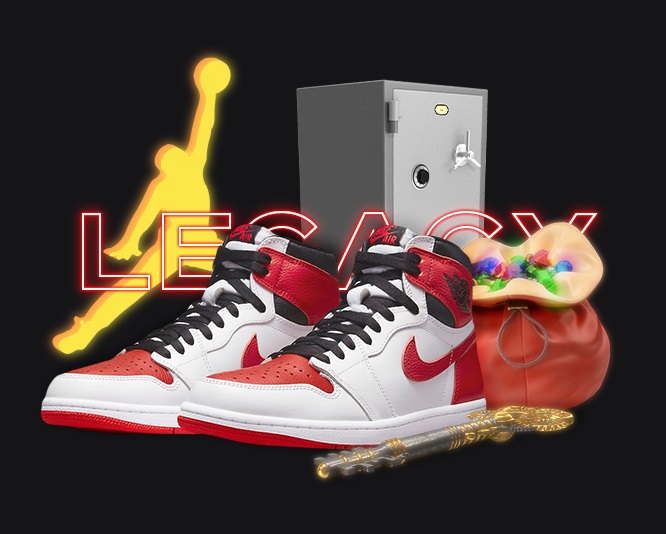 Jordan 1 Heritage – A Piece of Nostalgia
Sneakerheads, especially those loyal to Js, tend to be skeptical about new colorways. But Jordan Brand always convinces us with cool kicks, and Jordan 1 Heritage is no different! It's actually one of the most anticipated April Jordans, so there you have it. Anyway, the kicks feature a red leather toe box with white leather overlays. The heel tells another story though because it's all red leather with a red swoosh. And finally, the wings logo with the collar will come in black. So basically, they remastered the classic colorways and we're here for it!
Release Info
The Jordan 1 Heritage will drop on April 9, 2022, in the EU for $170. Meanwhile, they won't drop till May 25 in the US. These babies have the same vibe as the AJ1 Georgetown we've seen in the last few years. But that's not the only appealing thing about the sneakers. It's also the fact that you can flip them for $316 on average! So whether you're in it to flex it, start a collection, or flip it, it's a winner. Another cool thing about the sneakers is that they will be available in full family sizes!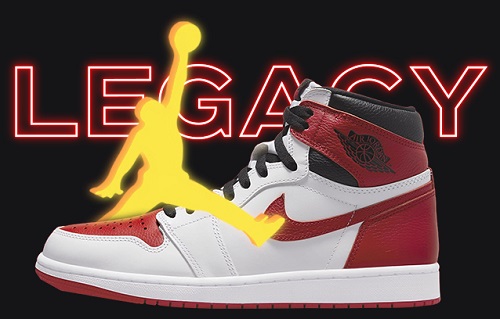 How to Cop The Jordan 1 Heritage
The new Heritage Js will drop on Nike SNKRS. More and more kicks seem to be heading this way with Nike's DTC strategy. Don't worry though, that doesn't mean you can't cop a few pairs for yourself despite the challenging SNKRS drops! However, you'll definitely need a strong Nike bot to get your sneaker game going. But if you wanna cop multiples, you gotta go the whole way. That means you're gonna need some help.
First off, you'll need sneaker proxies and Nike accounts to convince the app that you're not the same person everywhere. Next up, you gotta stay in the loop of all the ins and outs of the industry. Whether it's for this drop or others, you'll wanna know all the latest news. That's where cook groups and sneaker blogs come in handy. Whether you wanna get into sneaker reselling or looking for personals, you'll need this botting guide! Godspeed 🔥