Foam Runners Make a Bomb Return By the End of May 2021!
Ever since they dropped back in June 2020, Foam Runners left a serious mark in the sneaker industry. They took clogs and comfort to a new level, no cap. Anyway, the popularity of the slip-ons grew since most of us stayed home in 2020. But even though the covid restrictions are slowly dropping, the Foam Runner popularity isn't! So, almost a year later, we're getting two pretty cool pairs. Let's check them out!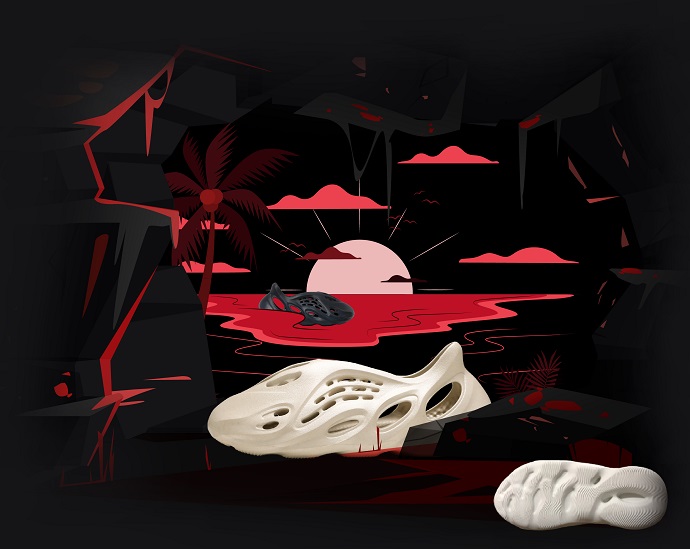 Yeezy Foam Runners – May 2021 Edition
So May 2021 is almost at an end, and May Yeezys were pretty exciting. However, we're all waiting for the upcoming Yeezy Foam Runners to drop! Besides the obvious Yeezy styling reasons, the kicks will make you some nice cash. We'll get to that later though!
Yeezy Foam Runner Sand
Although this pair already dropped in March 2021, we're getting a second drop just two months later! We can't say we're sad about it though, the kicks are a cool replacement to the OG Foam Runners. The pair features a nice sandy shade of off-white and the usual algae-base foamy material!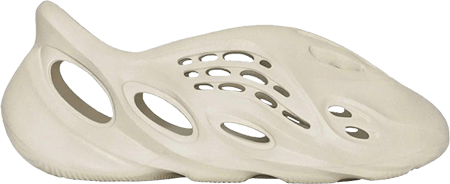 The pair will drop once again on May 29, 2021, for $80. Although the original Foam Runners retailed for $75, this one comes 5 bucks more expensive! That's not really a deal-breaker for us honestly, so we buying! Moreover, a pair of Yeezy Foam Runner Sand resells for $400 on average. That's some pretty nice side cash if you're just starting out with your reselling business!
Yeezy Foam Runner Mineral Blue
Now we're gonna check out the star of the month: Yeezy Foam Runner Mineral Blue. The same awesome design comes in a darker shade this time! The dark navy gives a pretty serious look to the otherwise laid-back design. And naturally, we're gonna be linin' up for the release!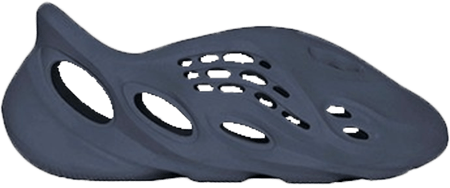 The mineral blue Foam Runners will drop on May 29, 2021, also for $80! And according to the YeezyMafia, the pair will drop in full family sizes! But make sure you catch the adult pair because it's worth the resale. It's actually reselling for an average of $550, that's actually $450+ in profit!
How to Catch the New Foam Runners?
If you really wanna cop them runners for that sweet sweet cash, you gotta have a sneaker bot. There are also many more reasons why you gotta have a bot! It will make getting that pair for retail much easier than usual. And you gotta bear in mind that so many people are already running one for the drop! But if you decide to avoid that L, here's where to get a great sneaker bot!
Upcoming Foam Runners This Year!
If these colorways aren't enough for you, and you're working on your sneaker collection, read on! We've got two new exciting colorways that YM revealed with a potential release date. Otherwise, we still don't have exact release info! We just hope they turn out to be actually true!
The first is a fancy red colorway, aka Yeezy Foam Runner "Vermilion". It's not really a weird Yeezy name considering it's the name of the color! This colorway could pass as the younger brother as the Red Octobers! This colorway will supposedly drop in October 2021, just in time for the holiday season.
Rumor has it that the second colorway will drop in July 2021. Its name will be Yeezy Foam Runner "Ochre". This one is also a very literal name because Ochre is a clay pigment of the same color. Make sure you keep it locked on our blog, we'll give you the latest sneaker tea!
Tags: Yeezy, Yeezy Foam Runner
Posted in Adidas, Yeezy 0 comments