Yeezy Turtledove Is Coming Out from Hibernation This Year!
The Yeezy empire is relatively new compared to names like Jordan Brand and so on. However, when you've got a creative mind behind a project like Kanye "Ye" West, you'll know it's a winner. And naturally, Yeezys won every sneakerhead's heart since day one with Nike. It also brought Adidas back on the competitive map of footwear. And now, the shoe that made a bang in 2015 is allegedly coming back! So let's go through what we know about Yeezy Turtledove and its upcoming restock.
Yeezy Turtledove – The 350 That Started a Revolutionary Line!
Okay, it's technically not the first Adidas Yeezy that dropped. Yeezy 750 takes that trophy, which is also a piece of history now. However, the 750s are kinda more boot-oriented than your usual kicks. That's why, when we talk about the epic Nike to Adidas transition, we immediately remember the great Yeezy Turtledove. The pair kinda looks ancient if you compare it to the V2s. But the Yeezy Turtledove, and the 350 V1 generally, hold a special place in our hearts!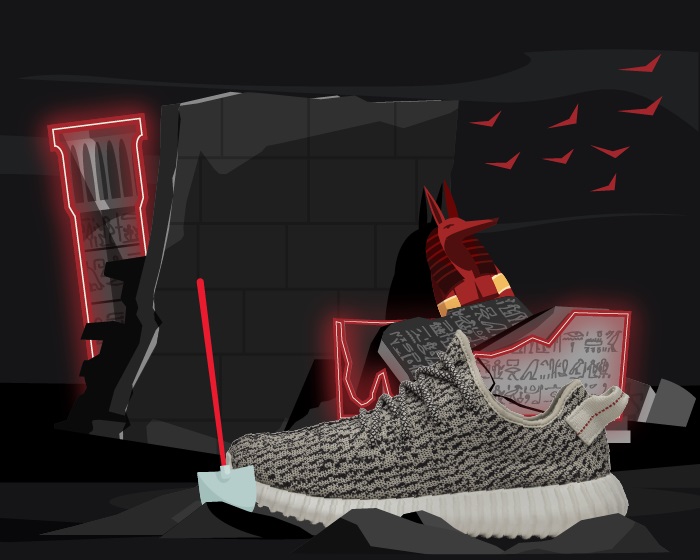 The pair features a very simple Primeknit upper. No translucent side stripe, no SPLY-350, nothing of the signature marks we can find on Yeezy 350 V2. However, it has a suede patch on the mid part of the grayish upper with YZY engraving on it. All this sits on a cream ribbed Boost midsole. This, luckily, didn't really change at all so far, and it's the most eye-catching bit about the kicks.
Restock Info
Yeezy Turtledove initially dropped in June 2015. So 2022 marks the 7th anniversary of the colorway! It retailed for $200, and now it's worth a whopping $1,688. Of course, not everyone is willing to pay up for a pair. Luckily, Ye promised that anyone who wants a Yeezy will get to own a Yeezy! And apparently, he's staying true to that promise with all the 350 V2s, and now the restocks. These babies will be coming with a bang on Yeezy Day, so be ready!
How to Cop Yeezy Turtledove When It Restocks?
Well, odds are, Yeezy Turtledove will restock on YeezySupply. And when it does that, everyone will be waiting as this could be a great start of a reselling business for anyone! But with great value comes great hype and lots of competition. This, in turn, means that you're gonna need more than good luck.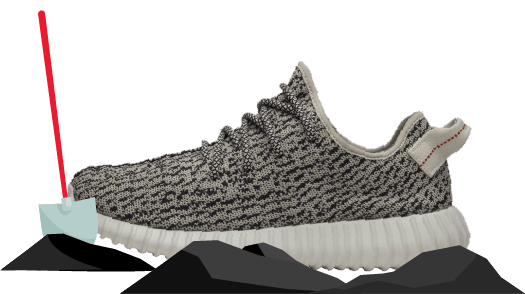 What you need to cop the Turtledoves is a great sneaker bot. Sneaker bots are the only proven tool to increase your possibility of buying sneakers online for the retail price. And NSB has been one of the bots to cop Yeezys for years now. With users scoring multiple pairs on every Yeezy drop and making hundreds of dollars in reselling profit. 
NSB is also one of the very few bots that are in stock. So if you wanna get NSB in time to win this incredible drop, you're a click away! However, keep an open mind and check out all other sneaker bots options you have out there here.
But with every good sneaker bot, you need to add loyal sidekicks. Sneaker proxies and servers are always a must if you wanna make sure you did everything right before drop day. If you wanna learn more about how everything works, here's an easy botting guide! And finally, keep checking our blog for more sneaker and botting news. Godspeed 🔥