Are You Ready For A Bit of Yeezy MNVN Bone Action?
Well well well, here we are, back at it again with the Yeezy MNVN 700s! The last time we checked up on them, the kicks were going regional. They didn't drop though, it was only Yeezy Phosphor! However, better late than never, we finally have a release date! So, are we up for some Yeezy cops this month? You bet! Let's take a look at the release details for the Yeezy MNVN Bone. And if that's not your cup of tea, check out the Air Jordan Lineup for Fall 2020!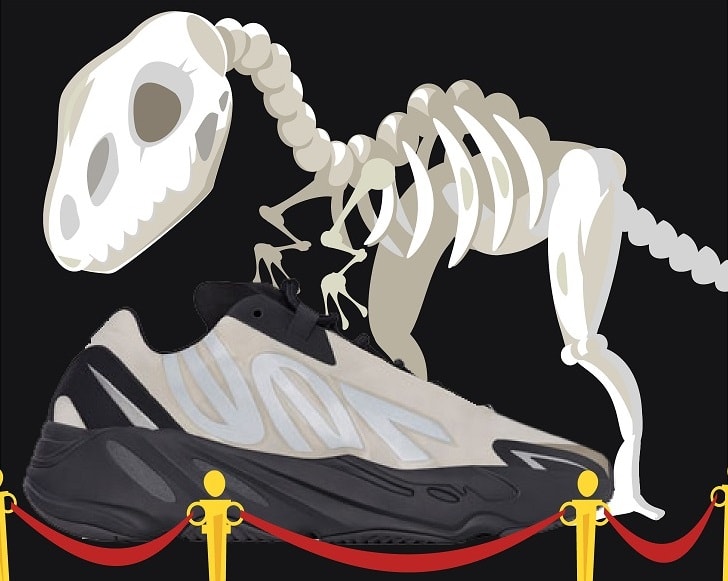 Yeezy MNVN Bone Is A Treat!
Don't let the name fool you. Although a bone is usually found inside the body, this time it's on the outside! The new Yeezy MNVN Bone rocks skeletal nylon uppers with 3M detailing on the sides. The black midsole features the usual Boost technology, that we all got used to by now, for comfort. The kicks will be available in a full family size run too, so you can flex with the little sneakerheads! And if you need help styling your Yeezys, we got your back our friend, check this guide out. You, and the kiddos, will look like A-listers in no time!

Release Details
So, the upcoming Yeezy MNVN Bone is finally arriving on July 11, 2020! The kicks will retail for $220 as usual for this silhouette. The kids' sizes will retail for $160, and the infants' sizes for $140. In terms of resale, Yeezy MNVN Bone resells for an average of $500. So if you're going in to buy a pair for the flex, it would be a good idea to cop a few extra pairs and flip 'em. I mean, who'd say no to some side cash huh? But if you don't know your way around a sneaker bot, we can help you with this guide for a great cook!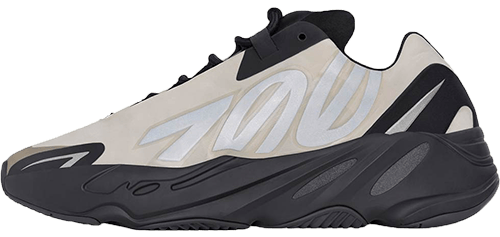 Some More Yeezys Won't Do No Harm!
This July we'll get two releases besides Yeezy MNVN Bone. First, we've got Yeezy Zyon which we covered a while back, but keep checking our blog out for more release details! The second release if Yeezy 380 Blue Oat and its weird colorway. We'll be discussing that soon too! In the meantime though, make sure you get NSB up and running. And don't forget to take a look at the list of all Yeezy restocks to stay on top of your sneaker game!
Tags: Adidas, Kanye West, Yeezy, Yeezy 700, Yeezy Boost, Yeezy mnvn, yeezy zyon
Posted in Adidas, Yeezy 0 comments