In the last year, we rarely felt that a Yeezy 350 release is this exciting. But now that it's been a while that this silhouette has dropped in a new colorway, we can't help it! We're admitting that the release of Yeezy 350 Zyon got us all in the Yeezy hype. So let's take a look, once again, at the upcoming release! And if you want some fun and interesting info about Air Jordans, check this out!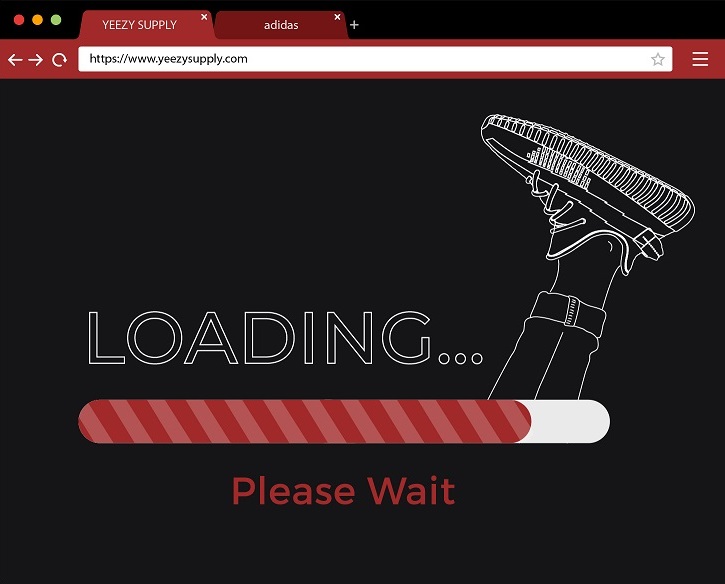 Yeezy 350 Zyon: The First 350 In A While!
If the brand was working at the usual rate, we would've gotten 4 Yeezys in the past 2 months! However, we know that something else is probably taking most of Kanye's creative time. Is his presidential run keeping him busy? Or the fact that he's gotten into a decade-long partnership with Gap?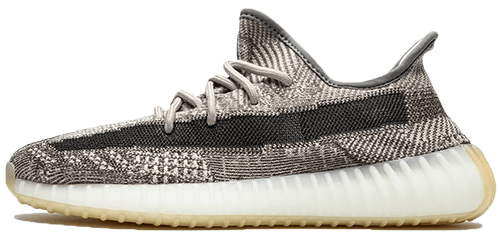 The upcoming Yeezy 350 Zyon features the usual Yeezy 350 V2 details. The Primeknit brown and white upper sits atop a white Boost midsole and gum outsole. Let's talk about new colorways now. We haven't gotten any new Yeezy 350s since the beginning of May. The last colorway we got was Yeezy Sulfur on May 9, 2020. And now, more than 2 months later, we're finally getting Yeezy 350 Zyon. There was only the Yeezy Zebra restock on June 27! So it's safe to say that these kicks are special. The colorway is one of the interesting ones where we can see the different colors interwoven. If you're wondering how you can style a colorway like this, we got you covered with this styling guide!
Release Details
This is a pair that went through a lot. Yeezy 350 Zyon was initially going to drop on May 30, 2020. However, the release was postponed until June 6. But considering everything that happened in the united stated, a lot of sneaker releases didn't happen. The release date of Yeezy Zyon moved eventually to July 2020. And finally, we now have an exact date and that is July 18, 2020! The kicks will retail for $220, the usual retail price of Yeezy 350s. You can find out where to buy the kicks right here.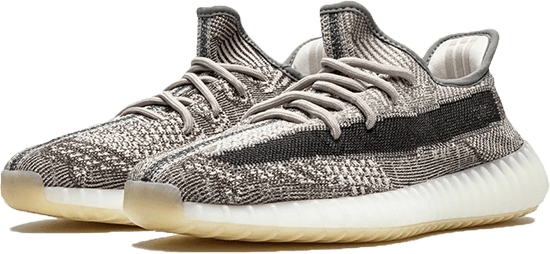 In terms of resale, the kicks are currently reselling for a starting price of $380. However, it can go up to $595. So the resale price is definitely worth running your bot! And if you're wondering which bot you should run, NSB is the bot you want. 
In other news, Yeezy MNVN in its bony colorway is dropping today! But if you're not into Yeezys. The Air Jordan Fall 2020 lineup is here and hyping us up, so don't forget to check it out!
Tags: Adidas, Kanye West, Yeezy, Yeezy Boost, Yeezy boost 350, Yeezy Boost 350 V2, yeezy zyon
Posted in Adidas, Yeezy 0 comments